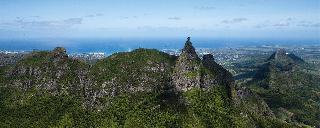 After Paris, the Finnish and Swedish capitals have hosted in September the Royal Palm evenings, marking the 'rebirth' of the mythical grand hotel in Mauritius, which reopened on Saturday 11 October 2014, and the 'birth' of the all new Royal Palm Marrakech, which opened on 01 October 2014.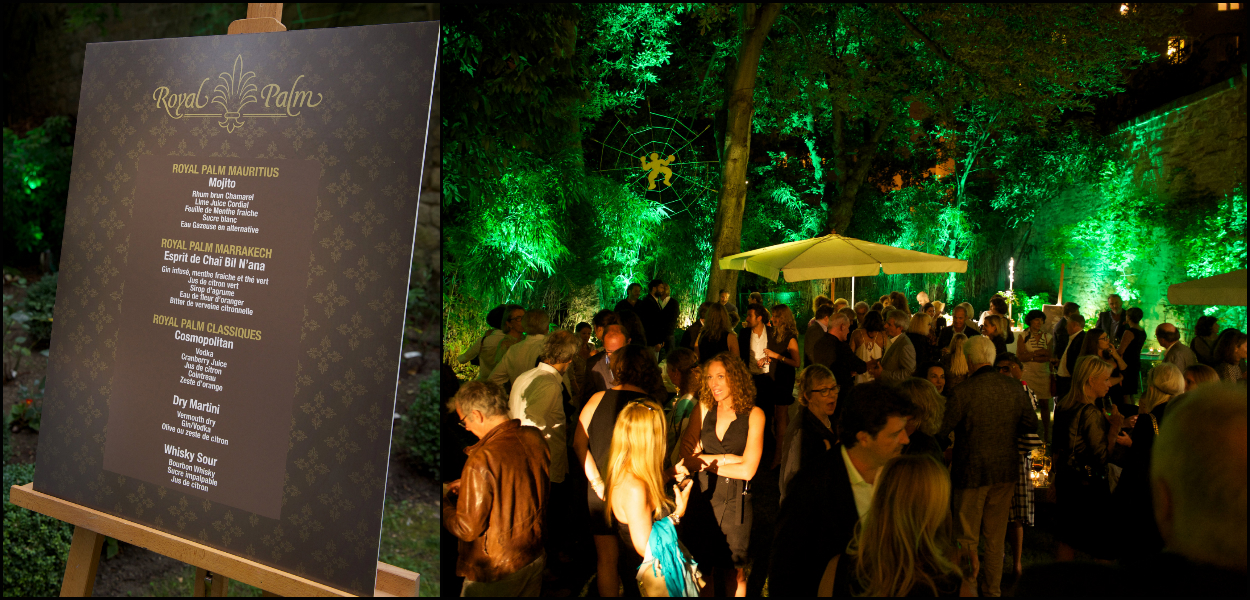 The General Manager of the Royal Palm, Jacques Silvant has invited a number of selected guests to the special evenings held on Wednesday 17 September in Paris, Tuesday 23 September in Helsinki and Friday 26 September in Stockholm.
Friends and special guests attended the wonderful evening in Paris. Some 150 prominent guests, friends and decades-long regulars, including renowned personalities from the world of cinema, theatre, politics and music were gathered for a cocktail buffet in the bucolic gardens of a mansion house in the heart of the 5th arrondissement of Paris.
The evening provided the Director of the Royal Palm Marrakech, Xavier Jolivet and the Executive Chef and winner of the 'Meilleur Ouvrier de France' (Best Craftsman of France) accolade, Philippe Jourdin the opportunity to introduce those present to their luxurious hotel. Situated only minutes away from Marrakech and facing the Atlas Mountains, this second Royal Palm Hotel is inspired by Berber culture with touches of Mauritian style.
The menu included Mauritian dishes and Moroccan sweets prepared under the demanding eye of the Chefs of the two hotels, Michel de Mattéis and Philippe Jourdin. A pianist provided entertainment while guests were trying the two establishments' signature cocktails mixed on the spot by Stanislas Jouenne, a former participant in the International Bartenders Association world championships and manager of Fine Spirits, a boutique in Paris dedicated to spirits and to the world of cocktails.
The special evening held in Helsinki brought together about a hundred guests around Jacques Silvant at the Farouge, a renowned restaurant in the Finnish capital. Among them were Mohammed Ariad, the Ambassador of Morocco in Finland and Estonia, Poppe Taucher, from the Honorary Consulate of Mauritius, Olli Koskimies, Royal Palm ambassador in Finland, Andreas L'Estrade, the Beachcomber Hotels market head for Nordic countries, Micheline Perisson, who is in charge of marketing and communication for the Royal Palm brand, as well as a number of travel agents, journalists, clients and bloggers. The cocktail buffet hosted by the Finnish actor and musician, Mikko Leppilampi, was a real success.
The Royal Palm chose the Michelin-starred restaurant, Operakallaren to host a sit-down dinner in Stockholm. Some 60 guests were in attendance, including journalists, regulars and friends of the Royal Palm as well as travel agents, and they all enjoyed the cuisine of two great names of gastronomy, Michel de Mattéis, from the Royal Palm Mauritius and Stefano Catenacci, a Michelin-starred chef who runs the Operakallaren, one of the most beautiful restaurants in Sweden.
Extraordinarily True.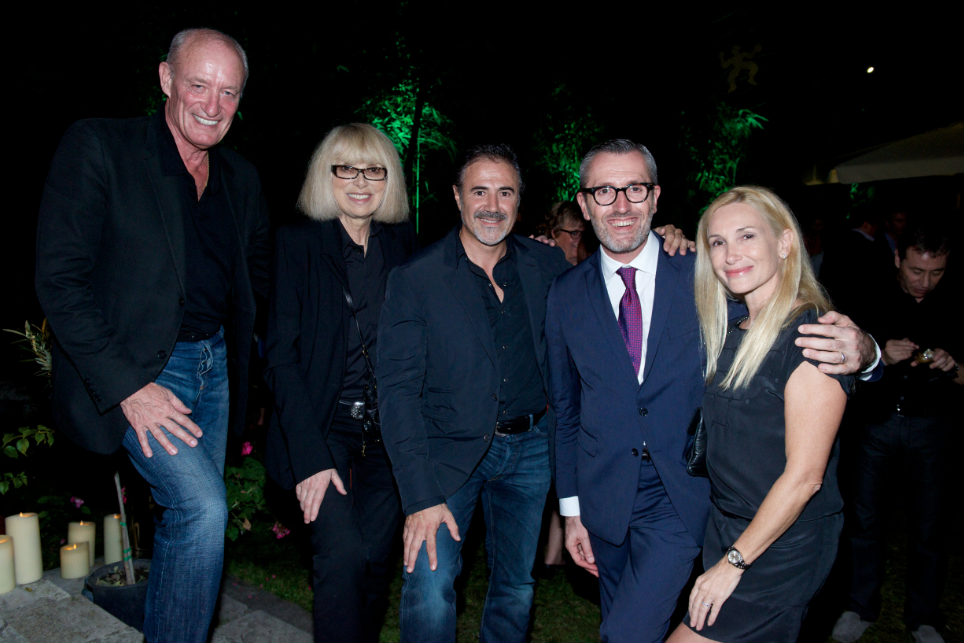 Pascal Desprez, Mireille Darc, José Garcia, Jacques Silvant, Isabelle Doval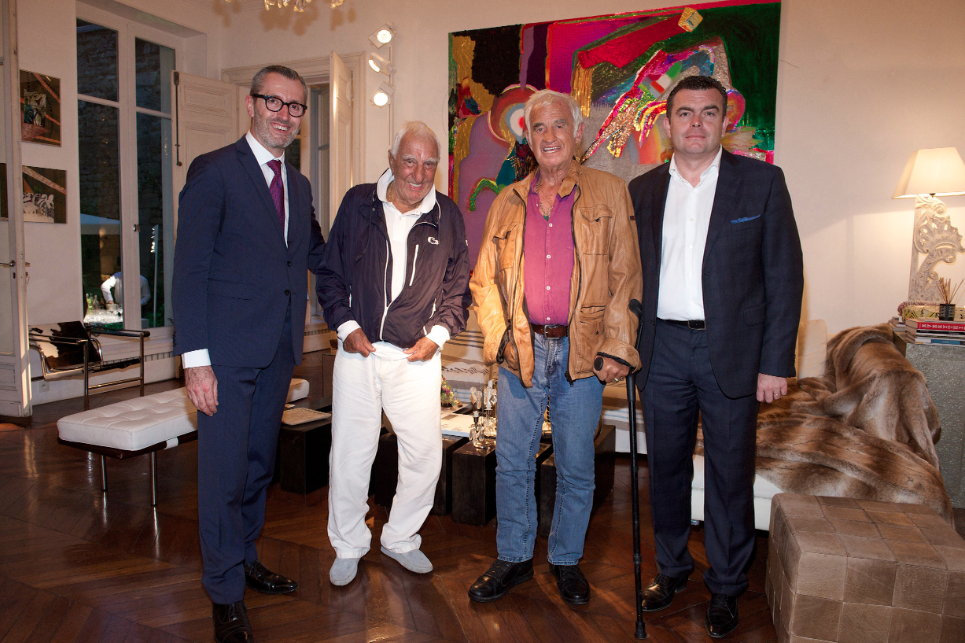 Jacques Silvant, Jacques Gérard, Jean-Paul Belmondo et Xavier Jolivet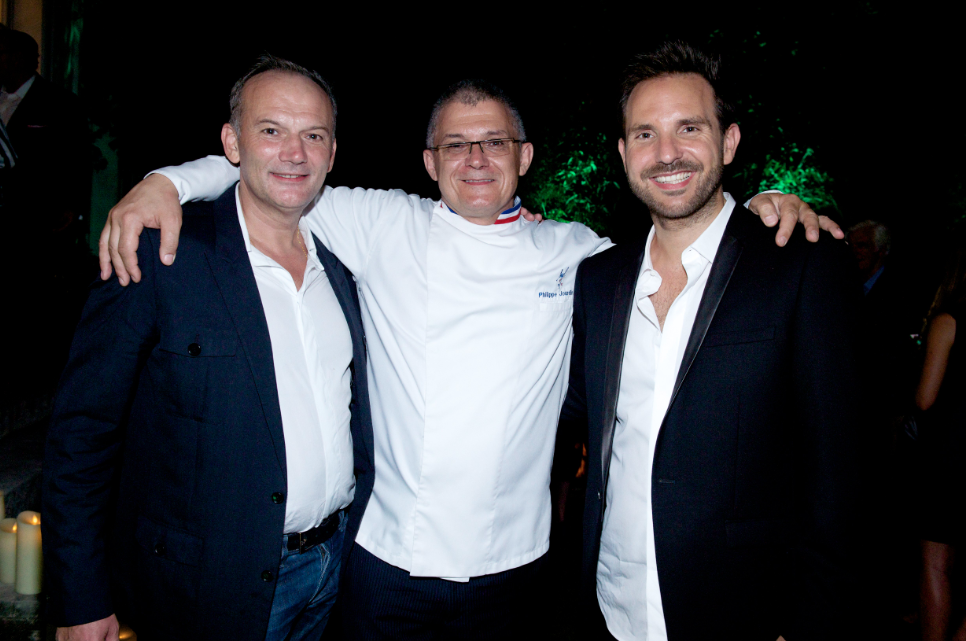 ​
Les Chefs Christian Le Squer, Philippe Jourdin, Christophe Michalak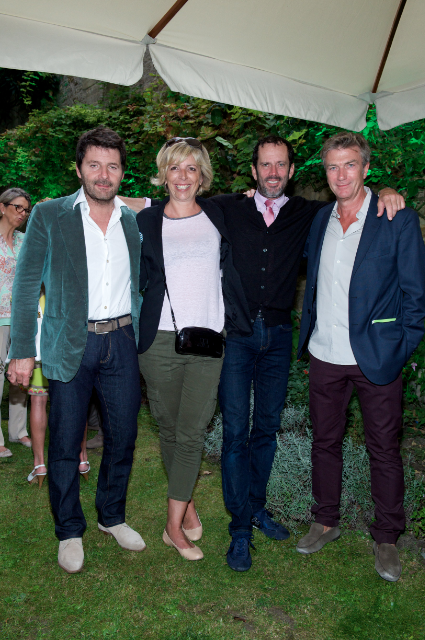 ​
Philippe Lellouche, Rejane Lacoste, Christian Vadim et Philippe Caroit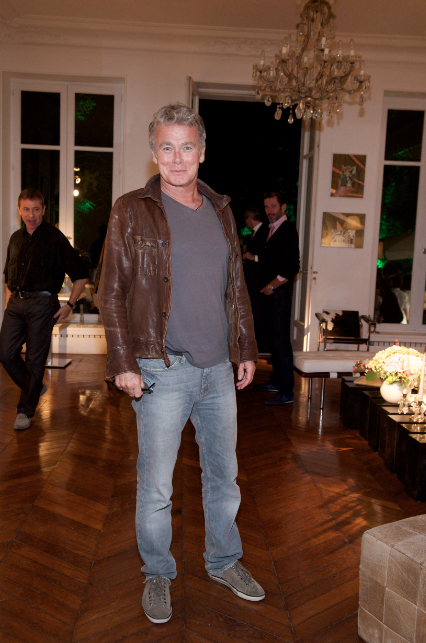 Franck Dubosc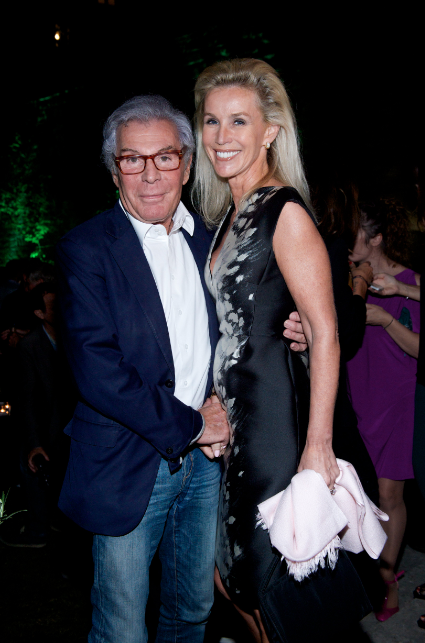 Jean Daniel Lorieux et Laura Retelli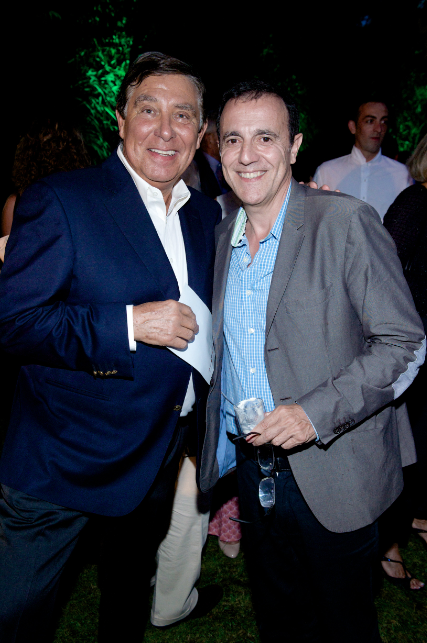 ​
Jean Pierre Foucault et Thierry Beccaro