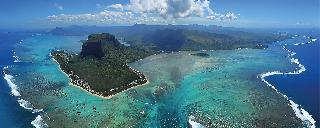 Connoisseur Circle, das Premium-Reisemagazin und Spezialist für Luxusreisen und –hotels, hat in diesem Jahr bereits zum dritten Mal außerordentliche Leistungen in Hotellerie und Touristik mit den Connoisseur Circle Hospitality Awards ausgezeichnet. Das Hotel Zoo gab den würdigen Rahmen für die Verleihung der begehrten Siegertrophäen, die erstmals 2013 im Rahmen der ITB vergeben wurden: Damals in nur fünf Kategorien, heute in insgesamt neun. 250 Top-Touristiker und zahlreiche VIPs feierten die siegreichen Hoteliers und die von ihnen geführten Häuser – stilgerecht im luxuriösem Berliner Ambiente direkt am Kurfürstendamm und mit zahlreichen Delikatessen aus aller Welt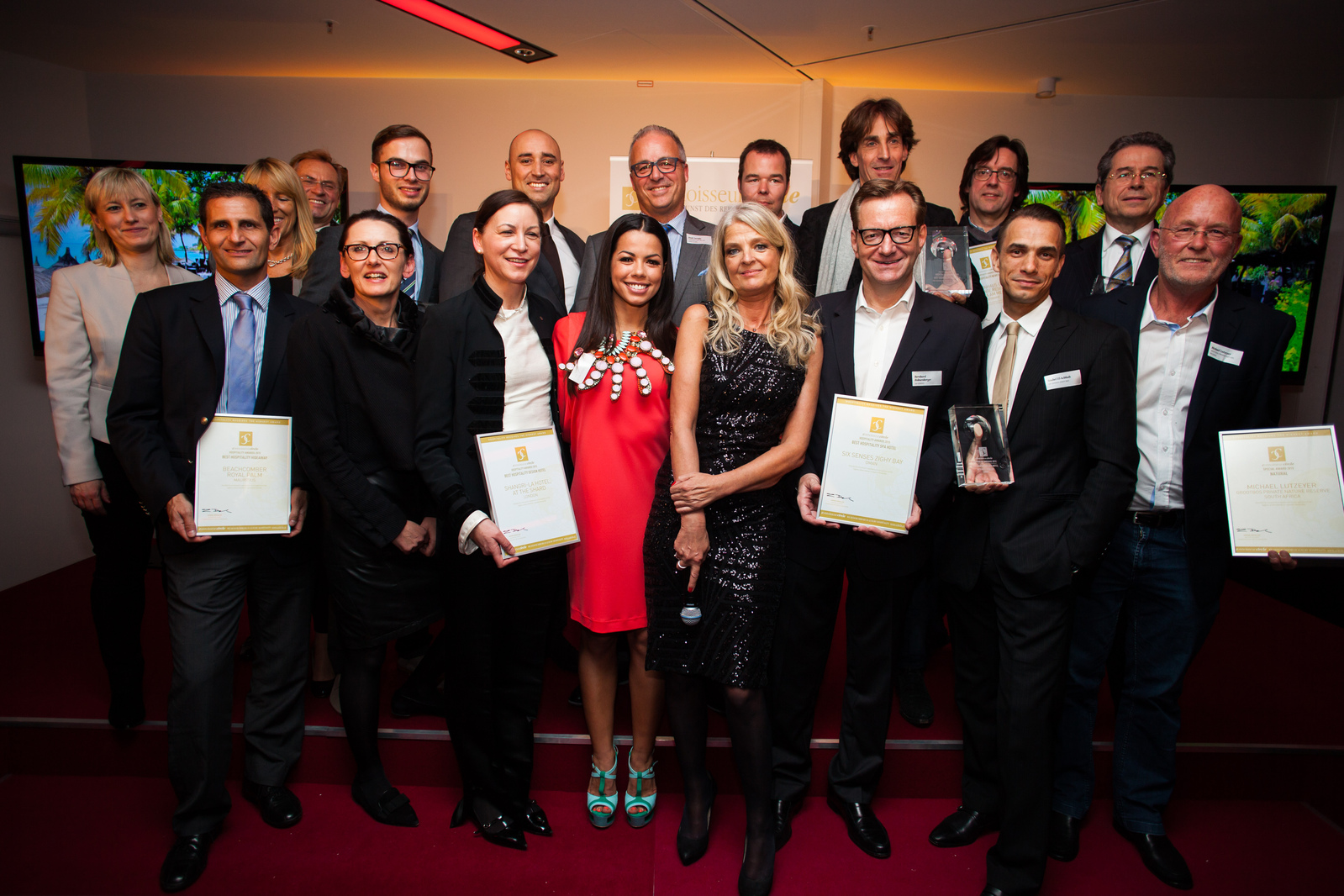 Wie der Name des Awards bereits erahnen lässt, geht es nicht um Standardleistungen einer Fünf-Sterne-Industrie, sondern darum, was weit darüber hinaus geht: Gastfreundschaft mit Herz und exzellentem Können. Innerhalb der Bewertung einer Jury, die sich aus Geschäftsführern internationaler Konzerne, Vielreisenden und Top-Reisejournalisten zusammensetzt, standen demnach höchste Ansprüche an Service und Gastfreundschaft sowie die persönliche Ansprache seitens Hoteldirektion und des gesamten Teams im Fokus.
Jener Umgang mit Gästen, der einen luxuriösen Aufenthalt zum besonderen Zauber macht, zeichnet heute Sieger aus. Geachtet wird, was anspruchsvollen Hotelbesuchern - die das ganz Besondere und sehr persönlichen Luxus schätzen und somit auch gewöhnt sind - an einzigartigen Momenten für ihr Wohlbefinden geboten wird. Der Hotelaufenthalt als unvergessliches Erlebnis: Dafür steht Connoisseur Circle als objektive Benchmark im Luxustourismus.
Connoisseur Circle Hospitality Awards, die in Form einer gläsernen und goldschimmernden Skulptur mitsamt Urkunde überreicht wurden, gelten als Gütesiegel und sind dementsprechend begehrt. Folgende Unternehmen wurden bei der diesjährigen Verleihung in neun Kategorien ausgezeichnet:
Boutique Hotel
The Dylan – Amsterdam
Spa Hotel
Six Senses Zighy Bay, Oman
Design Hotel
Shangri-La, At The Shard, London
Grand Hotel
Le Bristol Paris
Hideaway
Beachcomber Royal Palm, Mauritius
Newcomer
Weissenhaus Grand Village Resort & Spa am Meer, Germany
Readers' Choice
Jumeirah Port Soller Hotel & Spa, Mallorca
Hospitality in the Sky
Austrian Airlines Business Class Langstrecke
NATURAL Award
Michael Lutzeyer, Grootbos Lodge, South Africa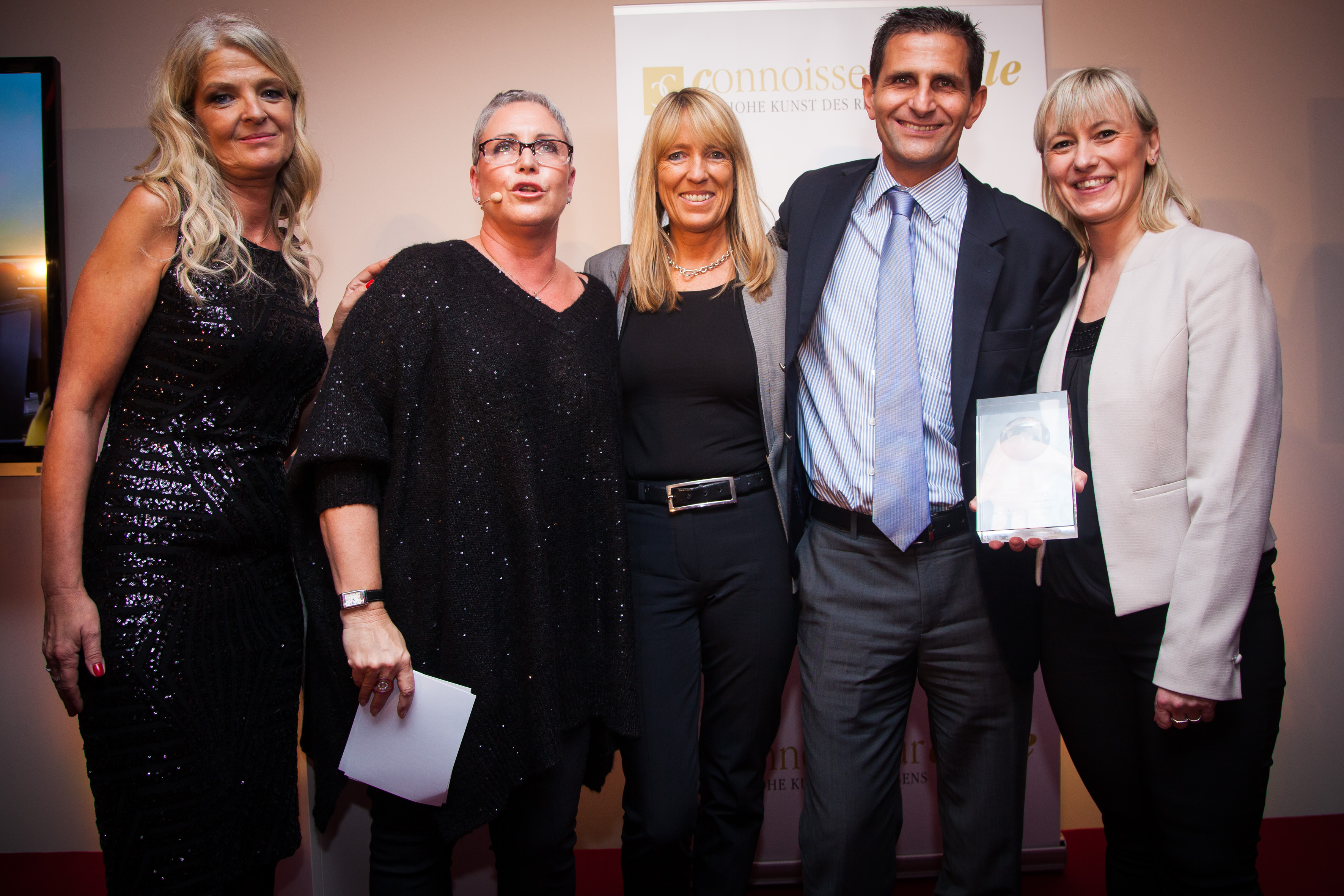 Die Laudatio für den Gewinner des erstmals verliehenen neuen "Natural Award" hielt Stefan Krämer, Direktor von airtours, zumal das Grootbos Private Nature Reserve in Südafrika auch zur exklusiven FINEST Collection von airtours zählt. Ausgezeichnet wurde dabei in erster Linie Michael Lutzeyer, der die Grootbos Lodge zur Gänze nachhaltig bewirtschaftet. Ebenfalls erstmals vergeben wurde der Award "Hospitality in the Sky", über den sich Isabella Reichl, Marketing-Direktorin von Austrian Airlines freute. Auch der international erfolgreiche deutsche Manager und AOL-Europe-Gründer Jan Henric Buettner, der in den vergangenen Jahren massiv in den Umbau seines Schloss' Weissenhaus investiert hatte, feierte mit Veranstaltern und Gästen seinen " Best Hospitality Newcomer" – Award wohl verdient, denn das Weissenhaus Grand Village Resort & Spa gilt als die spektakulärste Resort-Eröffnung Deutschlands.
Durch den Abend führten Schauspielerin und Autorin Katerina Jacob, bekannt aus der Serie "Der Bulle von Tölz", die an diesem Abend auch ihr humorvolles neues Buch "Au weia Kanada" vorstellte, und die brasilianisch-deutsche Sängerin und Schauspielerin Fernanda Brandao. Gewinner und Gäste durften sich somit über einen schwungvollen Abend und zahlreiche luxuriöse Aufmerksamkeiten wie edles Glas von Riedel, Champagner von Szigeti, Weine von Hillinger und Design von Rimowa und Dupont freuen.
Presse-Rückfragen:
PR Plus GmbH
Charlotte Ludwig
Tel. +43(664)1607789
ludwig@prplus.at