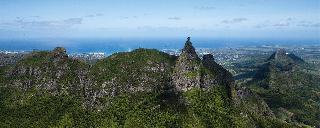 ​The famous chef, Laurent Cordonnier, who teaches at the Institut Paul Bocuse in France, is running a training course this week at Le Canonnier Hotel with fifteen pastry chefs and sous-chefs from the eight Beachcomber hotels in Mauritius.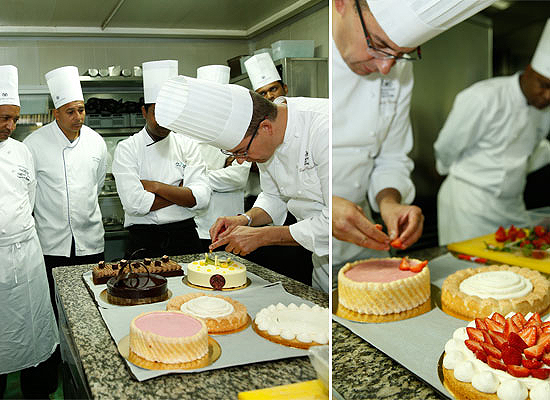 "You can have a pleasant time in a restaurant with your loved one, your family or friends. However, if you round it off with a delightful sweet treat, the whole meal will leave you even more satisfied." The French chef is firmly convinced of this.
His chocolate desserts workshop at Le Canonnier, a Beachcomber hotel sitting on a historic peninsula in the north of Mauritius, will help the participating pastry chefs, chocolate and pastry specialists hone and develop their skills.
​
The training course is taking place. Under the supervision of the French trainer, the participants have until now had the opportunity to revisit some classic French desserts and fine-tune their technical skills in decoration-making and combining tastes.
Originally from Dijon, the capital of Burgundy, Laurent Cordonnier has over 30 years' experience in the trade and has worked in a number of three Michelin-starred restaurants. He has been teaching the art of French pastry at the Institut Paul Bocuse since 2004 and has delivered training courses in various countries, including Peru, Canada and Morocco.
The Executive Chef of Le Canonnier, Mooroogun Coopen, says that, "Following a visit by a representative from the Institut Paul Bocuse, we have been exploring opportunities for exchange and collaboration. Chef Cordonnier's visit is a first step and a number of other training courses will follow."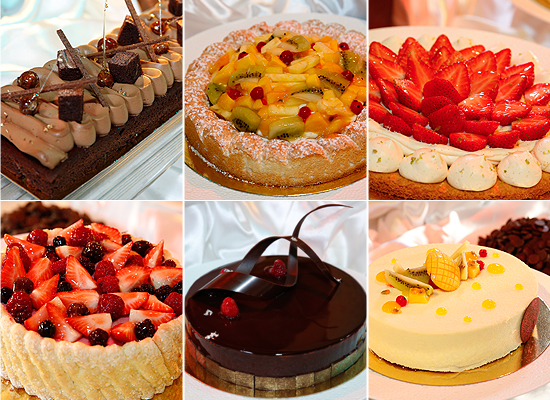 ​
"The course was based new techniques and trends in chocolate and pastry making and was very enriching. We have learned a few tricks to further enhance our recipes," adds the hotel's pastry chef, Ajay Kurnauth, who was also in charge of coordinating the training session.
A week of sweet treats that will wrap on Friday 11 September with a presentation of the work of the participants to all of the Group's Executive Chefs. A dessert buffet showcasing delicacies such as red-fruits charlotte, chocolate raspberry dessert, chocolate Genoa bread, exotic fruit dacquoise, Breton sable pastry, cream sponge cake and chocolate art creation. Delicious desserts that would certainly have delighted Willy Wonka!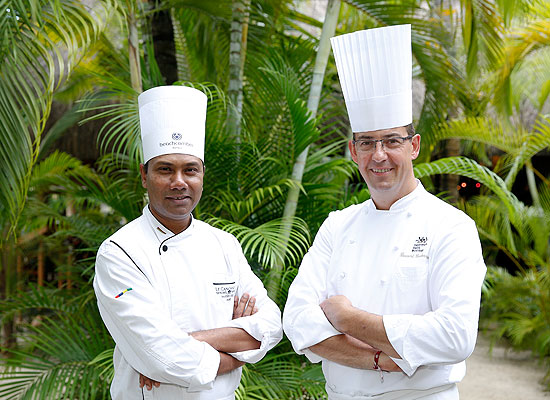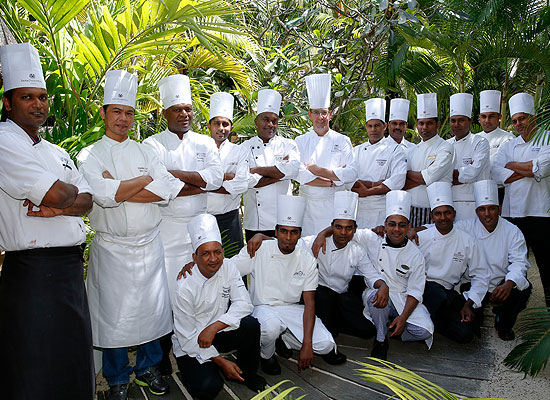 ​