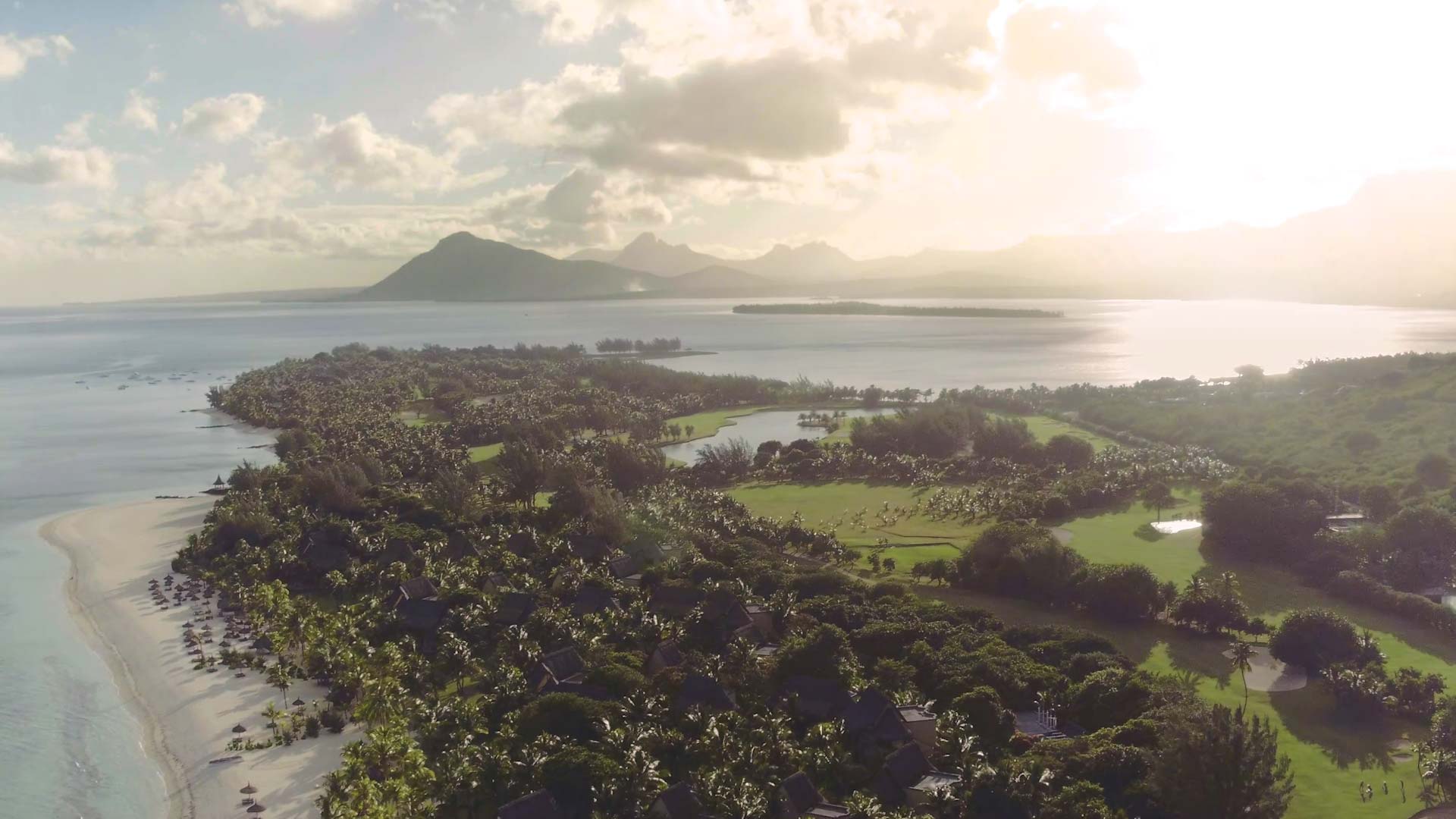 Beachcomber Catering
Introduction
For almost half a century, Beachcomber Resorts & Hotels has extended the skills and expertise of its artisans of hospitality to preparing in-flight meals for airline passengers.
The leader and pioneer of in-flight catering operations in Mauritius, Beachcomber Catering is a fully-fledged company strategically located within the boundaries of SSR International Airport and only 7 minutes away from the apron area. We are committed to ensuring on-time delivery and the quality service that our clients expect and deserve.
Food Safety is a crucial aspect of the catering industry and our ISO 22000:2005 certification is our commitment and your guarantee that the food served on board is safe. Beachcomber Catering has a dedicated Food Safety Team which meticulously controls all processes to comply with local regulations, AEA Hygiene guidelines and client standards. We have gone a step further in our commitment to quality through Halal certification of our unit's kitchen by the Malaysian Halal Consultancy & Training Agency to better cater for the demands of our diverse clientele.
Our Client Pool
Emirates Airlines, Air France, Corsairfly, Condor Flugdienst, Lufthansa, Evelop Airlines, Hongkong Airlines & LOT Polish Airlines form part of our pool of prestigious clients.
Private Flights & Jets are part and parcel of our activity.
Beachcomber Catering Services
Inflight Catering Services
Wondering what's on the menu?
Our chefs select the finest produce and ingredients to ensure your meals are created to a unique and authentic standard. We deliver 5,000 meals daily, which are entirely prepared, processed and packaged in-house to enhance freshness and total control over quality.
Our subsidiary, Asset Management Logistics Services (AMLS) has always been recognised for exceptional service by our clients. The company's activities are divided into 5 sub-categories:
Transportation Department (Loading/Unloading)
Customs-Approved Storeroom (Aviation Store)
Equipment Section (Warewashing & Inventory)
Laundry Service
Interior Aircraft Cleaning
Tailor-Made Service Traiteur
Beachcomber Catering also uses its skills, manpower, amenities and space to serve the catering requirements of clients in Mauritius. We have now diversified into catering services for corporate enterprises, pre-plated meals for small businesses and tailor-made outside catering (cocktails, lunches, dinners, weddings, gala nights, office get-togethers, etc.).
We strive to continuously provide a high standard of service and food quality. New opportunities are always welcome and are a challenge for us to live up to and exceed customer expectations and satisfaction.
Délices du Chef
A dedicated team of our culinary artisans have pooled their talent to develop the Délices du Chef concept, which specialises in frozen prepared dishes. They share their culinary flair and passion through providing ready-prepared meals that taste just like home cooking! With Délices du Chef, quality is frozen in our meals!