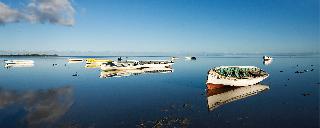 Beachcomber Hotels has renewed its support to medical and scientific research projects during the 13th edition of CORRI LA VITA, a not-for--profit event bringing together sports, culture and social commitment, which was held in Florence, Italy, on 27 September 2015.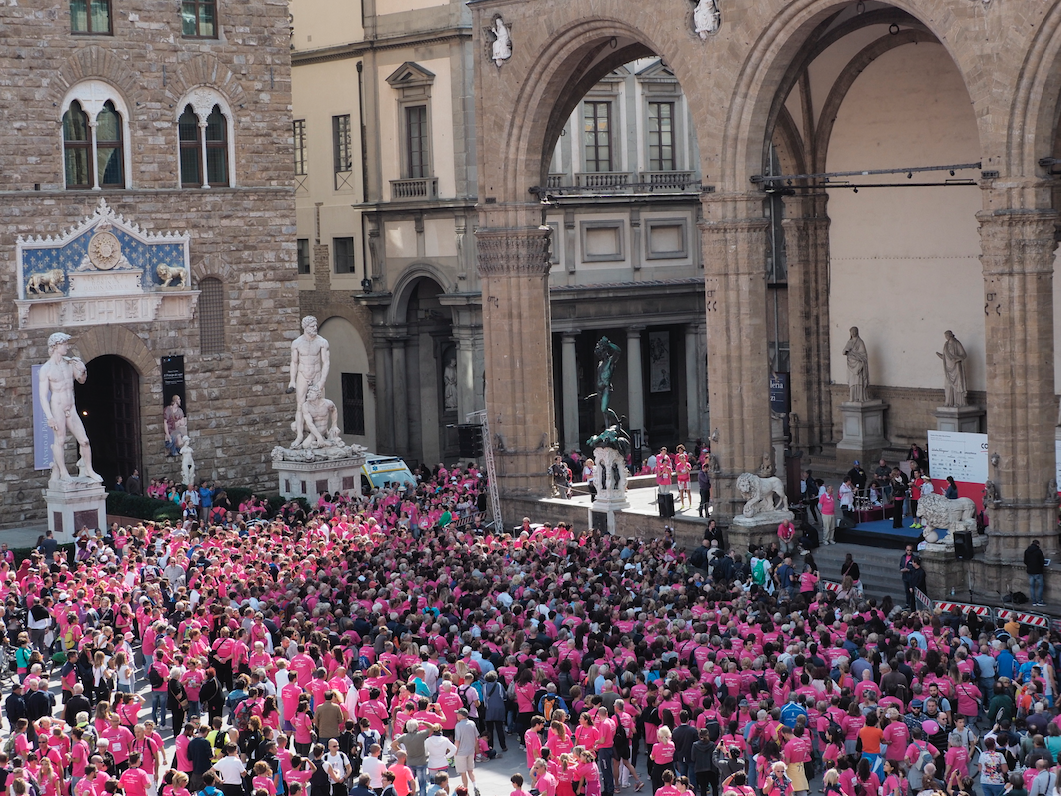 Beachcomber Hotels sponsored the main prizes for this marathon organized by the association, CORRI LA VITA Onlus, which saw the participation of 34,000 professional and amateur runners. The winners in the men's and women's categories have each received a stay at Trou aux Biches Resort & Spa, a five-star luxury resort counting among the most legendary addresses of the wonderful island of Mauritius.
The event is supported by a prestigious array of partners, including Salvatore Ferragamo, Banca CR Firenze, Unicoop Firenze, Gucci, I Gigli, Fondazione Berti per l'Arte e la Scienza, Universo Sport, Sotto Sotto, Aboca, Acqua di Parma, LeoFrance, Ente Cassa di Risparmio di Firenze, Acqua Rocchetta and Assiteca, to name a few.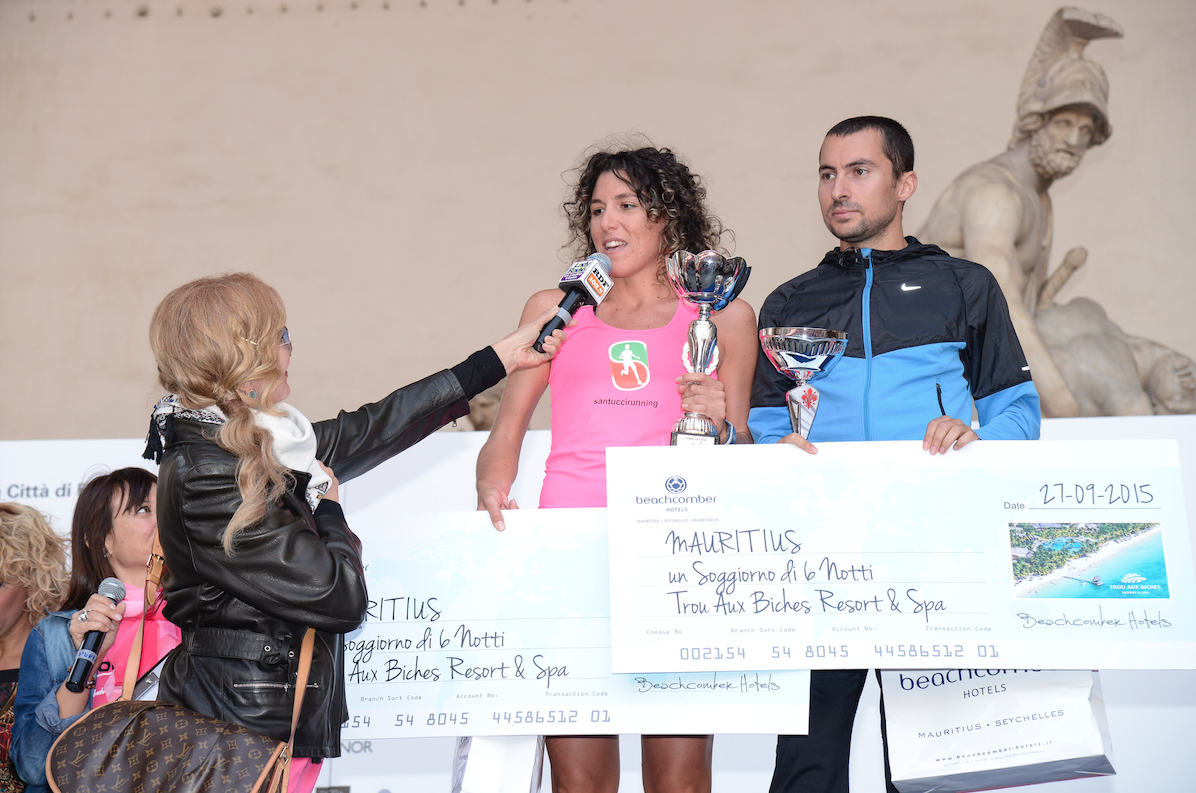 ​
All funds raised, amounting to more than €540,000, will be used for the implementation of specific projects to support breast cancer patients.
"We have been supporting the International Agency for Research on Cancer (IARC) for many years and we are extremely proud to have had the opportunity to get in contact with CORRI LA VITA and contribute to the success of another event which is a reference for all researchers involved in the daily 'fight' to develop new therapies to treat and prevent tumours," said Sheila Filippi, Director of Beachcomber Hotels Italy.