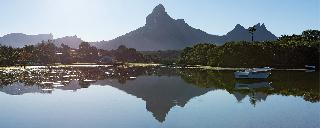 User-friendly, modern, sale-oriented and optimised for social networks: the brand new Beachcomber Hotels' website was launched on Friday 10th May 2013.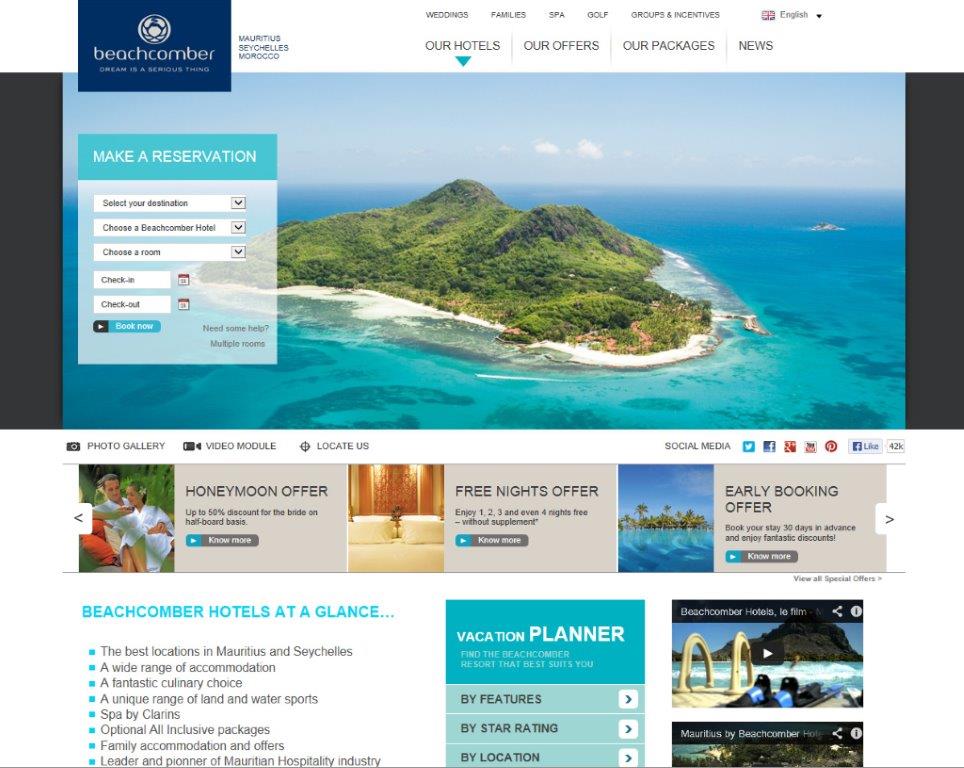 Making the most of its vast image bank, brand new videos and exclusive interactive content, the new website has been developed in-house with a responsive design compatible with all browsers and devices such as tablets and smartphones.
The website was reviewed to convey a sense of elegance and modernity while allowing users to have easy access to a wealth of information.
Targeting our current markets and opening out onto emerging markets, the website has been translated in eight languages – English, French, German, Spanish, Italian, Russian, Portuguese and Chinese. The new website provides a window onto Beachcomber's commercial offers, showcasing the best of what a Beachcomber hotel proposes according to different individual clients and groups.
An innovative "Vacation Planner" assists visitors in filtering Beachcomber's products and services to create their perfect holiday in Mauritius or the Seychelles. Future guests can select preferences by hotel features, star rating, location and budget. Another innovation, developed in-house by the Beachcomber Web and Marketing team is the booking engine.
Along with the development of the new website, Beachcomber Hotels has invested in multimedia content and will also be launching its brand new videos. Short clips have been made for each of the group's hotels as well as a film to promote Mauritius as a destination.
To mark the launching of the website, Beachcomber Hotels will organise a prize draw. Participants will have a chance to win an amazing 10-night stay at the Paradis Hotel & Golf Club.
This new website will ultimately better connect the brand with its consumers. A stepping stone in a line of online innovations for the group.