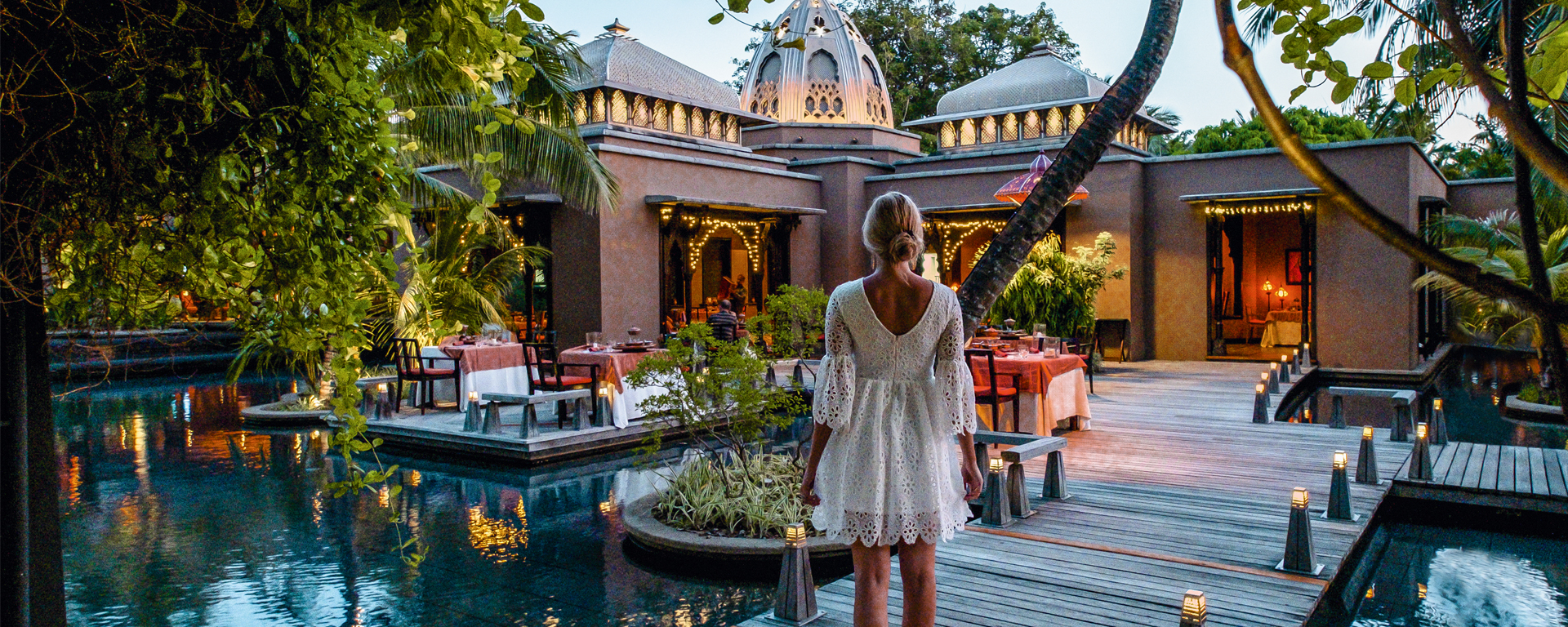 Wedding anniversary offer
Shandrani Beachcomber
Celebrate your wedding anniversary in style!
Enjoy up to 25% discount
Make it extra special and treat yourself to a dream holiday in the Beachcomber hotel of your choice.
Enter your check-in and check-out dates to view the applicable conditions
FIND YOUR BEACHCOMBER HOTEL FOR YOUR NEXT BEAUTIFUL HOLIDAY
Conditions
01-11-2019 - 31-10-2020
25% discount on the package

Applicable for every 5th year Wedding Anniversary
Valid for clients travelling 6 months prior or after their anniversary
Wedding certificate has to be produced at time of check in
'WA25' to be mentioned at time of booking

Applicable to:-
Adult double room rates
Meal Supplements

Combinable with:
Honeymoon & Wedding Anniversary Gifts
Repeat Client Offer
01-11-2020 - 31-10-2021
Click on to add conditions..