In-Resort Offer – up to 50% off with our special deal
If you are dreaming of discount holidays in Mauritius, don't wait any longer!
Enjoy up to 50% discount on your Mauritian In Resort holiday. Book now and save time and money. And enjoy exclusive charms of Beachcomber's Artisans hospitality.
Conditions :
This offer is only available to vaccinated travelers


Vaccination card: two doses of an anti-COVID vaccine, the second dose of which was injected at least 14 days before arrival. For the Johnson & Johnson's Janssen vaccine, the single injection should be made 28 days prior to departure. Those who have already been infected by Covid19 would require only 1 dose. Passengers under the age of 18 are exempt from vaccination at this time
Negative PCR test carried out 3 to 7 days before departure
Travel insurance with a Covid-19 medical cover
Repatriation insurance (optional)

Applicable at Paradis Beachcomber Golf Resort & Spa as from 1 August 2021 Click here to view the quick guide
Applicable at Trou aux Biches Beachcomber Golf Resort & Spa as from 1 August 2021 Click here to view the quick guide
Victoria Beachcomber Resort & Spa as from 15 July 2021 Click here to view the quick guide
Applicable to all room categories
Special rate for citizens and residents of Mauritius
Transfers to your hotel will be provided only by an accredited destination management company (Mautourco)
Upon reaching the hotel, within 6 to 12 hours following your check-in, you will have to stay in your room until you receive the result of your PCR test. Your meals will be served directly in-room.
Combinable with teenagers offer:

Teenagers (12 to 17 years) sharing parents' accommodation are free on same meal plan
From 28 August to 30 September 2022 at Paradis Beachcomber and Trou aux Biches Beachcomber
From 01 to 27 August 2022 at Victoria Beachcomber

International travellers who have booked a hotel:

Depending on the length of stay, the following PCR tests are required for international travellers booking a hotel holiday from 15 July to 30 September 2021. The payments will be made at the hotel .

Stays of 0-6 days: Day 0 at the airport = Rs 2500 per person
Stays of 7-13 days: Day 0 at the airport and day 7 in your hotel = Rs 4500 per person
Mauritus protocols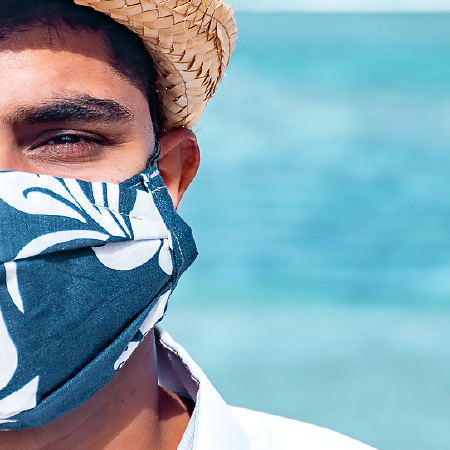 The Safe Place to be: Sanitary Measures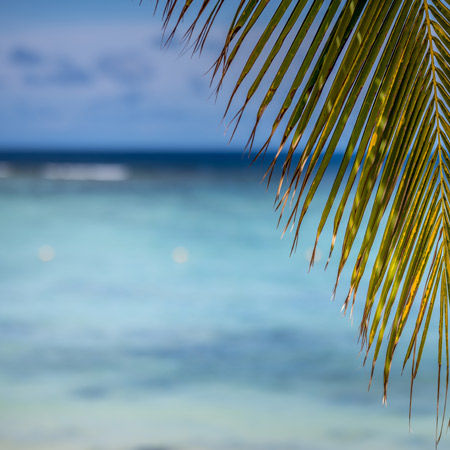 Things to do