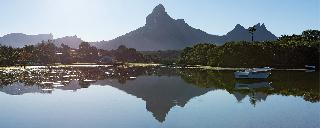 This year again, the Beachcomber hotels have been recognised among the best in Mauritius and Africa by TripAdvisor®. While the Dinarobin Hotel Golf & Spa has received Top 10 recognition in the category, Best Hotels in Africa, the Victoria Hotel has moved up one spot to top the ranking as the Best Family Hotel on the continent.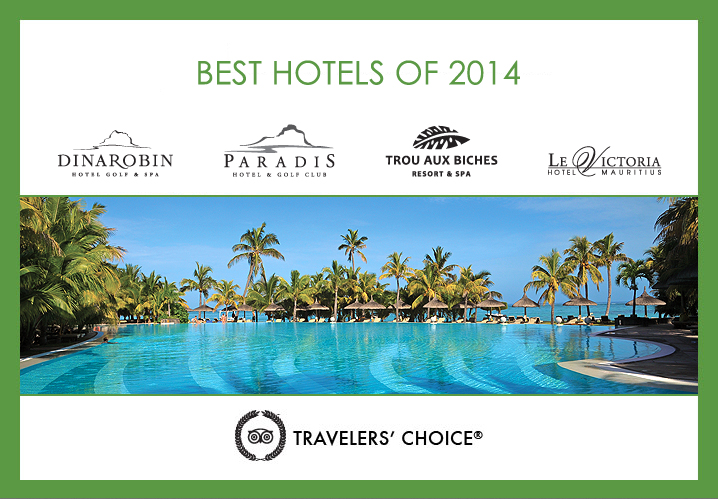 TripAdvisor®, the largest travel website worldwide, has announced the winners of the Travelers' Choice Awards for the 12th consecutive year. Beachcomber Hotels was once again garnered recognition both at Mauritian and African level.
Three of the Group's hotels have been voted among the Top 10 Hotels in Mauritius:
3rd - Dinarobin Hotel Golf & Spa
6th - Trou aux Biches Resort & Spa
8th - Paradis Hotel & Golf Club
The first two hotels have also maintained their ranking among the 10 Luxury Hotels on the island and also appear in the Top 10 Hotels for Romance – Mauritius.
At African level, the TripAdvisor® community has included three Beachcomber hotels in its Top 25 Hotels:
3rd - Dinarobin Hotel Golf & Spa
17th - Trou aux Biches Resort & Spa
21st - Paradis Hotel & Golf Club
Moreover, Marrakech, where Beachcomber has recently opened its first hotel beyond the shores of the Indian Ocean and the second Royal Palm Hotel, is rated as the second best destination in Africa.
The TripAdvisor® Travelers' Choice Awards® are widely acknowledged for their reliability as they are determined from reviews by some 20 million genuine travellers. Furthermore, all Beachcomber hotels have received a Certificate of Excellence from the worldwide reference for traveller reviews
Beachcomber Hotels is very honoured to receive such a mark of appreciation from travellers around the world. This is primarily owed to the positive reviews, trust and loyalty of its hotel guests.