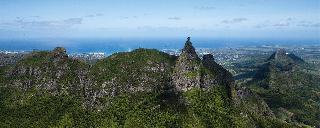 After creating its own vegetable garden, plant nursery and botanical garden, Beachcomber's Sainte Anne Island in the Seychelles is committed to support and revitalise local agriculture through a "Tourism & Agriculture Partnership".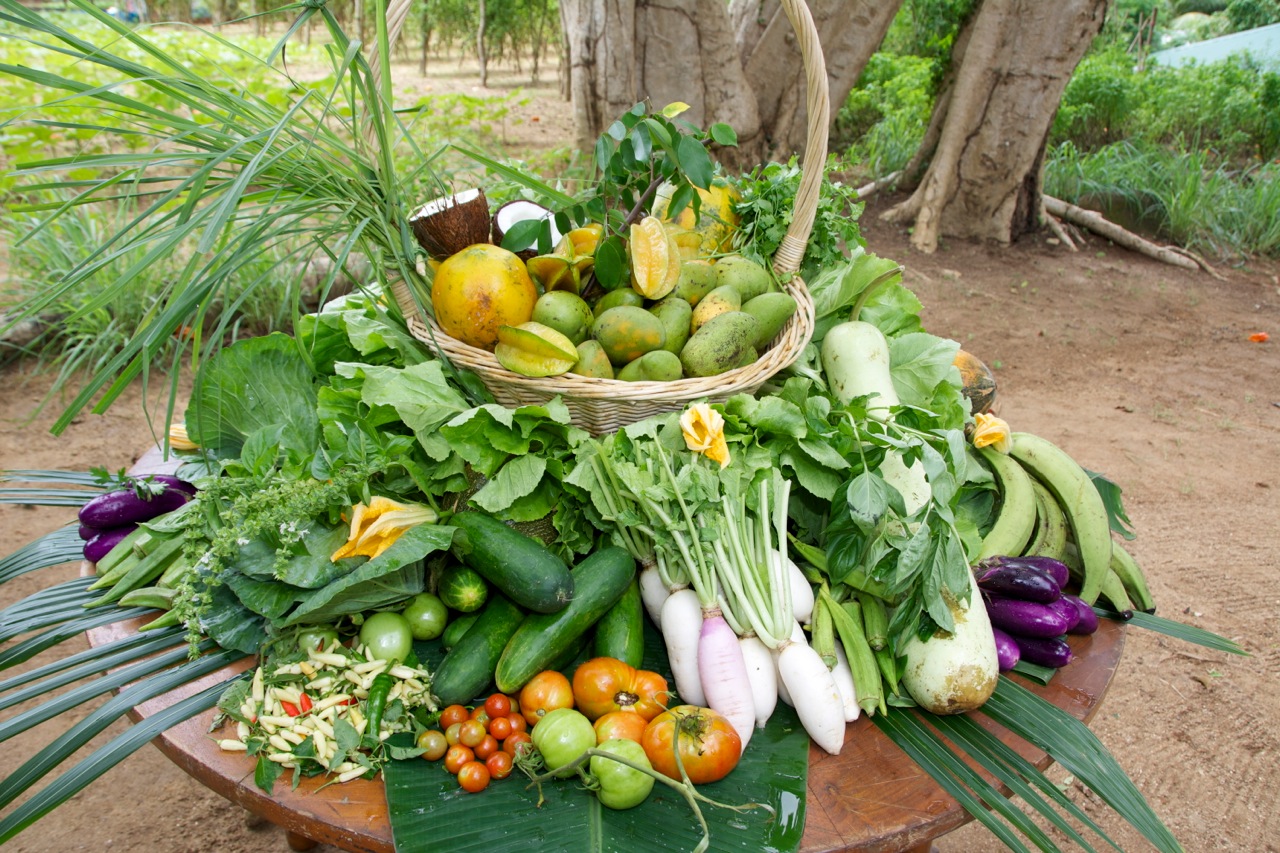 The management of the resort has presented an innovative plan to support small farmers in the Seychelles by allocating them a small plot of land to raise their crops. This should in turn allow for tripling the current agricultural production on the island with the contribution of a professional and technical support from the Seychelles Ministry of Natural Resources.
As part of the proposed plan, Sainte Anne Island will be offering logistical assistance to the planters and farmers involved. It is also contemplating purchasing the latter's produce in order to provide a market for their crops.
To bring the project to fruition as soon as possible, a delegation of experts from the Seychelles Ministry of Natural Resources will be visiting the island in the next few days.