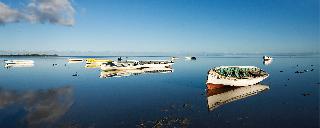 The famous Swedish blogger, Malin Richardson enjoyed a taste of Beachcomber hospitality during her stay at the Dinarobin Hotel Golf & Spa and the Royal Palm between 30 January and 7 February 2014.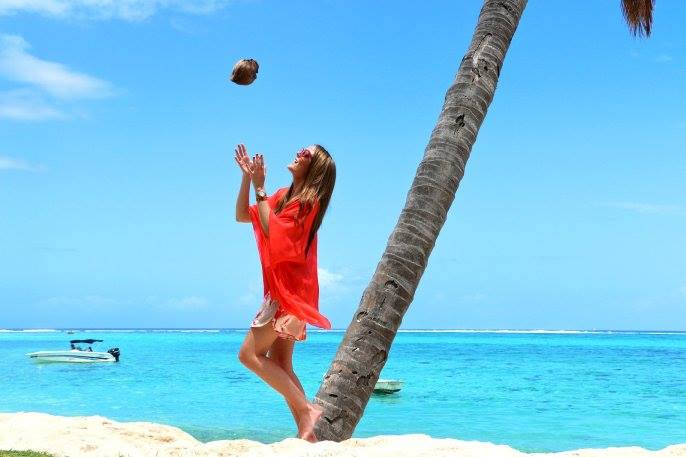 Originally from Stockholm and currently living in Paris, the 24-year-old blogger travels the world with a huge passion for fashion and food. She started her blog in Swedish and English, Mogi by Malin Richardson (http://mogi.metromode.se) seven years ago and is also a fashion blogger for Metro, the most widely read newspaper in Sweden with a daily readership of over 1.3million.
Malin Richardson enjoys exploring new hotels and restaurants during her travels as well as working with inspiring fashion designers. During her four-day stay at the Royal Palm, she was given a heavenly treat by the Chef, Michel de Mattéis.
Sharing her experience with the blogosphere, she writes, "This is the first time that I stay at a 6-star hotel in my life and so far the stay and experience has been divine. I have a lot of experience staying at 5-star hotels in the world and the difference that I have noticed so far is the service and the Guide Michelin quality of the food. At the Royal Palm the service is very personal and you truly get to know the staff on a whole other level than at other luxury hotels which I like."