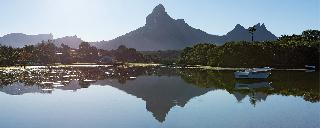 The key to successful family holidays is to ensure everyone has their own space, everyone is kept entertained with activities and to plan quality moments as a family. Beachcomber hotels have all the right cards for a great family vacation.
All of the group's hotels have free kids clubs for children aged 3 to 12. Some hotels even have private clubs for teenagers.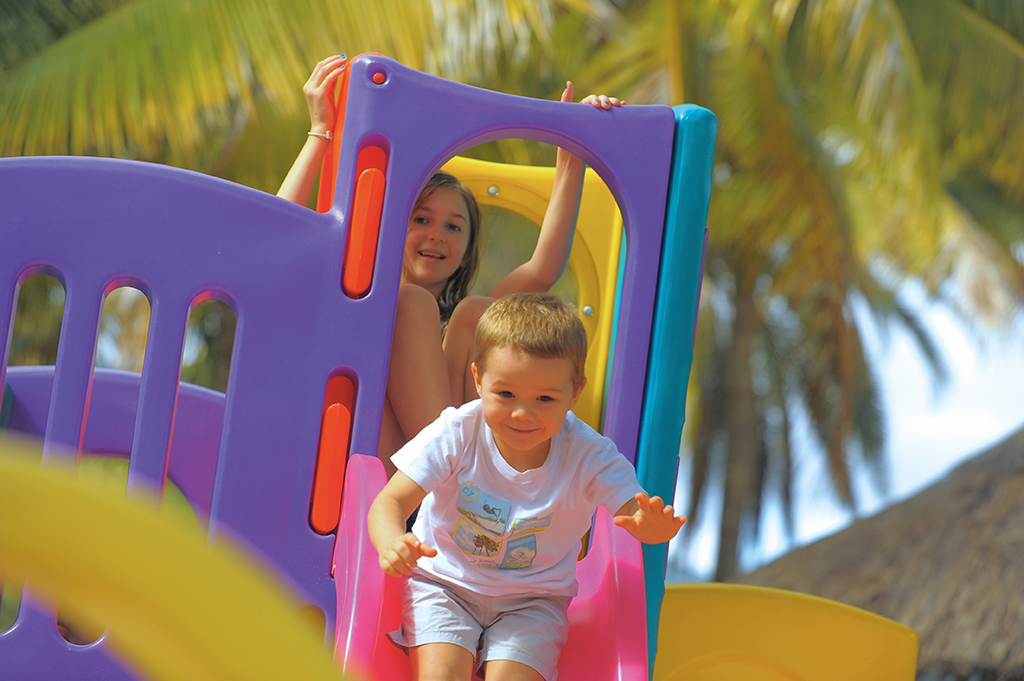 At all Beachcomber hotels, the focus is on the quality of the accommodation, which is tailored to suit different types of guests. For families, Beachcomber has created dedicated room categories. Some are designated Family Apartments, while others are referred to as Family Suites.

In all cases, they provide the unique advantage of featuring two rooms and two bedrooms which open onto spacious common areas. This guarantees privacy for both children and their parents. Superb villas are also a popular choice with families.
Rooms are prepared well in advance to suit guests' preferences or specific requirements. Families travelling with young children for instance will find upon their arrival all the material they need to attend to their babies.
The baby care equipment may include a bathtub, baby products, a bottle warmer, a changing table and a cot. Older kids will be greeted with personal attention on their first day. They will find in their room a welcome gift, a beach bag and a t-shirt from the kids club.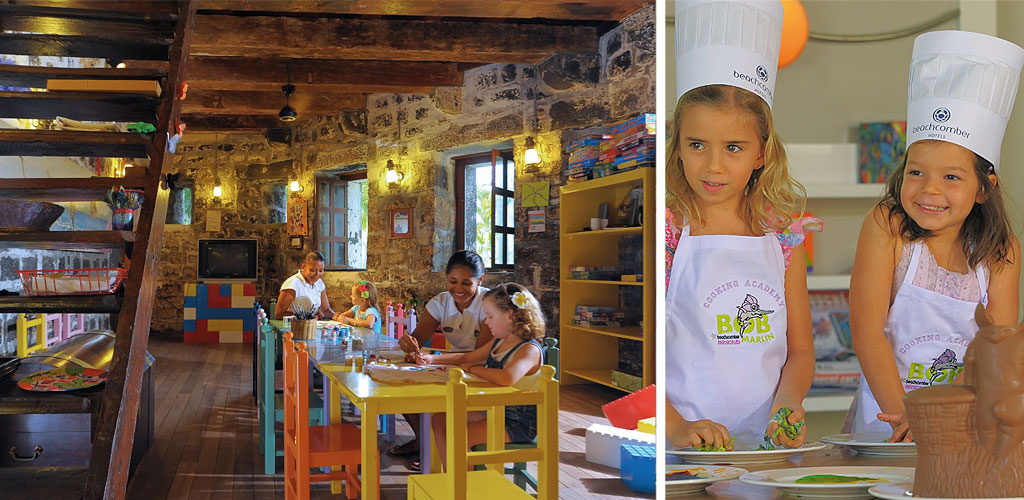 Overview of family room categories available at each hotel:
Family Suite: 130m2
Club Family Suite: 180m2
Family Suite: 152m2
Luxury Family Suite: 223m2
Family Suite: 94m2
Family Apartment: 75m2
Family Suite : 127m2
Family Apartment: 120m2
Family Apartment: 80m2
Apartment: 70m2