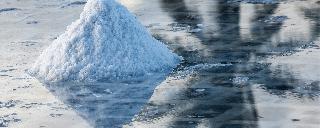 From the 16th to the 25th of March 2014 Beachcomber Hotels again welcomed golf amateurs and professionals for the eighth edition of its exclusive annual golf event, the Clarins Pro Am. As before, the prestigious competition was held in the breathtaking setting of the Paradis Hotel & Golf Club, a superb Beachcomber hotel that stretches out on a unique peninsula towered over by the legendary Le Morne Mountain.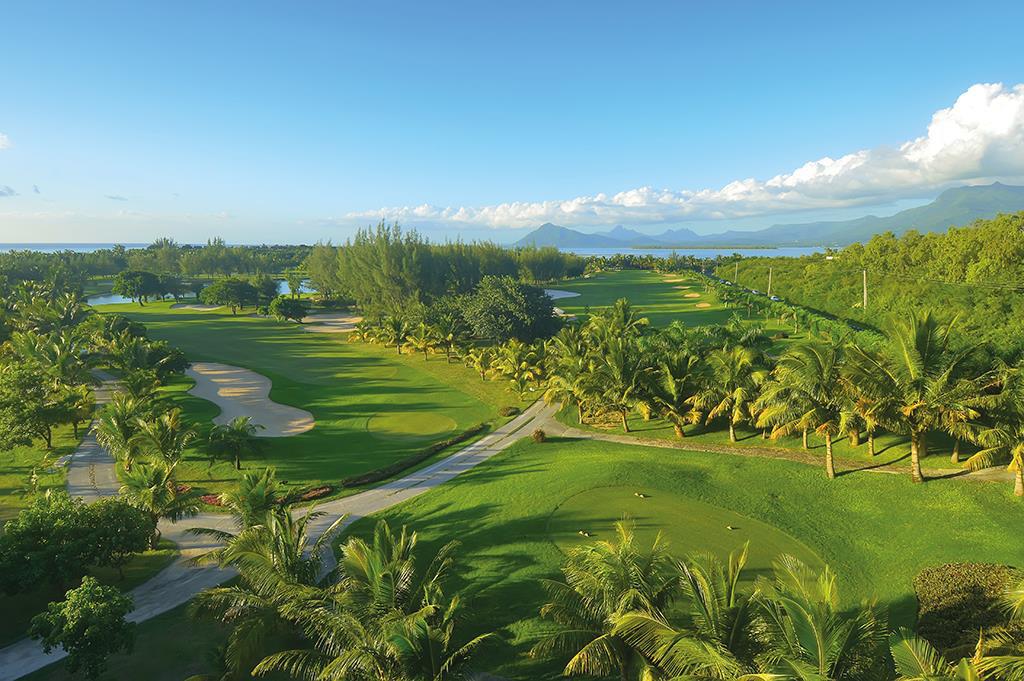 During the entire week, 22 teams competed against each other over five intense rounds of golf. The competition was sponsored by French golf legend Jean Garaialde who, on occasion of his 80th birthday was himself honoured in a special evening that recounted his career with a movie directed by André-Jean Lafaurie.
The tournament which was held across three different golf courses – the Paradis Golf Club, the Tamarina Golf Club and the Heritage Golf Club – ended with the victory of David MONTESI, Richard BORFIGA and Gilles and Hervé PANIZZI with the best "net" core. The best "gross" score was achieved by Fabien MARTY, Jean-François GRENET, Jean VIALLON and Serge MELCHIORRE.
As always, the event proved a huge success. Golfers love the fact that they can tee off only two minutes away from the reception as Paradis Golf Club is contained within the resort. Between two rounds of golf, they were able to take advantage of all the facilities of Paradis and Dinarobin, its sister hotel located on the Morne peninsula.
Deep-sea fishing, bathing in the sea and swimming pool, water-skiing and relaxing massages at two world-class spas are some of the many perks that kept participants entertained during their stay.
At night, the 115 participants and accompanying guests either met on the beach or in one of the many pop-up restaurants specially created to host exclusive gala dinners.