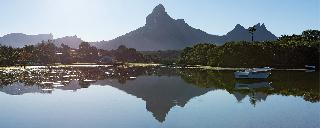 At Dinarobin Hotel Golf & Spa, one of Beachcomber's flagship properties in Mauritius, tailor-made concepts prove the perfect complement to the resort's comprehensive facilities. They also reinforce Dinarobin's commitment towards providing guests with a unique experience.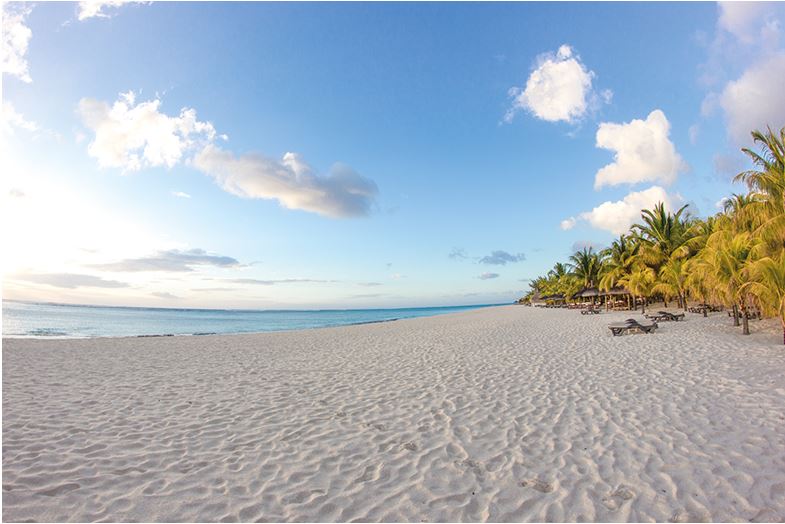 A "private concierge": a dedicated concierge to assist you night and day
Guests residing in Senior Suites - one of the hotel's most prestigious categories - will appreciate the privilege of having their own private concierge at their beck and call during their holiday in Mauritius.
On arrival at the hotel, they will be greeted by the Guest Relations team before being led to their suite where their private concierge will guide them through the check-in procedures and hotel facilities.
Regular guests are even contacted prior to their arrival in Mauritius to help their concierge have a better grasp of their needs and expectations. New guests will meet their concierge at the time of check-in. Discreet and attentive, he will gather all the information that will help him create their dream holiday in Mauritius.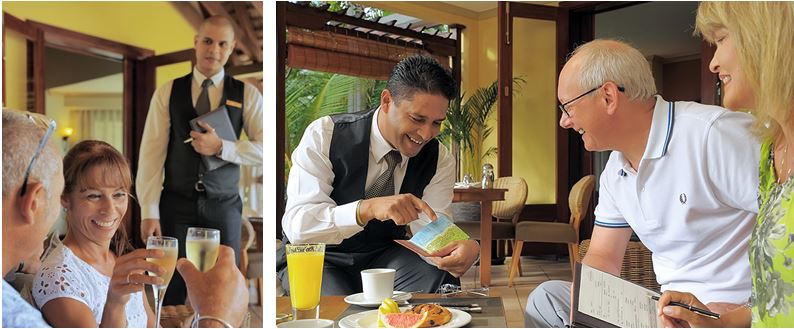 "Private coaching": a private coach to boost your performance
Sport enthusiasts will enjoy the new private coaching concept which is now available with supplement to all guests of Dinarobin. A qualified coach will help them reach their goals by setting up a complete fitness programme. Guests have to choose whether they want to lose weight, build or relax their muscles. Once they set their goal, they will have to follow a specific workout routine.
The private coach will allow guests to progress at their own pace while improving their technique and encouraging them all the way. Results will show fast!