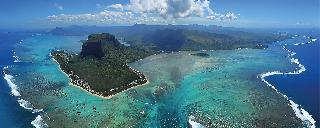 Beachcomber Hotels has partnered with Raidlight, a leading trail-running brand, the Raider 2000 club based in Reunion island and Transcontinent to hold the first edition of its own trail event – the "Ultra Trail Raidlight Beachcomber" – on July 26th and 27th 2014.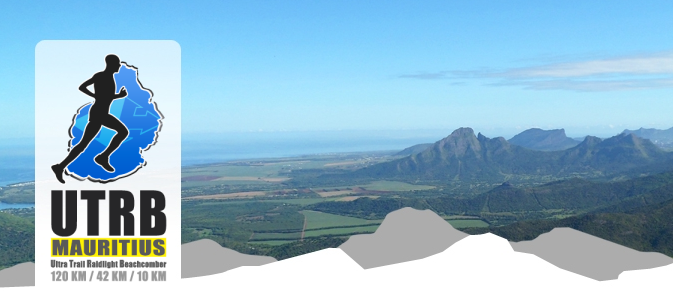 Runners of different levels and backgrounds will be invited to tackle a stunning 120-kilometre course designed by French specialist Benoit Laval with the support of the Raiders 2000 club. Departing from Shandrani, the trail circuit offers a wide loop that will take participants along the coastline and then through sugar cane fields, tropical forests and private nature reserves before the final sprint which is to take place on Shandrani's wild beach.
This first edition of the "Ultra Trail Raidlight Beachcomber" has attracted big names to the sport. Marcelle Puy, an ultra trail champion and five-time winner of the Grand Raid in Reunion island and Benoit Laval, the runner-up in the French championship in 2009 will both compete in the event. Eight-time champion of France, Raymond Fontaine and famous Reunionese trail runner, Freddy Thevenin, will also be present.
Two other trails of 42 and 10 kms respectively will also be open to the public. The first one is mainly aimed at seasoned trail runners whereas the second trail targets amateurs who wish to familiarize themselves with the intense sport while discovering Mauritius' green heart.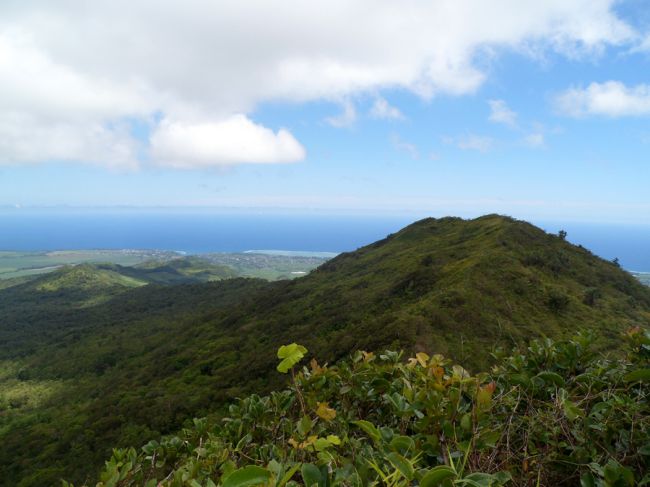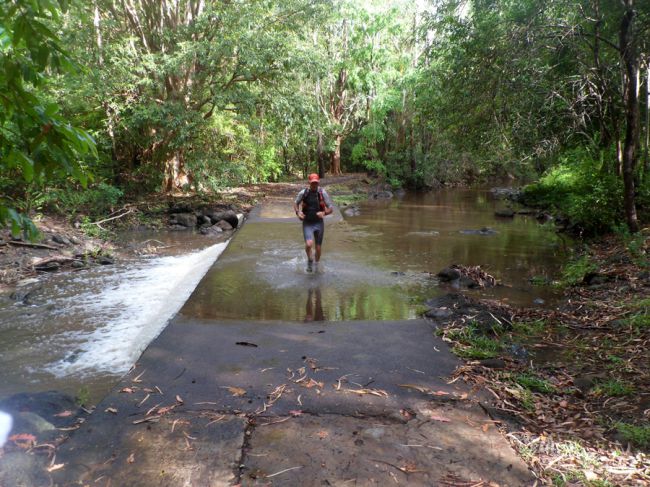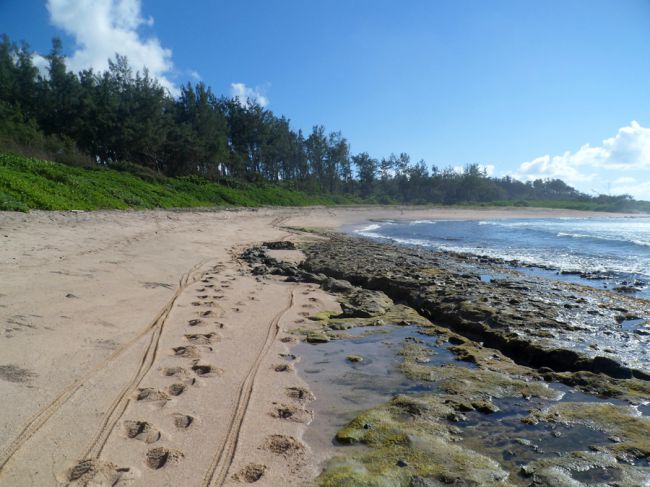 All details are available on the dedicated website: www.ultramaurice.com
Registrations are now open!