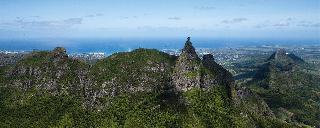 Known as the Red City, Marrakech is also famous for its beautiful roses. At Royal Palm Marrakech, they are central to the hotel's interior decoration.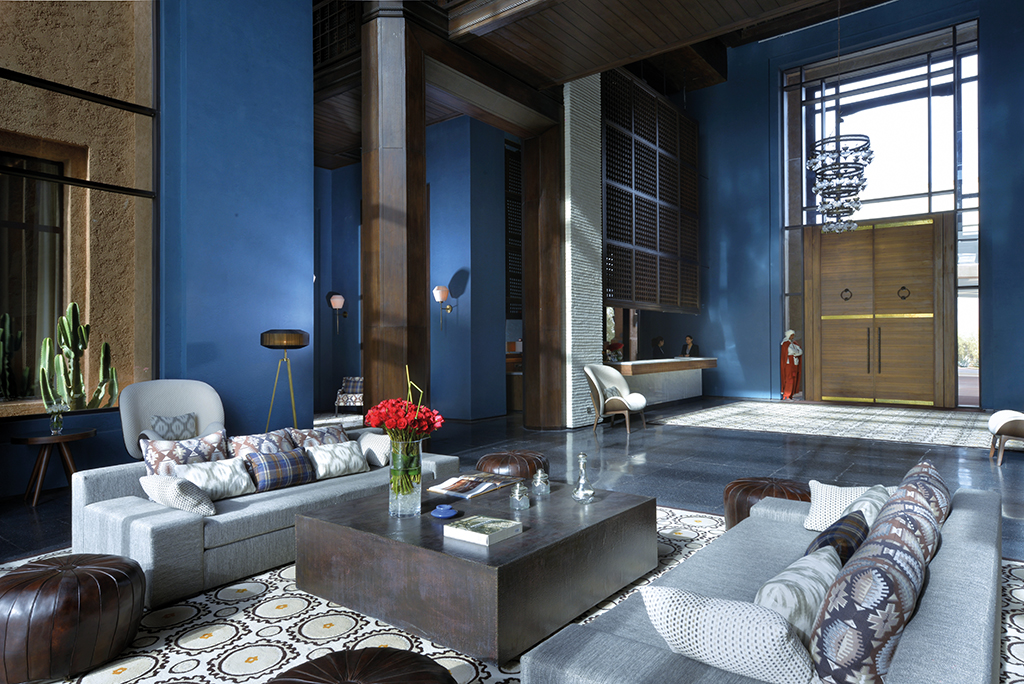 An arrangement of roses enhances a modern interior and instantly infuses it with grace and elegance. Upon their arrival at Royal Palm Marrakech, guests will marvel at the sight of dozens of fresh roses arranged with impeccable taste in the restaurants, at the bar and in their lavish suites. In the hotel's manicured gardens, beautiful rose bushes are also a feast for the eyes.
Abdel Krim and Abdel Moula, two talented Moroccan florists, work together at their floral atelier set up within the hotel to create simple yet refined centerpieces that combine roses, lilies and arums to enhance the hotel's timeless elegance and sense of sophistication.
Flowers are changed twice a week and arrangements are refreshed on a daily basis.
As a reminder, with a production of up to 4000 tons per year, Morocco is one of the main producers of rose oil in the world after Bulgaria and Turkey. Roses are mainly grown in the south of the country around El Kelaa M'Gouna, at the east of Ouarzazate. In fact, rose bushes are used as natural boundaries between the many cultivated lands that border onto M'Gouna and Dra rivers.