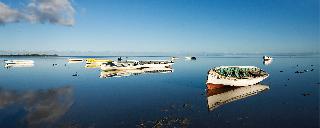 The Beachcomber Group's Fondation Espoir Développement held certificate ceremonies on 8 and 13 May 2014 at the Trou aux Biches Resort & Spa and Shandrani Resort & Spa respectively for trainees who have completed the 'Projet Employabilité Jeunes' youth employability programme. The event also provided the occasion to celebrate the 15th anniversary of the Foundation.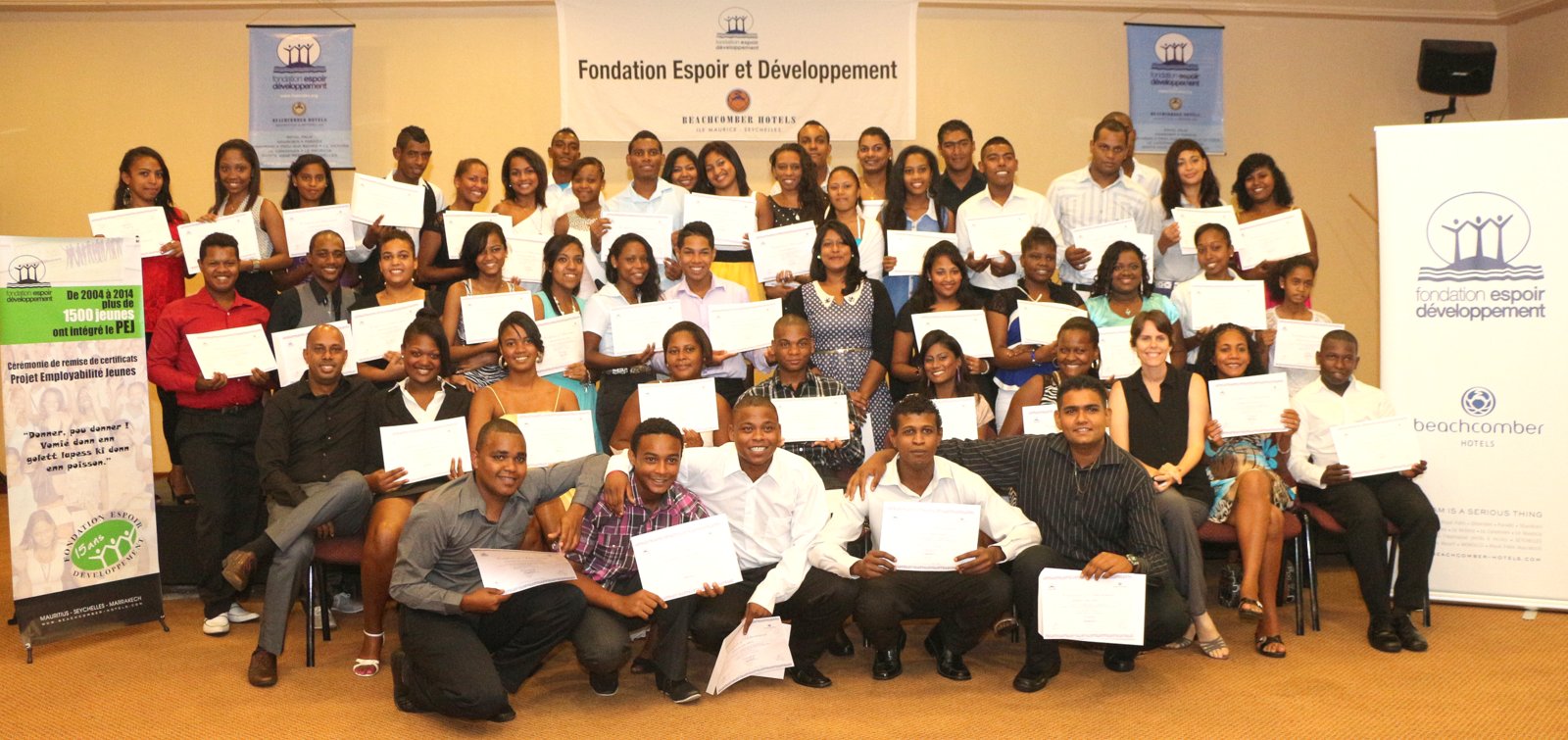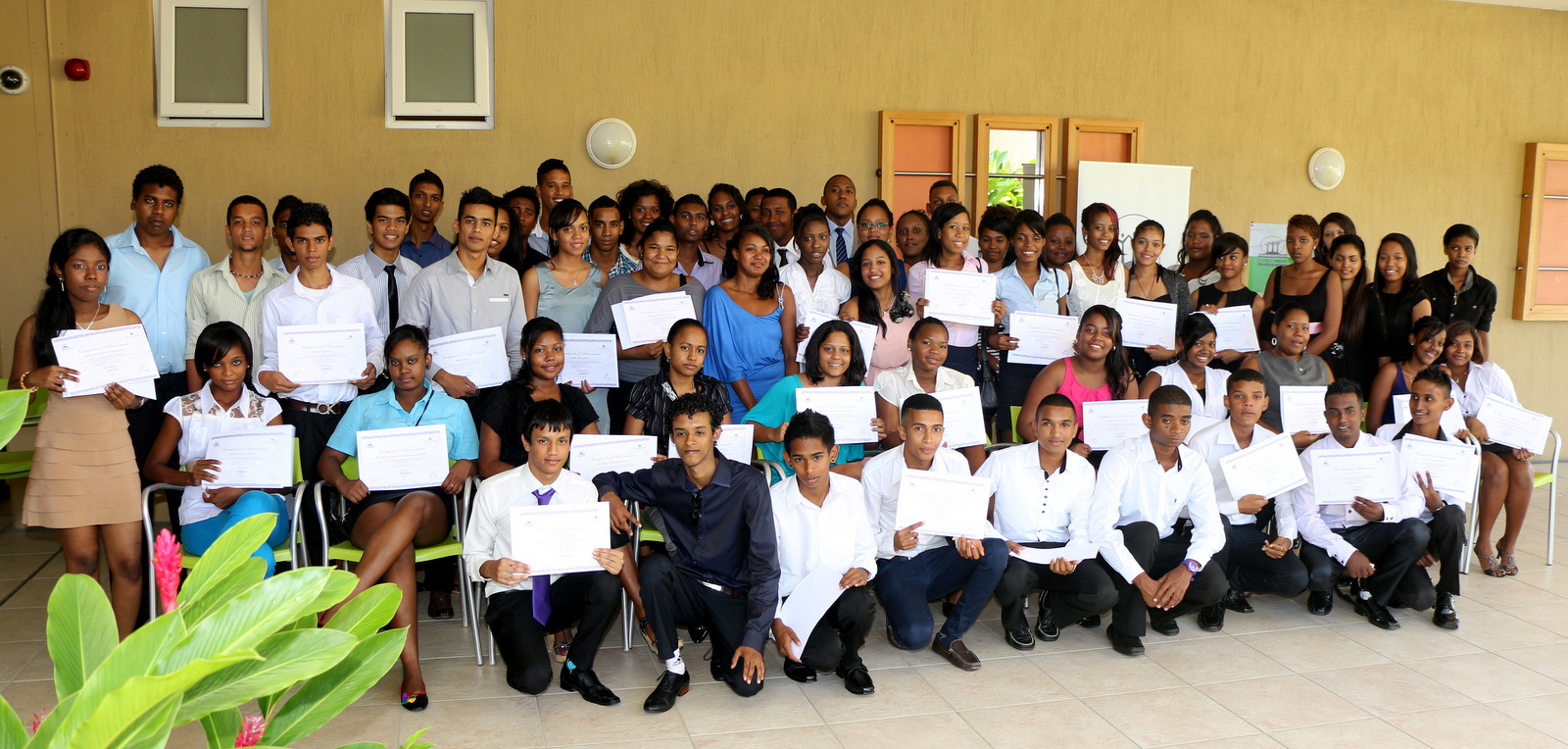 The 'Projet Employabilité Jeunes' was the first social inclusion programme to be set up by the Foundation. Its primary purpose is to provide vocational training for young people excluded from the traditional school system in order to help them successfully achieve occupational integration. For the year 2013-2014, a total of 114 young people were presented with their certificates. This programme promoting social inclusion through employment has contributed to restoring hope among a number of young people who have dropped out of school early.
"The PEJ helps young people decide what kind of vocation they wish to pursue. Our goal is to provide them with all the necessary tools to prepare themselves for the world of work. With the help of hoteliers, who supervise these young people during their work placements, the latter get the chance of honing their skills in a specific field," said the project manager, Frederic Augustin.
The PEJ has achieved meaningful results since the project started a decade ago. Over 1,500 youth, mainly from disadvantaged backgrounds, have received vocational training. "Over the past 15 years, Beachcomber has allocated Rs.135 million to the PEJ, NGOs and our handicraft project. When we look back at how far we have come, we are really proud and happy with what we have achieved. And these young people give us the drive and strength to continue along this path," said the Chairman of the Foundation, Malenn Oodiah, at celebrations held at regional level.