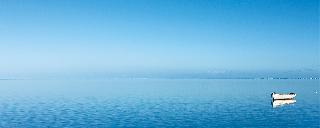 Trou aux Biches Resort & Spa is among the winners of the TUI Holly Award for 2014, which distinguishes the best hotels in the world based on surveys of guests who travelled with this leading world tour operator. The TUI Holly Award is the highest accolade presented every year by the German multinational travel and tourism company.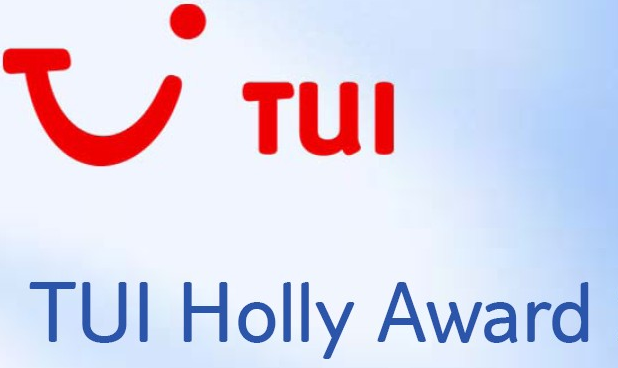 For the Trou aux Biches Resort & Spa, it is an acknowledgement to the quality of the hotel, with excellence of service and top comfort being decisive factors for the well-being of TUI guests. A Holly winner is synonymous with that extra touch of friendliness and attention.
The issues of environmental engagement and safety also play an increasingly important role in holiday decisions and the nomination for the TUI Holly Award.