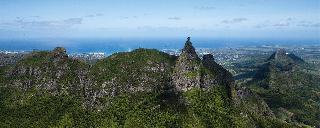 For the fourth year in a row, all Beachcomber hotels in Mauritius and Seychelles have been rewarded with the prestigious Certificate of Excellence by TripAdvisor, the world reference when it comes to reviews of travellers.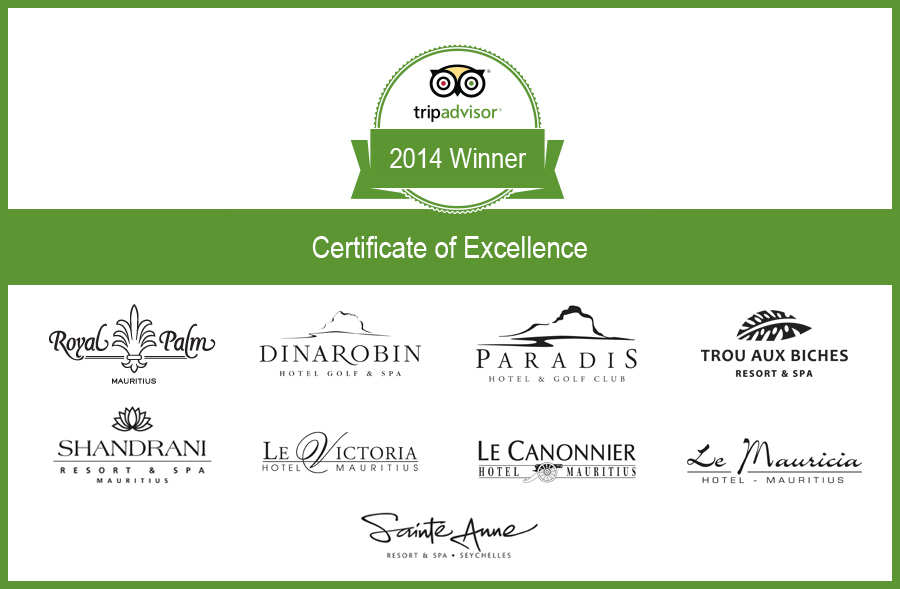 Travellers from around the world have consistently commended all nine Beachcomber properties with praise for service, facilities and accommodation in Mauritius and the Seychelles.
Royal Palm Mauritius, Dinarobin Hotel Golf & Spa, Paradis Hotel & Golf Club, Trou aux Biches Resort & Spa, Shandrani Resort & Spa, Le Victoria, Le Canonnier, Le Mauricia and Sainte Anne Island in the Seychelles have all received a Certificate of Excellence 2014 from TripAdvisor.
This Certificate of Excellence honours hospitality excellence and is only given to establishments that consistently achieve outstanding traveller's reviews. Only a prestigious 10 per cent of hotels listed on TripAdvisor receive this award.