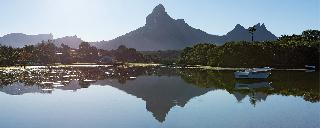 Beachcomber is about to unveil a few innovations to its website which will delight internet users. Just one year after launching www.beachcomber-hotels.com the Beachcomber website ergonomics have been further improved. It is now even easier to browse with a strong focus on special offers and packages. Users can also connect themselves on their preferred social media networks at all times.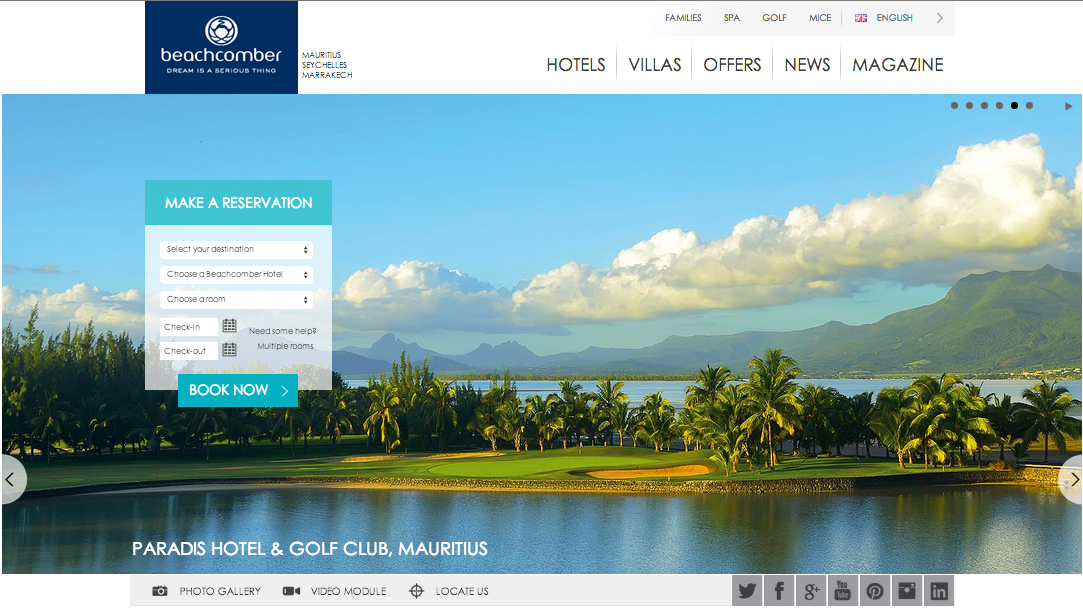 ​
More beach, more sun, more sea, more colours will make it easy for you to picture yourself on your dream holiday. With the new "image slider", see rare footage of Mauritius, Seychelles and Morocco and discover these countries like you never did before!
To allow you to keep updated with the latest Beachcomber news, access to the various social media networks has been made quick and simple. Just click on the Instagram, Twitter and Facebook icons placed just below the "image slider" to join the many fans of Beachcomber. Not only will you be able to get all the latest news, you will also have a chance to be notified about all the online animations such as competitions or prize draws. The winner often takes home a luxury holiday in one of the ten Beachcomber hotels in Mauritius, Seychelles or Morocco!
Last but not least, special offers are now even more visible and accessible to help you make the most of the many advantages offered by Beachcomber.
Check out our offers by clicking on the various icons displayed online. Honeymoons, long stays, last-minute deals, family vacations…whatever it is you are looking for, Beachcomber has tailored for your needs.You are just a few clicks away from finding the best deal ever!
Hit your keyboard and discover the latest version of www.beachcomber-hotels.com now!