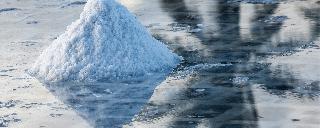 Guests staying at the Royal Palm Marrakech can now enjoy a new leisure activity combining excitement and the discovery of the hidden treasures of the Agafay desert, on the outskirts of the Red City. Experience a thrilling quad ride filled with adventure, the magic of the great outdoors and a feeling of total freedom.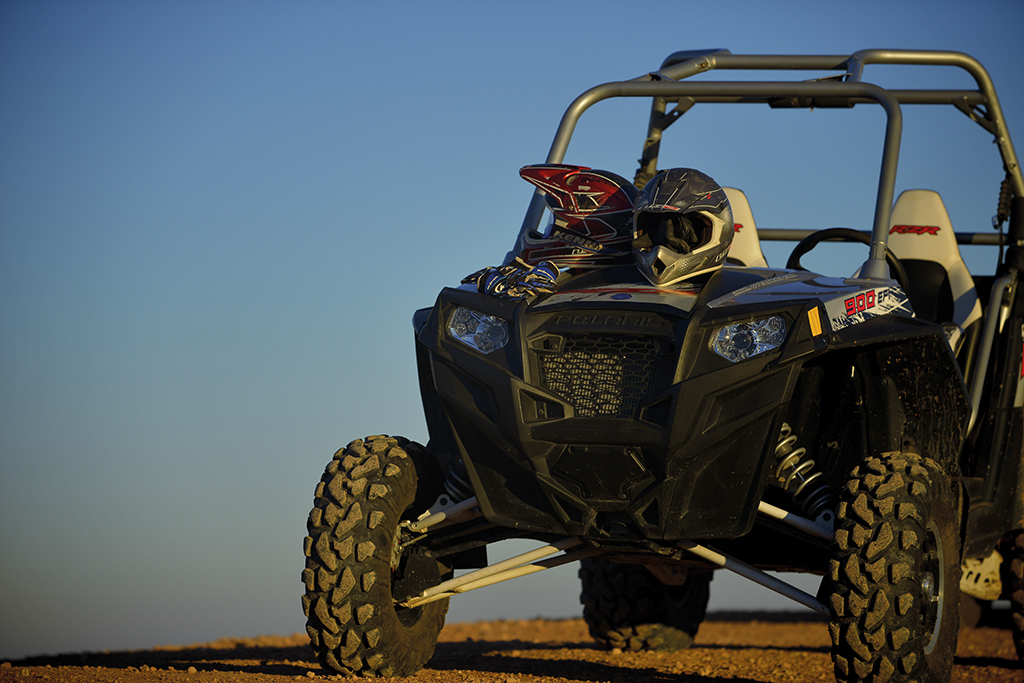 Setting out on a quad biking tour right into the heart of the Agafay desert in the High Atlas Mountains is an activity that offers many pleasant surprises. Located within twenty minutes of the Royal Palm Marrakech, the quad biking and buggy tour base is run by one of the longest established specialists in the field in Morocco. It stands out as the perfect starting point for hotel guests who want to take on this reg (gravel desert), which has some truly spectacular scenery.
After an introduction to quad biking, the desert adventurers are provided with all the necessary equipment – headwear, helmet, mask, overall and even a rain jacket in case of bad weather – before embarking on an exciting journey across the vast, arid and lunar-like landscape of the Agafay desert. Booking is required 48 hours in advance for this activity, which is carried out in small groups of six single or double quads and includes a guide for each group. The minimum age for driving a quad is 16 and passengers must be at least 6 years old.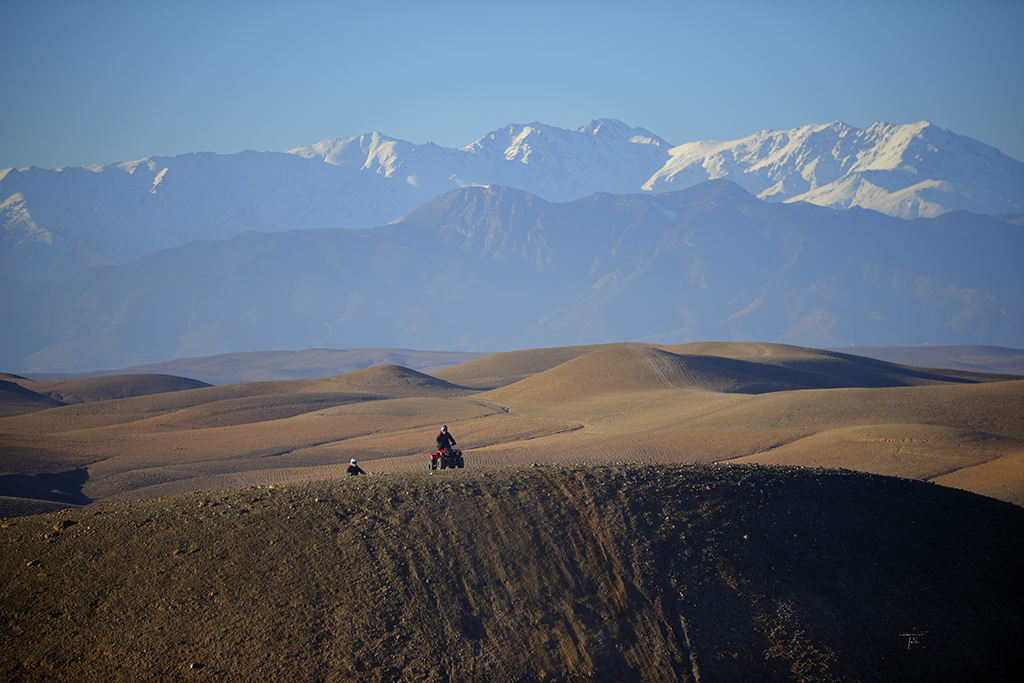 As if arising from nowhere, the 'enchanted oasis' provides a refreshing stopover; bordered by a wadi, with a breathtaking view of wide open spaces, 'La Pause' lives up to its name. The place has been specially designed to welcome hikers and is the ideal setting for a tea break or lunch before setting off on the return journey.
Enjoy a fabulous half-day of discovery and wonder!
Watch the video for an amazing preview.