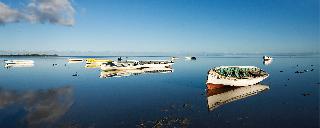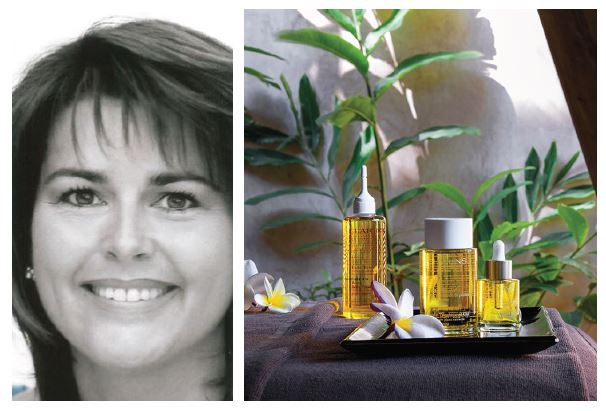 What is different about your collaboration with Beachcomber ?
To be able to meet guests' specific needs on their vacation, we have created special treatments such as the anti jet-lag treatment, the after-sun treatment or the after-golf treatment. We have created these thanks to our ongoing dialogue with the locals in Mauritius, Seychelles and Morocco. They know best the local plants and traditional techniques. We are in favour of sustainable development.
How to you create the protocoles ?
We inspire ourselves from the many traditions and techniques of the world. We enhance them while respecting them and we bring in our own knowledge, the "Clarins Touch". I ask Olivier-Courtin Clarins to try out our new treatments. As a doctor, he gives us feedback and helps validate the protocoles.
Tell us more about the "Clarins Touch"
It is a series of massage techniques unique to our brand. Speed and hand positions are important. The weight of the hand is also important to improve the lymphatic and blood flow and to help reduce the body fat.
The relaxation-inducing technique created in 1991 is also efficient to reduce stress and tensions, improve the general blood circulation and energy flow and regulate the heart rhythm. Clarins is the only brand of cosmetics to scientifically measure the impact of relaxation in a laboratory.
What is the importance of training ?
The in-house training which lasts for four to five weeks is quite intense… We are never done with learning at Clarins ! Training requires a great investment in terms of energy, passion and state of mind. This is why we value our therapists. They are the link between the Clarins brand and the clients.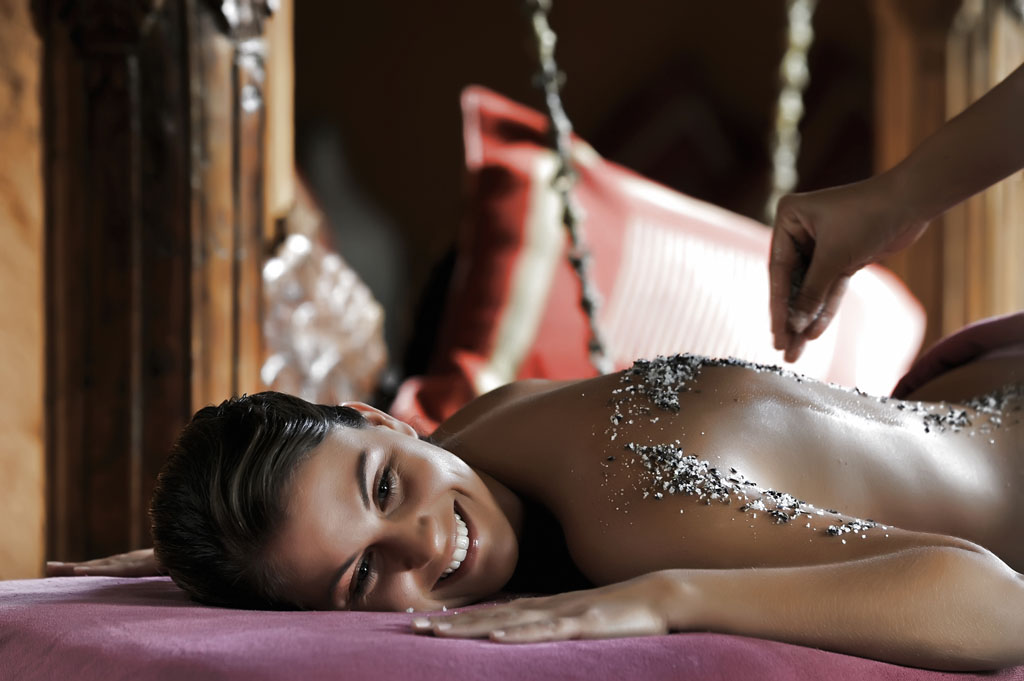 ​