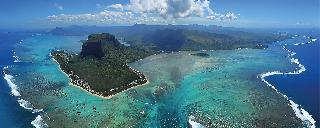 For the 2014 Football World Cup which will be held in Brazil from June 12 to July 13, all Beachcomber hotels get into gear to provide a thorough live coverage of the event. All will be done to create a great atmosphere and allow football fans residing at Beachcomber resorts to enjoy the matches in fantastic conditions.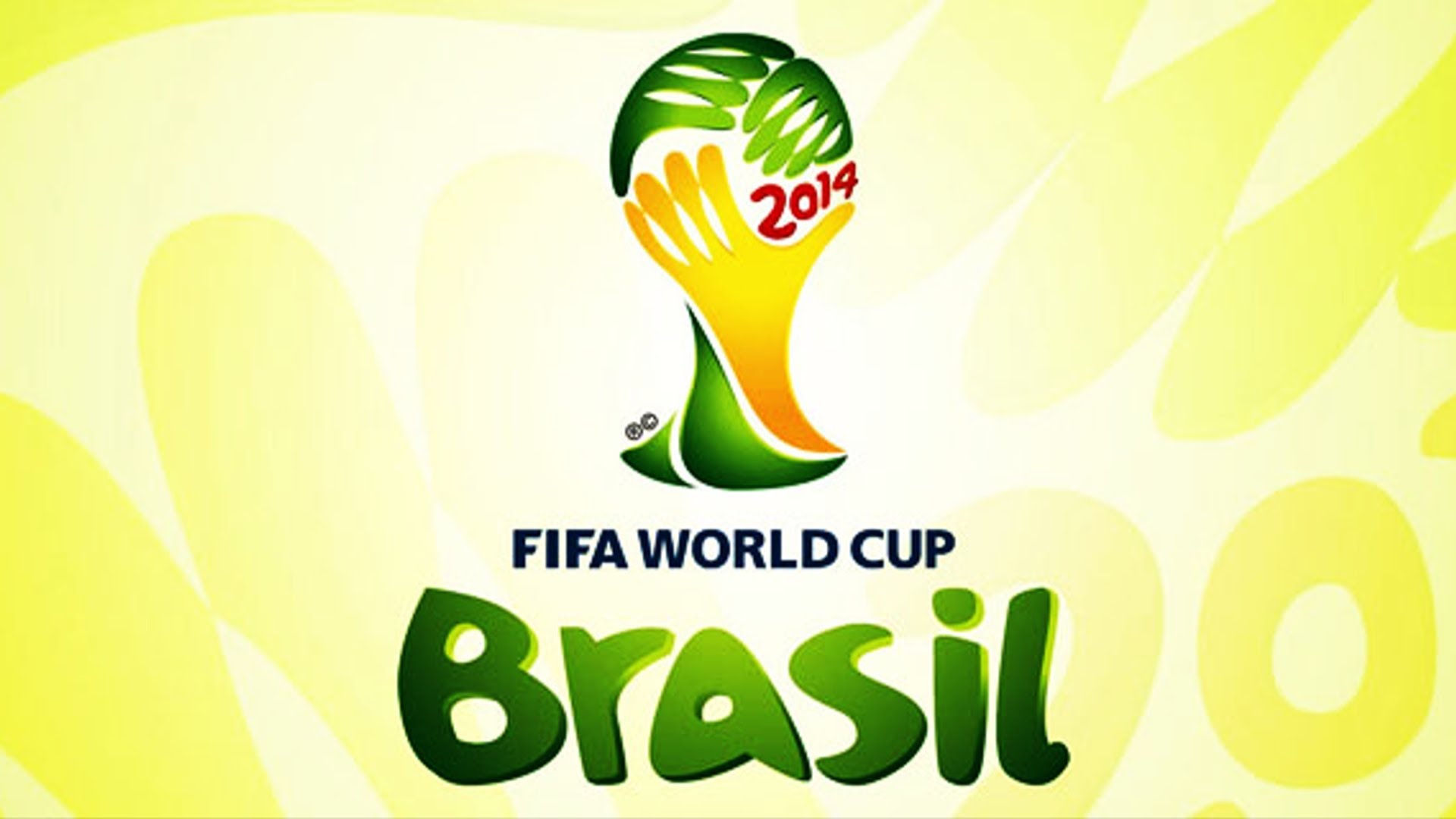 All Beachcomber hotels in Mauritius and in the Seychelles will screen the matches live on giant screens. Most hotels will also display a schedule and summary of football matches and results to allow clients to keep up-to-date with the latest news.
At Sainte Anne Island, Paradis, Le Victoria, Le Canonnier and Le Mauricia, guests will gather around the main bar to watch and comment on the matches. Some hotels will also serve themed cocktails for the occasion.
Trou aux Biches will decorate L'Oasis Bar with flags of the competing countries. Guests will be invited to make predictions for each game for a chance to win a free cocktail!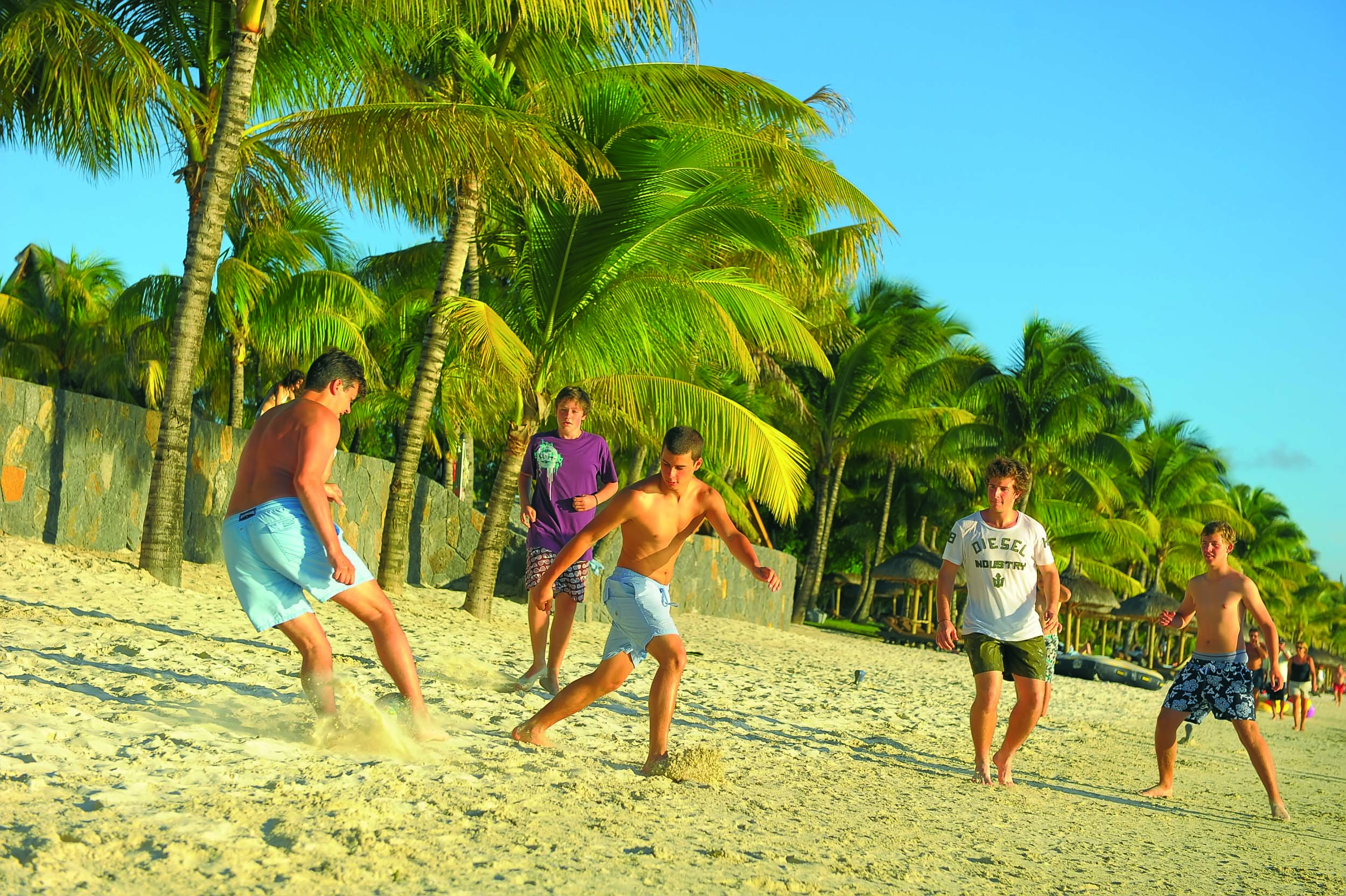 Dinarobin and Shandrani have even created temporary venues to celebrate the event in style. At Dinarobin, a Senior Suite has been converted into an authentic English pub for the occasion! The grand finale will be screened in Dinarobin's exclusive villa. This is also where guests will be invited to enjoy a Brazilian dance show and dig into a delicious latino buffet for dinner*!
Shandrani has created the "Copacabana" club located beneath the lobby, inviting guests to socialize around a selection of drinks while watching the football matches.
Click on the link below to get the World Cup 2014 schedule :
http://fr.fifa.com/worldcup/matches/index.html

*on reservation only