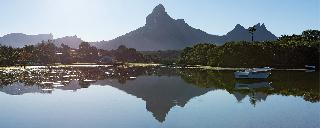 For the second year in a row, 30 school kids from Mon Desert Mon Tresor Government Primary School participated in a clean-up day at the beach of La Cambuse, as part of Shandrani's Rangers' project to preserve the marine environment.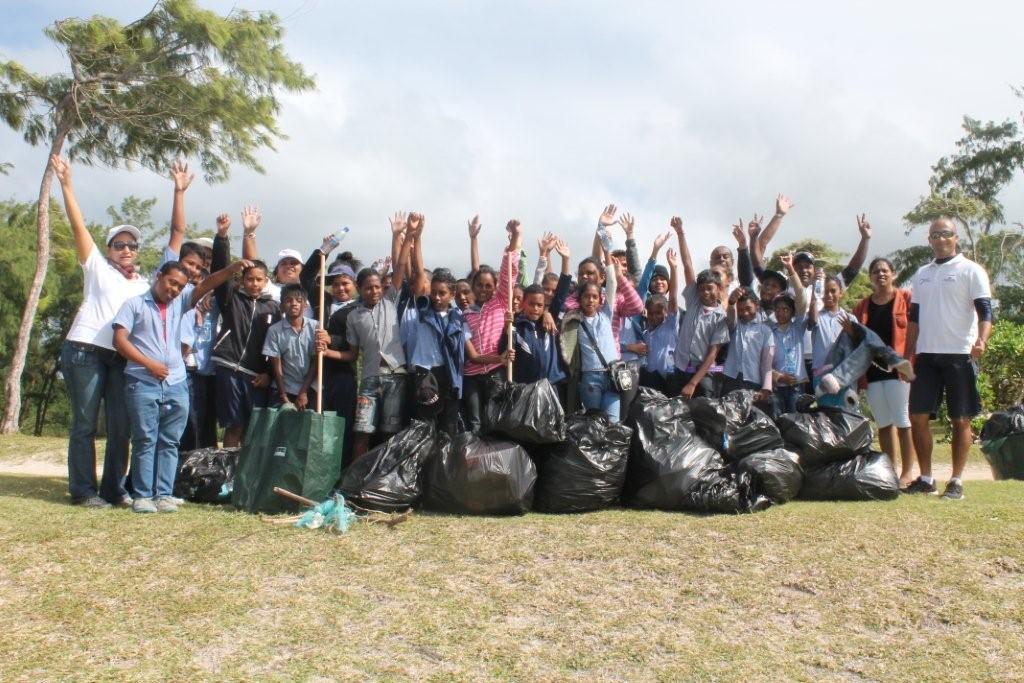 Working in small groups, the children collected and removed non-organic waste under the supervision of the rangers and teachers. Armed with gloves and rubbish bags, children were highly motivated and completed their task successfully.
At the end of the day, they listed the many things they found on the beach including cigarette butts, glass and plastic bottles and rubber waste. Kids seemed fully aware of their role in preserving the environment. "If we do not preserve our beaches, then who will?" they said.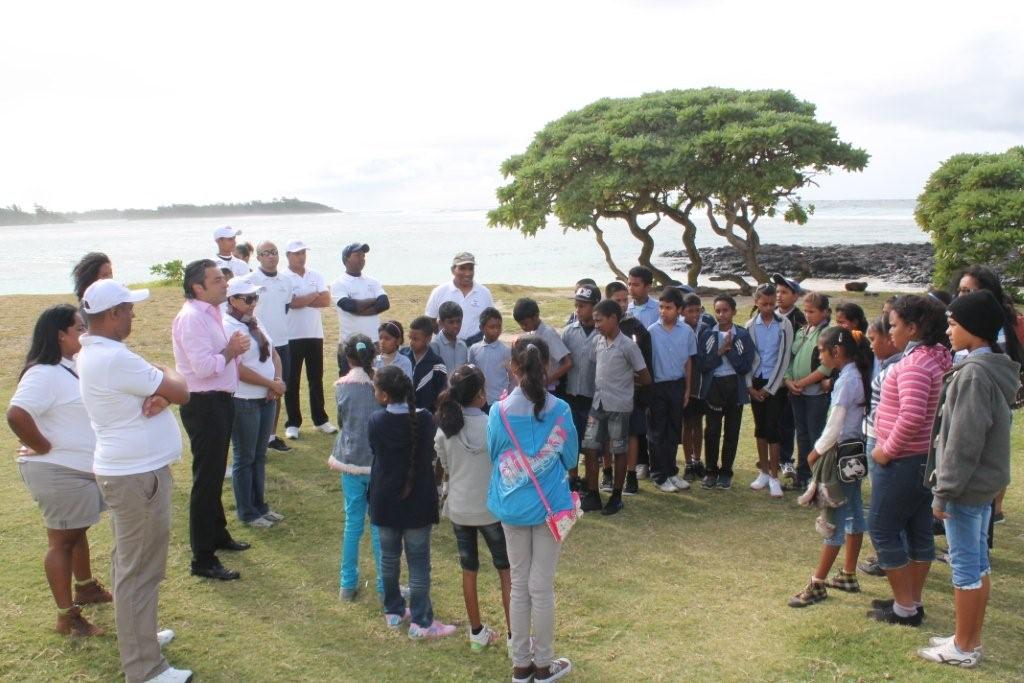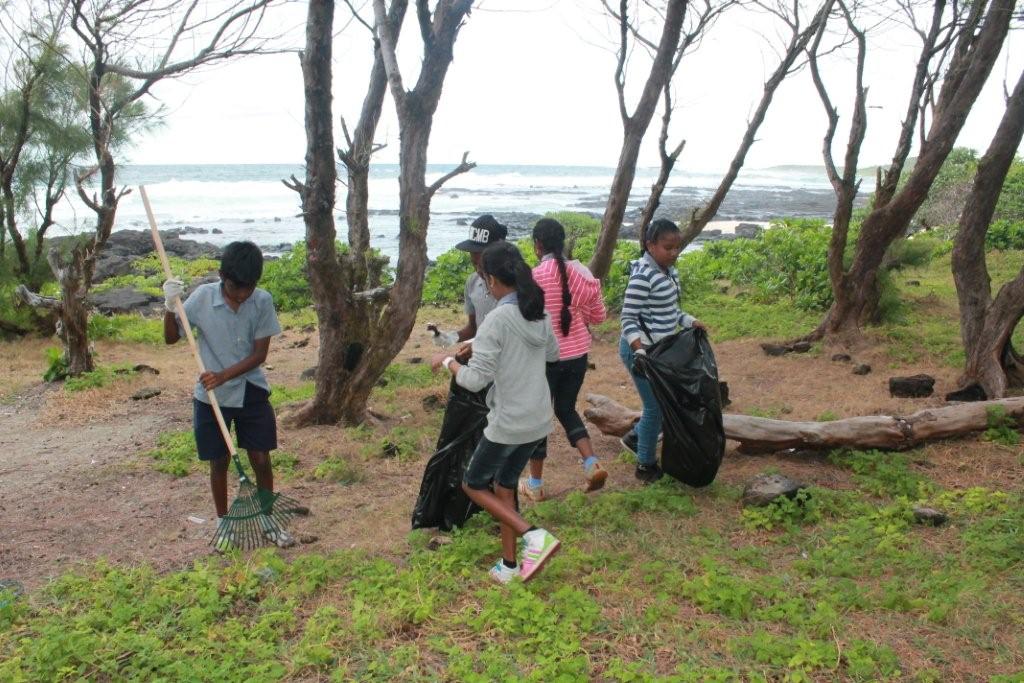 ​
According to Shandrani's Hotel Director Fabrice Pinault who was there to welcome and support the children, this activity was the perfect occasion for adults and children to reflect on how their choices impact the environment.
Shandrani's Rangers next activity with the children will take place in September 2014. The "junior rangers" will exhibit their drawings representing the underwater world.