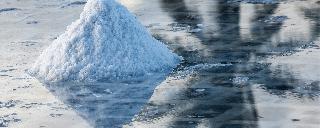 Beachcomber recently participated in the Bentley golf tournament which was held at the Munich Golf Club Strasslach.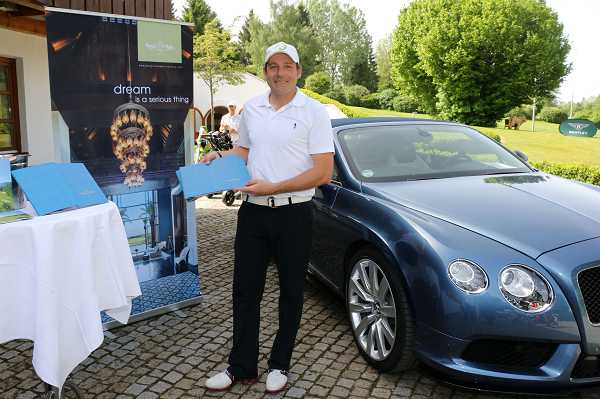 Following the tournament, all participants were invited to a glamorous gala dinner.
All Beachcomber golf properties were showcased during the event with a focus on the spectacular golf course of Royal Palm Marrakech, the group's new luxury resort based in Morrocco.
For the occasion, Beachcomber donated a stay at Royal Palm Marrakech to any golfer who could hit a hole-in-one. As no one was able to meet the challenge, the prize was given away in a raffle to the "Children's Network eV" from Aschaffenburg which supports sick and disabled children.