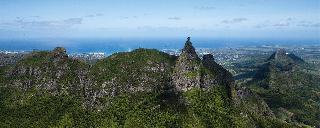 Le Canonnier got guests' taste buds tingling at their annual culinary competition which was held on Friday 13th June at their Italian restaurant La Serenata. This year, participants had to revisit the classics of French gastronomy. Once again, the competition lived up to its promises and goals by promoting local products and getting the focus on the young culinary talents who received in-house training at Le Canonnier.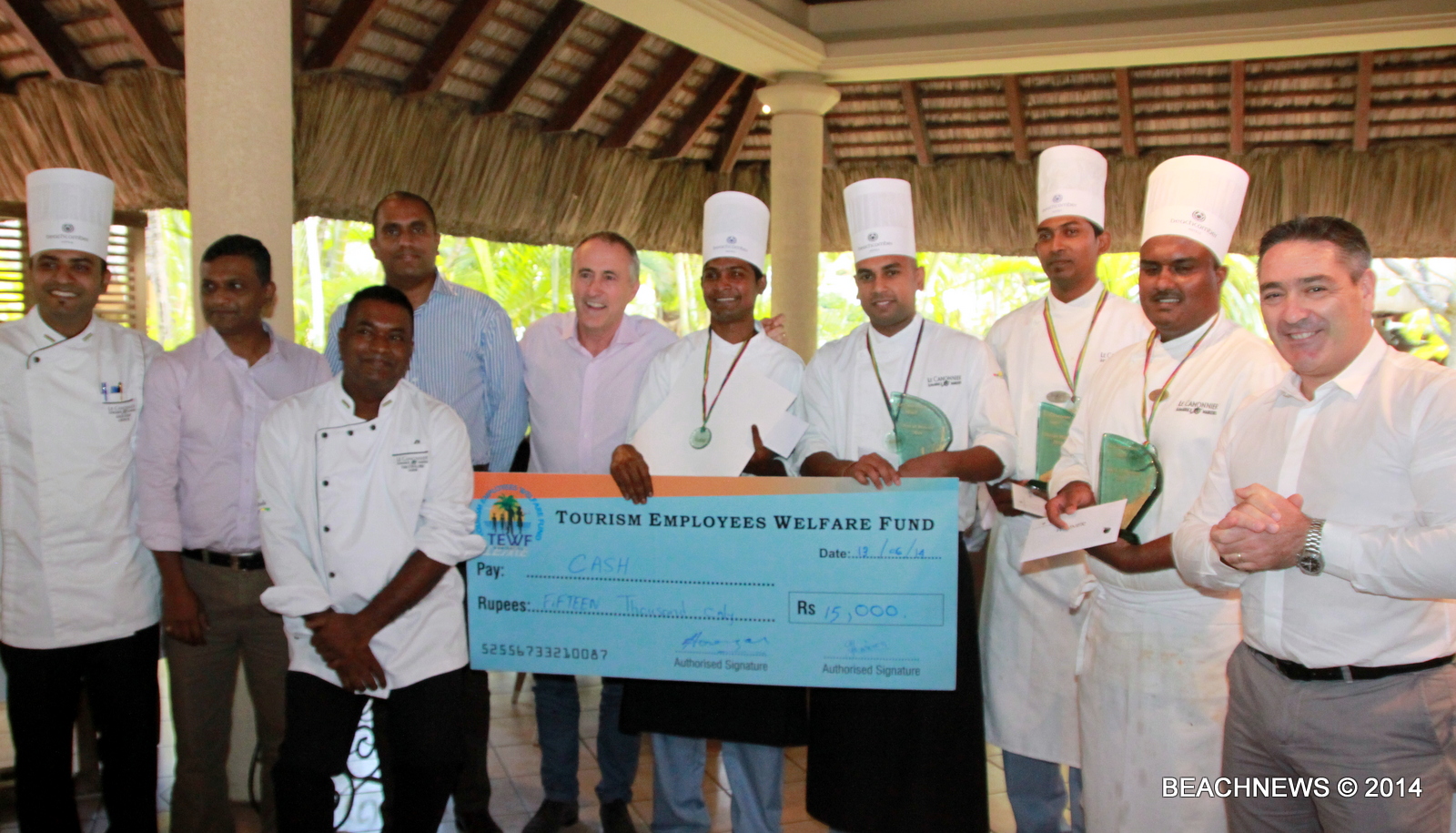 Participants started preparing for this 8th edition one month in advance. They received specific training with regard to traditional French cuisine and also prepared some classic recipes with a twist.
For the competition, participants worked in groups of four/five under the supervision of team leaders namely Catherine Mathieu, Prisca Chemben, Vicky Nunkoo, Vidiaprakash Kawol and Sattianund Ramsurn.
All showed great skills, creativity and originality to the judges which included Eloise Venin, (President of the jury), Alexandra Mirella (Director of Panagora), Olivier Fajol, (Executive Chef at LUX Grand Gaube) as well as Andrew McMillan and Donald McMillan, both renowned chefs based in the United States.
The competition was tough but Sattianund Ramsurn and his team claimed victory with a fantastic menu that included a "chicken and mushroom soufflé" for starters, "grilled gambas with mixed vegetable garnish and iced onions with sauce" for the main course complemented by a "panacotta with red fruits" for desert.
According to Mooroogun Coopen, Executive Chef of Le Canonnier and linchpin of the competition, this edition was taken to a whole new level thanks to the amazing performance of all participants.
Rico Paoletti, Director of Le Canonnier, said "It is an honor to lead such a motivated team, one which is truly interested in promoting the young talents of Mauritian cuisine". He also declared he was really proud that Le Canonnier helped to train and nurture future talented Chef.