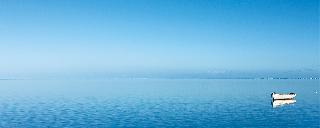 Beachcomber Boutiques are present in all hotels of the Group, offering guests an exclusive selection of clothing and accessories woven in timeless quality, comfort and elegance.
Enjoying a warm and chic setting dressed up with beautiful materials, Beachcomber Boutiques provide guests with a varied range of clothing and accessories reflecting global trends for 2014. Open every day, they offer, among other things, an exclusive selection of articles designed by Tropical Elegance, a brand that reflects Beachcomber's confidence in the Made in Mauritius label, with a philosophy that remains close to local culture, in line with the values upheld by the Group.
Trendy yet classic, the models on offer have names evocative of island living, such as 'Parfums des îles' (Island Fragrances), 'Carnet de bord' (Traveller's Log), 'Mers du Sud' (Southern Seas), 'La Route des Épices' (The Spice Route), 'Endless Summer' and 'Nostalgie d'un voyageur' (Travel Memories), symbolising dreams and escape. Tropical Elegance has been around for more than two decades and is a 100% local brand almost exclusively produced in Mauritius.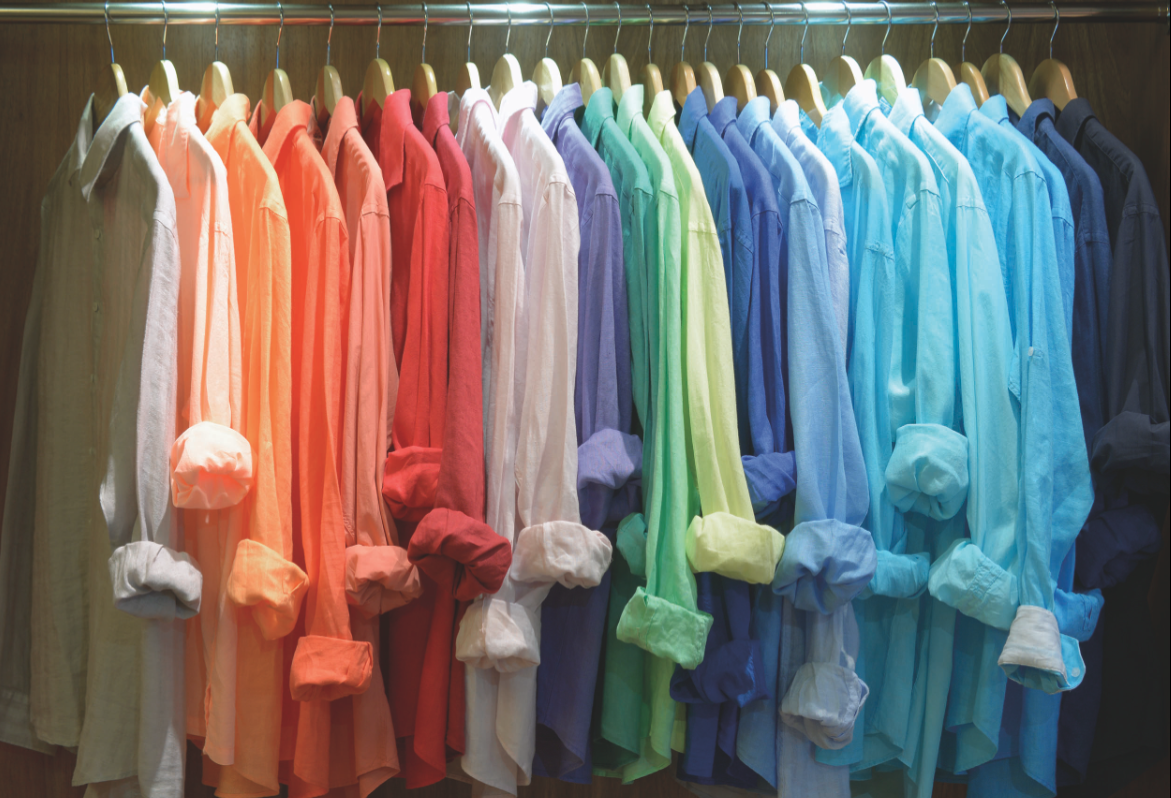 The brand's items come in a choice of fashionable colours – turquoise, aquamarine and coral, among others – with names like Indian Ocean and Blue Bay, which smack of holidays in Mauritius. All the fabrics used, such as linen, cotton and other breathable materials are well adapted to the island's tropical climate for wearer comfort. In addition to the wide range of garments in various models, colours and sizes, Tropical Elegance golf accessories, caps, eyeshades, hats and bags are also available.
Beachcomber Boutiques are a window on the elegance and charm typical of Mauritius, providing a skin-close encounter with the island.