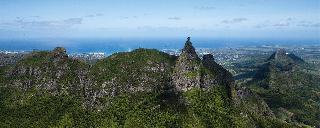 Beachcomber has recently confirmed its support towards medical research by sponsoring two major charity sports events, the first one being a nationwide golfing competition in Italy and the second a tennis tournament involving the main clubs located around Bergamo and Brescia.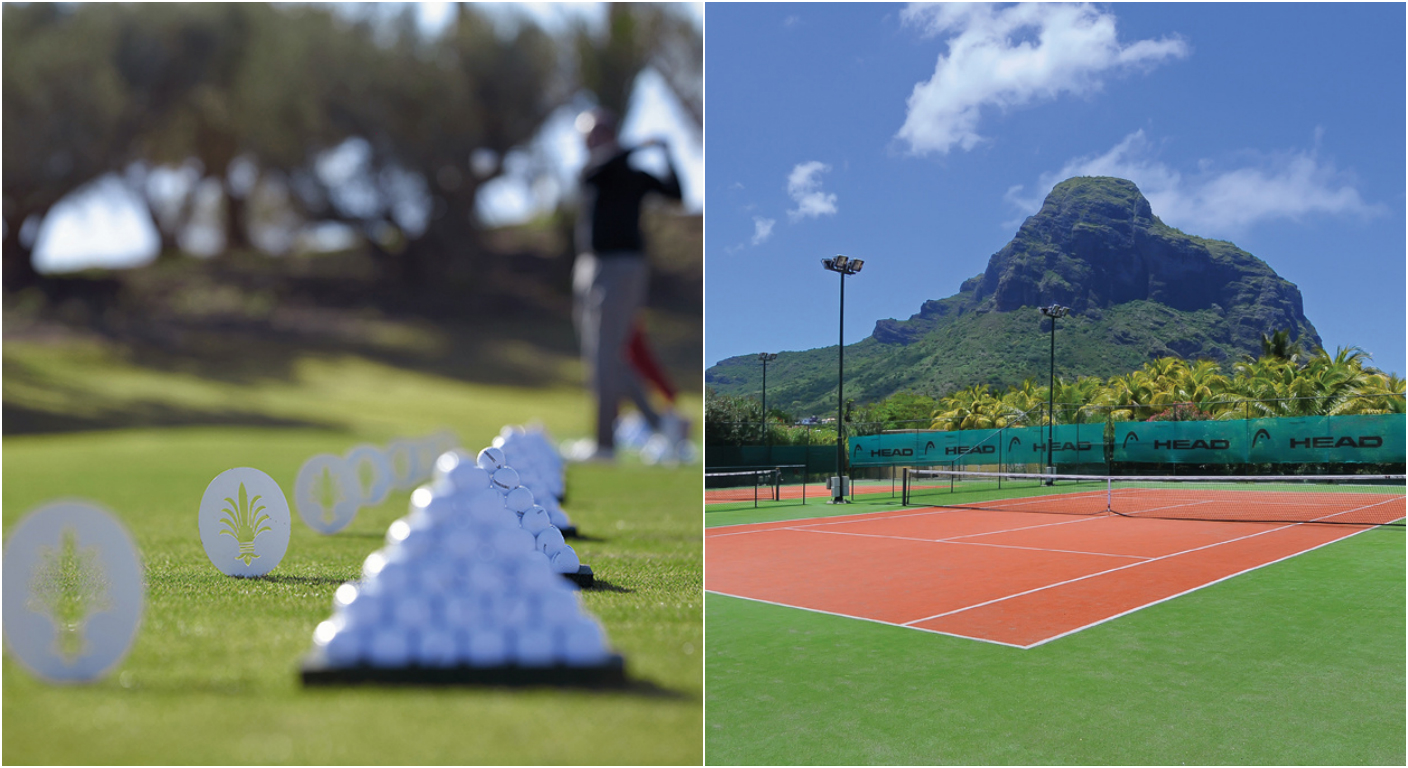 Royal Palm Marrakech, Beachcomber world-class resort located in Morocco, is proudly supporting the San Raffaele Tournament 2014. This exclusive golf event is held to raise funds for the SAG project which is focused on a cure for genetic pediatric diseases and multiple sclerosis.
No less than 29 of the most famous Italian golf clubs will participate in the event. The national final will take place in Italy on October 29th 2014 at the Carimate Golf Club. Winners will proceed to the grand final which will take place at Royal Palm Marrakech from the 5th to 8th February 2015.
Royal Palm Marrakech features a magnificent 18-hole Par 72 golf course designed by famous golf architect Cabell B. Robinson. It is considered one of the most prestigious golf courses in the region.
The AIRC Tennis Tournament begun in May 2014 and is held at the main tennis clubs located around Bergamo and Brescia. A raffle will take place during the course of the event. Beachcomber partnered with Hotelplan Italy to donate a stay in a Beachcomber resort in Mauritius as well as an exclusive week-end at Royal Palm Marrakech in Morocco. All proceeds from the raffle will go towards cancer research.
Building on the success of past editions, Beachcomber and its partners have decided to boost their presence to give more visibility to both events and hope to collect a record amount of money on behalf of the San Raffaele Hospital and the AIRC (Italian Association towards Cancer Research).