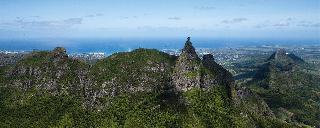 Sainte Anne Island is the first hotel in the Seychelles to launch a traineeship programme for tourism and hospitality graduates. The programme will start on a pilot basis with an initial intake of seven young professionals from Reunion Island.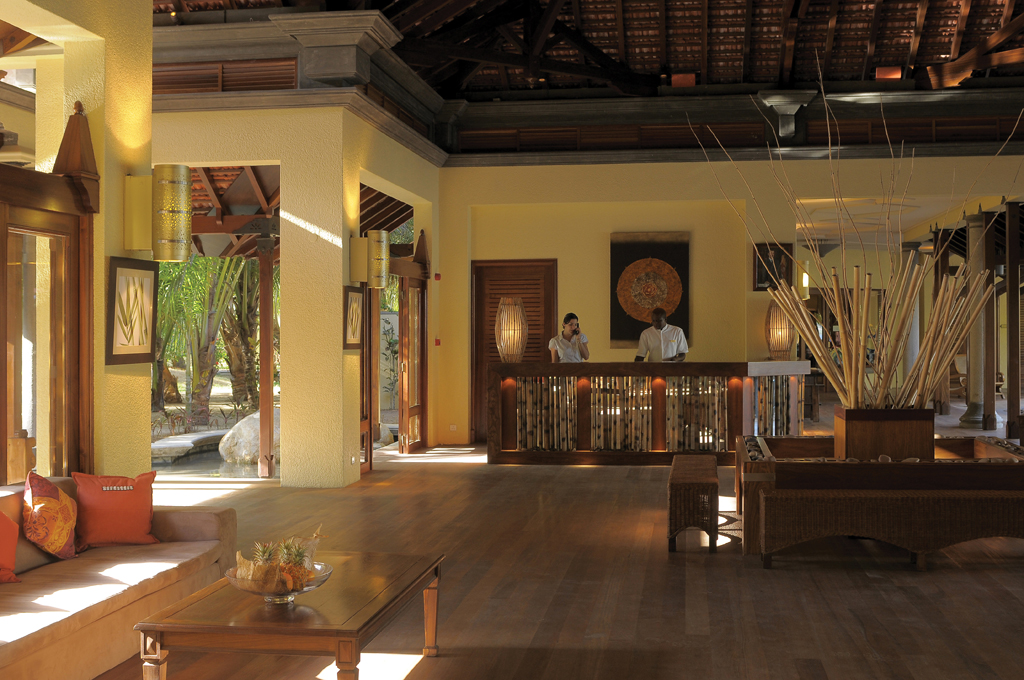 The 5-star all-inclusive Beachcomber Resort has recently signed the internship programme agreement with the Ministry of Tourism and Culture and the Seychelles Tourism Academy, represented by Minister Alain St Ange and Mr Flavien Joubert respectively.
The first batch of graduates will arrive at Sainte Anne Island from Reunion Island on 01 August 2014. As part of their ongoing professional training, they will be working for two years in the Food Production, Restaurant Service, Housekeeping, Reception and Guest Relations Departments.
Besides the training provided, this will be an opportunity for these young people to develop a better understanding of the people of the Seychelles and their culture. The move is also of particular importance for the market positioning of the Seychelles with Air Austral starting two direct weekly flights from Reunion Island.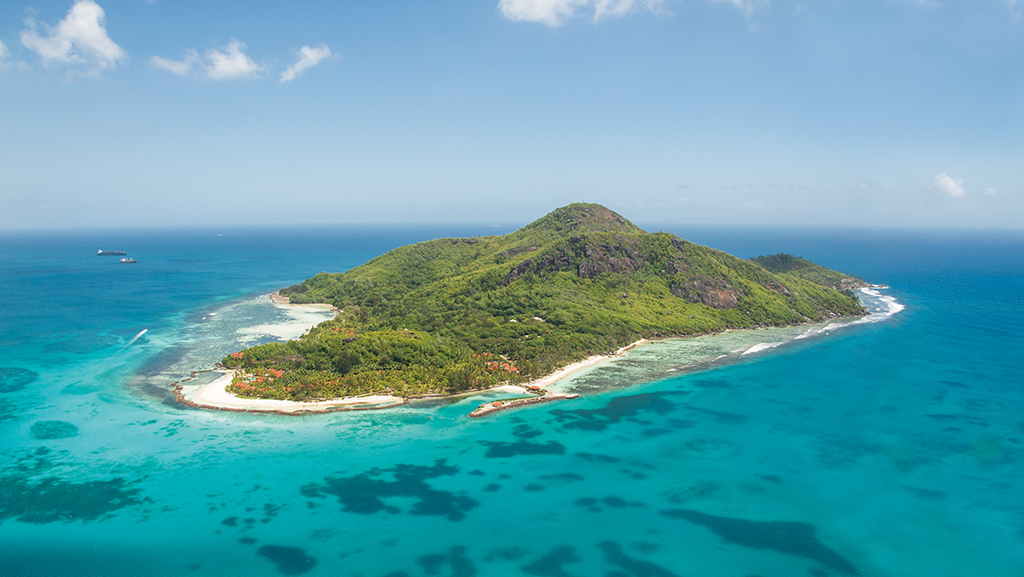 ​
One island, one resort
Located on a 220-hectare private island in the Indian Ocean, at the heart of a unique marine park and just 10 minutes by boat from Mahé, lies the natural haven of the prestigious 5 star+ Sainte Anne Island. Accommodation is housed in private villas occupying a quarter of the island. Each villa has a gazebo and open-air shower, offering guests a complete commune-with-nature experience.