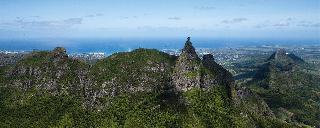 Located a few kilometres away from Marrakech, "La Pause" is a charming restaurant nestled in the valley of Agafay in the Atlas Mountains.
Bordering onto a riverbed or "oued", it evokes a quiet oasis overlooking the Moroccan desert. It is the perfect place to taste lovely Moroccan food in a typical atmosphere.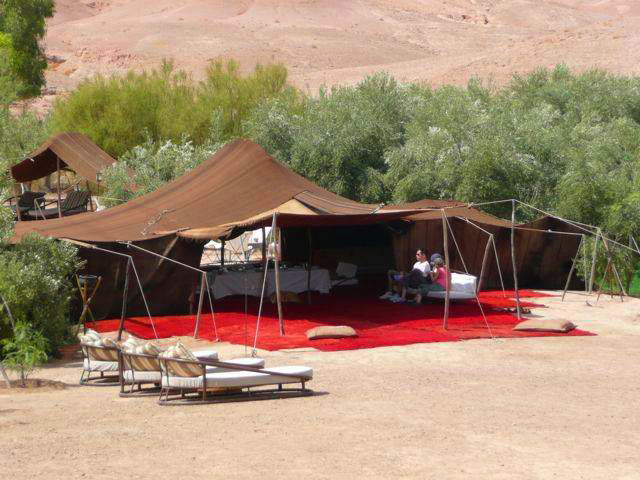 A unique aura
The restaurant has a unique vibe tinged with the captivating beauty and mysterious aura of Morocco. Enjoy the spectacular view as a camel walks slowly over the sand dunes into the setting sun. Dinner served beneath a large Bedouin tent decorated with lovely candles sets the tone for a magical evening…
Authentic flavours
Lunch and dinner at "La Pause" are simply fantastic. Typical meals are prepared by a local cook who uses products sourced from the region, local spices, fine olive oil and rocket salad picked fresh from the garden.
Traditional Moroccan salads, beef tagine, couscous, "briks" and pastillas are some of the many classics that you will be able to sample to the sound of live music played by Gnawas musicians. Complementing the setting and delicious food, the warm welcome and service extended to guests make "La Pause" one of the must-see places in Marrakech.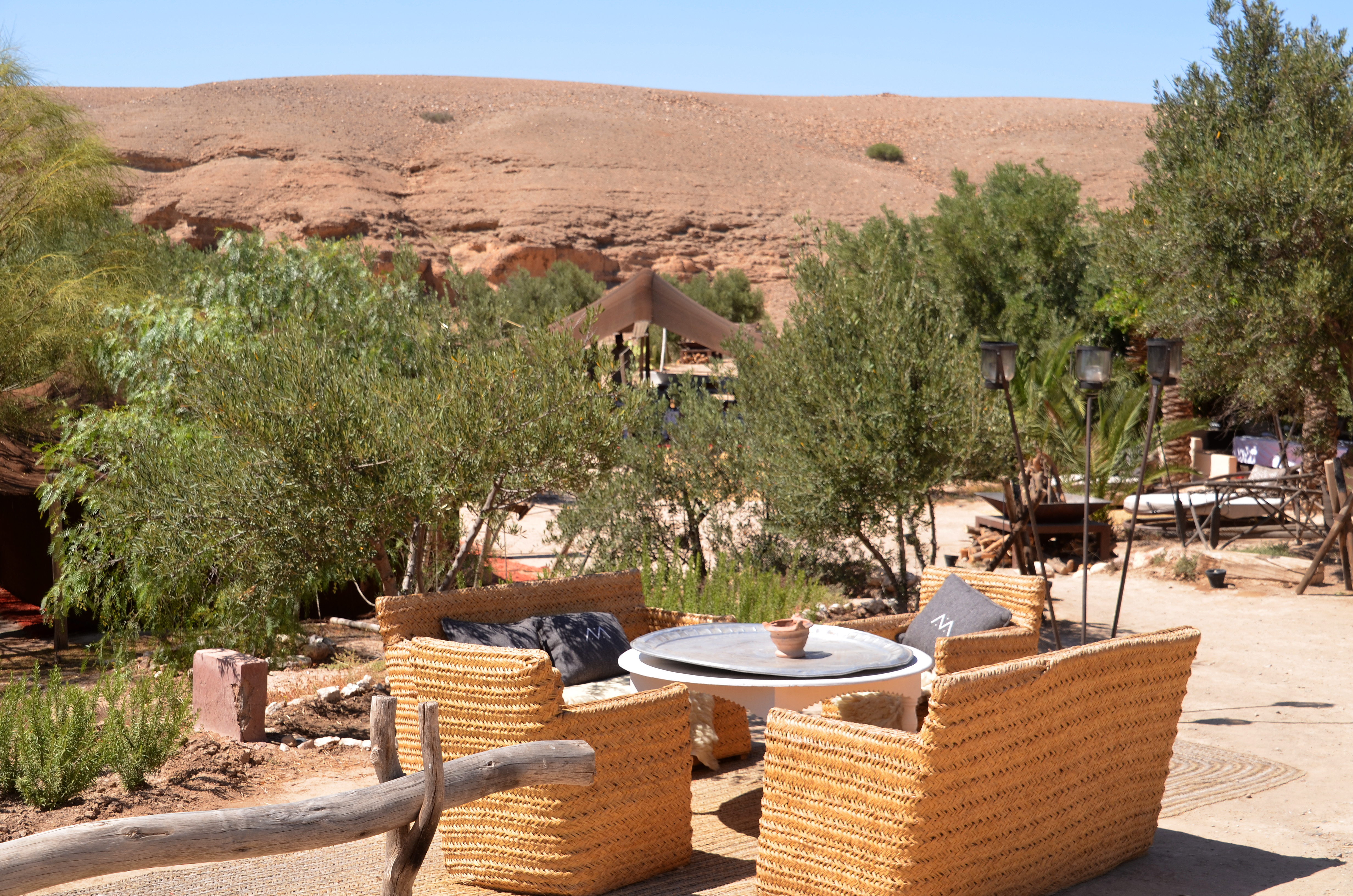 Emerging from ruins…
This unique place was entirely created by a Frenchman, namely Frederic Alaime, who never misses an occasion to share his story.
It all started when this adventurer at heart spotted ruins in the desert while he was horse riding. He instantly fell in love with the place which reminded him of an oasis planted with olive and eucalyptus trees.
He then started looking for the owner of the land and convinced him to rent him the spot for a 20-year span. This was the beginning of a beautiful story…