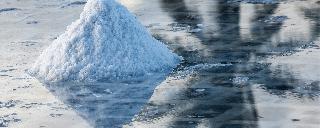 In line with the philosophy of Beachcomber Hotels to promote sustainable development actions in all establishments of the Group, Shandrani Resort & Spa has engaged since 2010 in the recycling of green waste from the garden of the hotel into mulch and compost.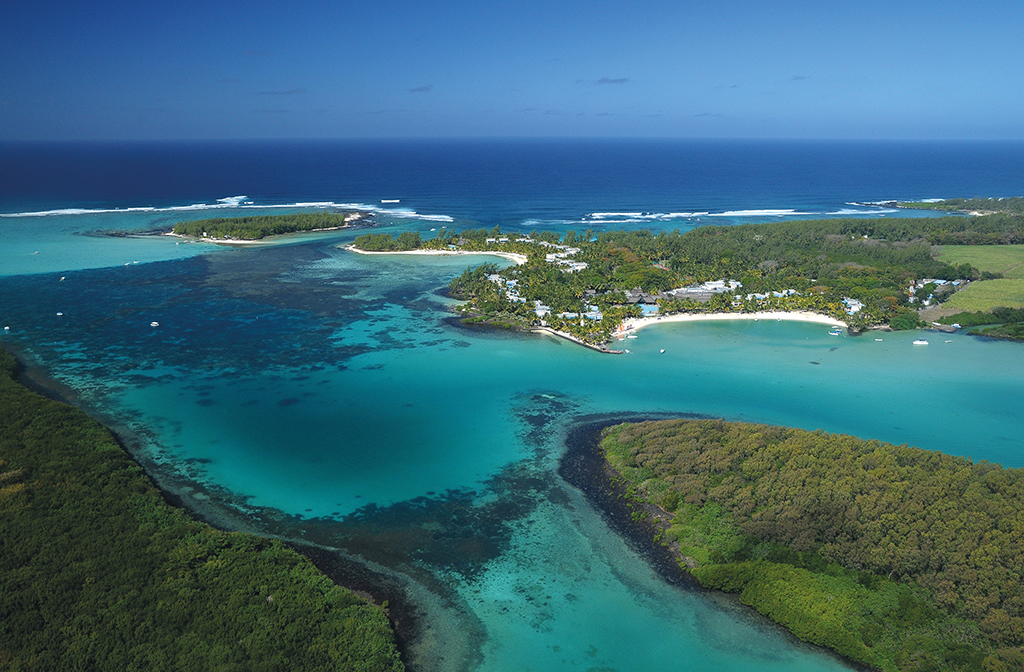 Shandrani Resort & Spa started this recycling project after conducting a study which demonstrated the economic and environmental sustainability of the initiative. A wood/brush chipper was then purchased mainly to shred branches and leaves of badamier (tropical almond), coconut and filao trees every two months.
The shredded green waste is processed into wood chips and compost. The wood chips are used mainly as mulch in the flower beds adorning the entrance of the hotel's suites. In addition to its aesthetic aspect, the mulch helps in protecting the soil, as well as regulating its temperature and reducing the need for watering by maintaining good moisture. It also limits the proliferation of unwanted weeds, hence protecting the other plants.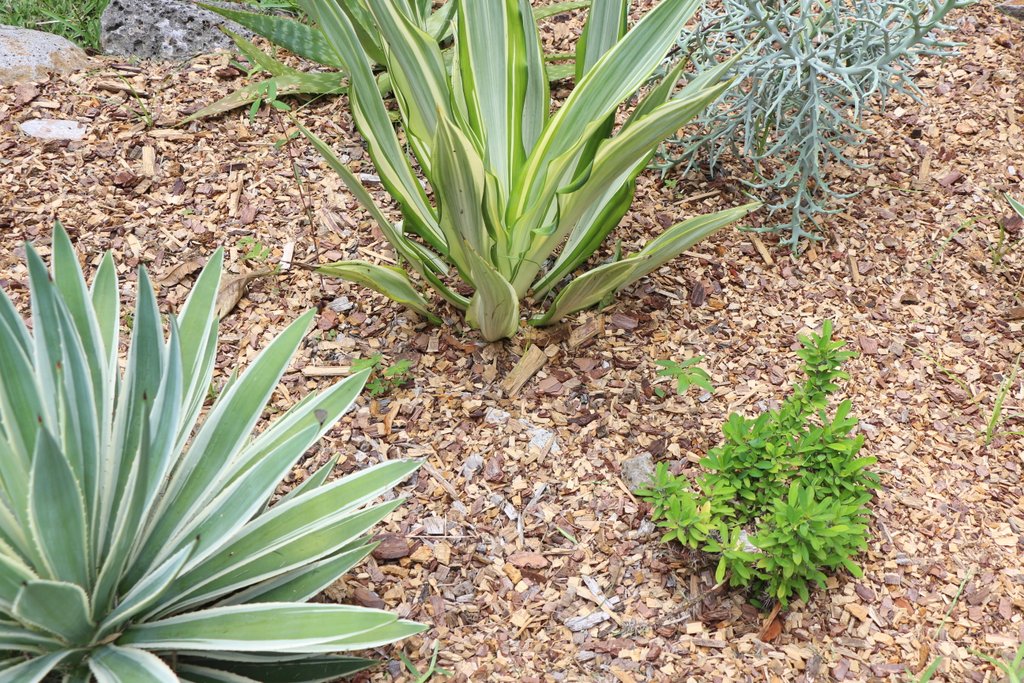 For its part, the compost obtained after recycling has two different purposes. It is used both as organic fertilizer in the hotel's garden and to supply planters in the region.
The recycling and recovery of waste from the garden has been well received by guests at the Shandrani Resort & Spa. "They are increasingly sensitive to environmental issues," says the Maintenance Manager, Gilbert Rosse.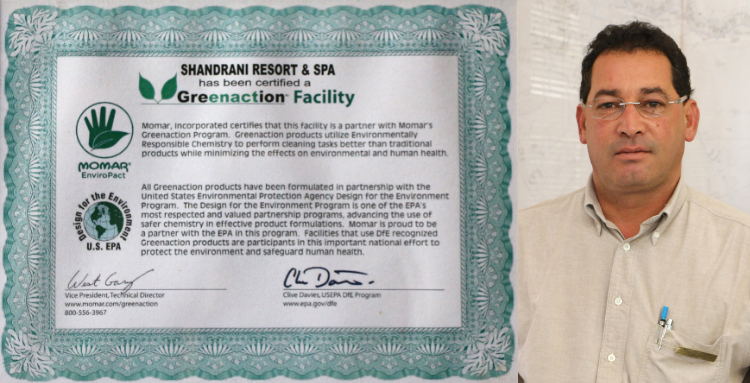 ​
Eco-friendly cleaning products and table water production
This project is one of a variety of eco-efficiency initiatives implemented by the hotel to foster sustainable development through concrete measures. Shandrani Resort & Spa has thus replaced four years ago the chemical cleaning products used for dishwashing in the restaurants and bars with environmentally degreasing solutions. This measure has earned this 5-star hotel the Greenaction Facility certificate from the MOMAR EnviroPact programme, which promotes the use of environmentally preferable products.
Since 2011, the resort also produces its own table water, which is served to guests in recycled bottles. Such an approach has allowed a significant reduction in the use of plastic water bottles, which have a particularly negative environmental impact.