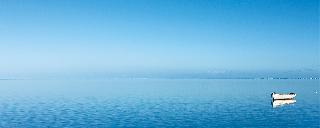 Fifteen years ago, Beachcomber became the first Mauritian company to formalize its commitment towards the community with the creation of its own foundation, the FED (Fondation Espoir et Développement). Since its implementation in 1999, the FED funds and supports different projects to promote social integration.
This year, it celebrates 15 years of existence.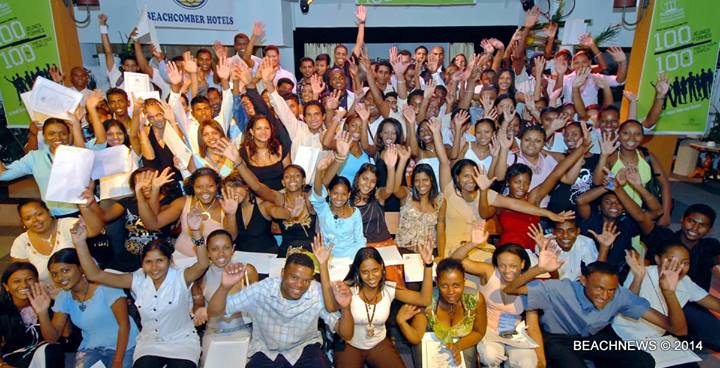 The Youth Employment Project
Launched in Black River in 2001, the project aims at preparing the young underprivileged Mauritians who demonstrated poor academic performance to the reality of the workplace while building their self-esteem and enforcing discipline.
Upgrading courses in languages and arithmetical basics, elocution classes and techniques to write a professional resume are offered to the participants.
The industrial placements which are part of the employment project are the perfect occasion for young adults to gain experience and learn valuable skills to find employment at a later stage. The project has proved very effective with a 75% success rate since 2011.
Moreover, up to 1600 young adults had a chance to learn skills towards specific careers.
Promote local craftsmanship
The FED launched the Craftsmanship Project in 2006. Designed to boost the development of micro enterprises, it supports local artisans by helping them create and promote their products and develop a local market.
In 2011, the project took a major turn when it was renamed Local Hands, an association consisting of fifty craft workers sourced from the craftsmanship project and Fondation Médine Horizons. The local artisans of Local Hands work in seven workshops set up across the island, namely in Saint Paul, Poudre d'Or, Bambous and La Gaulette.
Beachcomber resorts in Mauritius, L'Aventure du Sucre museum, Casela and Dacom Ltd are some of Local Hands' major clients. In 2013, the association had a turnover of 4 million rupees. Quality, creativity, respect of deadlines and capacity to adapt to the client's needs have established the label's reputation.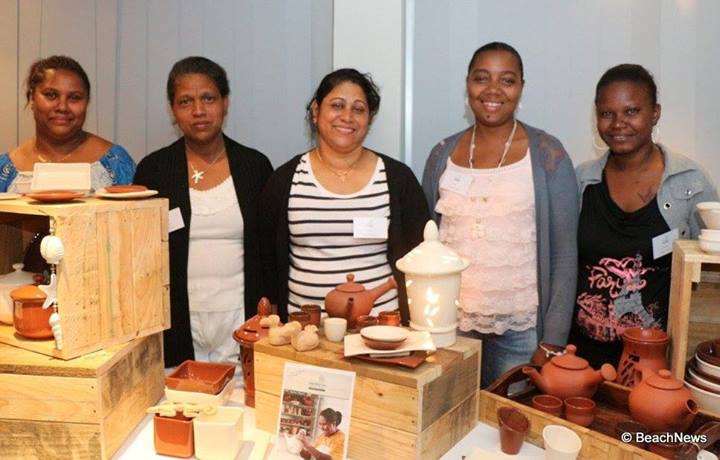 The future
Since 1999, the FED has helped, whether directly or indirectly approximately 13,000 people in Mauritius and has donated over 130 million rupees towards various integration projects. While consolidating its existing projects, the FED is also working on new ideas and concepts.
The team
Presided over by Malenn Oodiah, the FED counts permanent staff members namely Eric Bell (Administrator), Frédéric Augustin (Youth Employment Project Manager), Pauline Martial (Youth Employment Project trainer), Clothilde Thomasse Maurel (Local Hands Manager), Angélique D'Hotman de Villiers (Local Hands Commercial Assistant) and Carole Thomas (Administrative assistant).