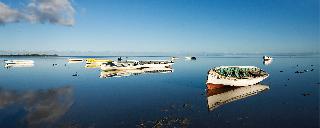 The start of the holy month of Ramadan has been celebrated in a festive atmosphere at the Royal Palm Marrakech. The entire personnel of the Domaine were invited to an Iftar Party (fast-breaking) on Monday 7 July 2014. It was an opportunity also to present the outcome of efforts made over the past half-year and share a pleasant moment during this holy month of worship.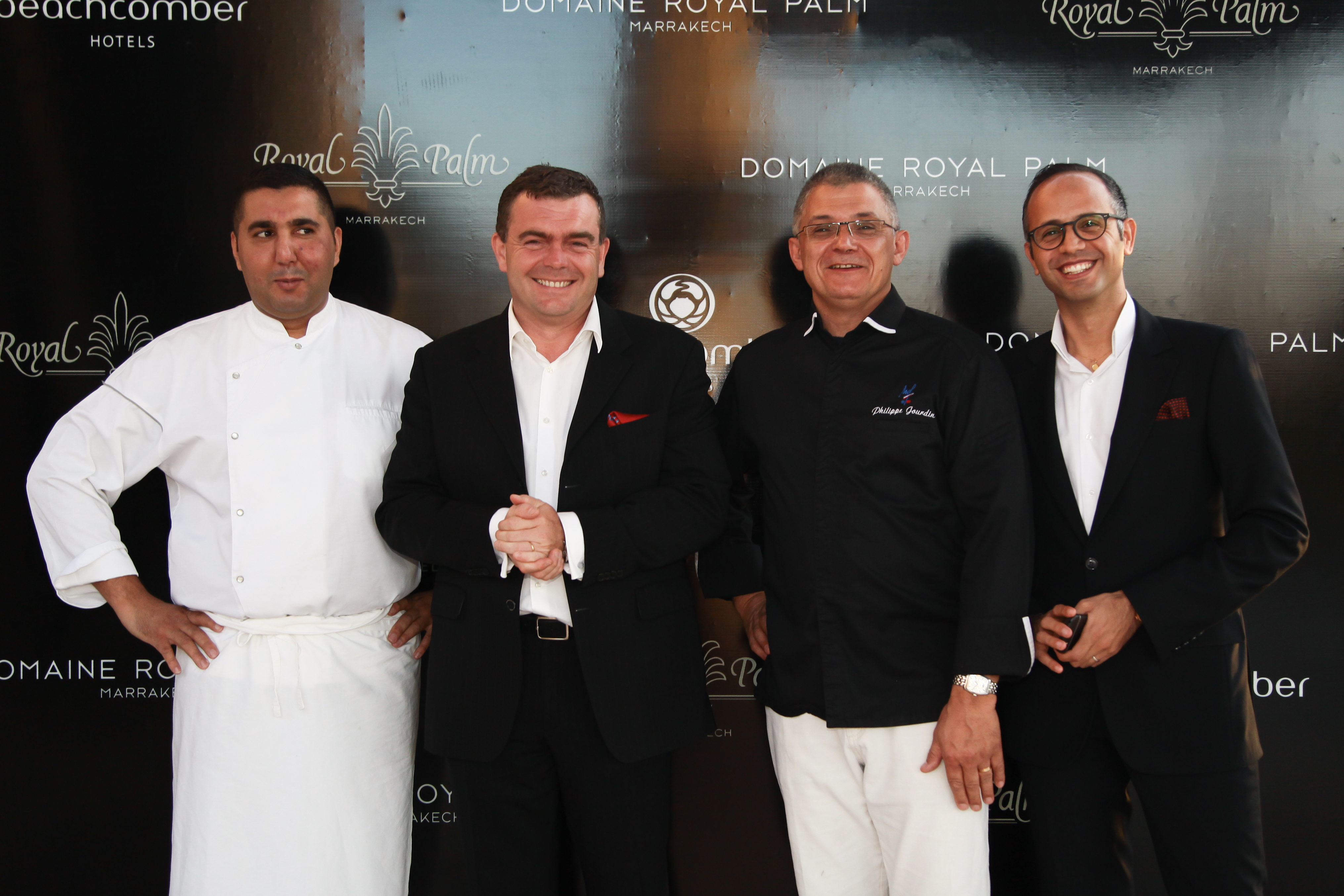 Tables were set up around the pool, facing the majestic Atlas Mountains. The last beams of the sun were fading when the call to prayer marked the end of fasting. It was time for all guests to enjoy the delicious F'tour (fast-breaking meal) prepared and served according to Moroccan customs and tradition. The meal included Harira (soup), Chabbakia (cake), dates, Briouates (puff pastry), Tagine and Baghrir (Moroccan crepes), complemented by talented musicians.
Speaking after the meal, the General Manager, Xavier Jolivet extended his thanks to all the teams for the success of this wonderful project. The evening ended with a raffle draw which saw two lucky winners walk away with nice prizes.