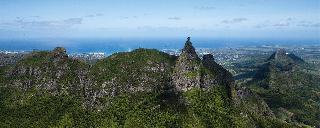 The handicrafts vocational training and qualification centre of Marrakech was among the companies that have contributed to embellishing the Royal Palm Marrakech, namely through the creation of key elements of decoration.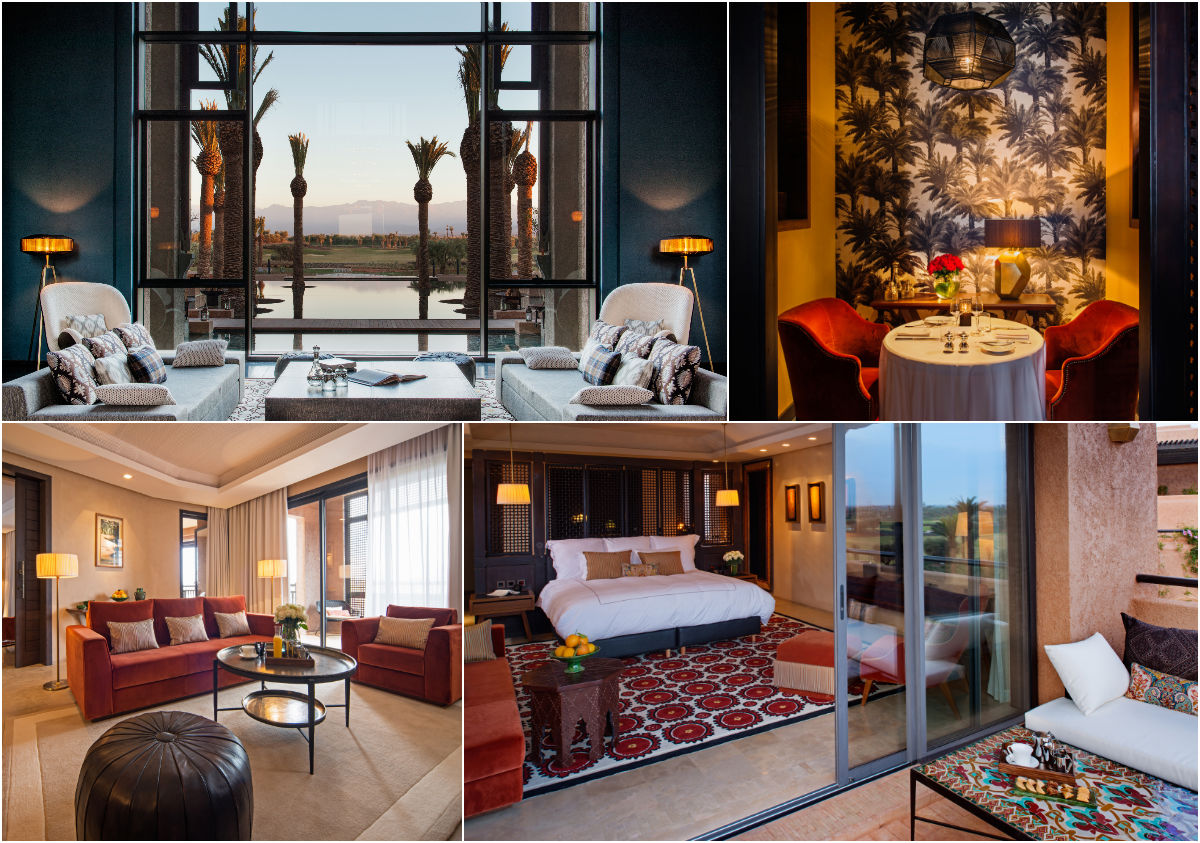 Various areas of the Royal Palm Marrakech, from the suites to the lobby, and through Le Caravane Restaurant and the bar are adorned with the work of the craftspersons from the handicrafts vocational training and qualification centre of Marrakech.
The tables in the lounges of the suites have been created by the centre's artisans, as well as the leather pouffes that fit perfectly in these areas and in the lobby of the hotel. The latter are an integral part of the interior of Moroccan homes and have been crafted using the leather excision technique, which consists in removing the top layer of tinted leather to bring out its natural colour, thus forming a pattern.
The white ceramic accessories in the bathroom are in perfect harmony with other elements of the decor. The motifs on the low tables on the terraces were also made using Zellije, Moroccan glazed clay tiles arranged in geometric patterns like mosaic tesserae.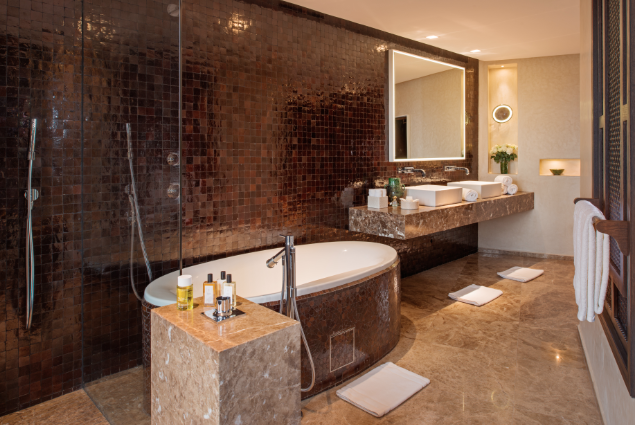 At Le Caravane Restaurant, the lamps are decorated with sublime silk trimmings, showcasing the many facets of a craft and art that dates back to ancient times. The luminaires illuminating the bar and its brass tables have been designed by Moulay Youssef Elmouhibfillah, one of best brassware specialists in Morocco and a master craftsman in the centre's workshop. This craft requires patience and precision but the end result is worth the effort put into chiselling out the sheet brass into exquisite metal lacework.
The various activities of the handicrafts vocational training and qualification centre of Marrakech reflect its vitality. The project continues on from a programme established by the Mohammed V Foundation. The centre is managed by an associative institution and has 6,828 square metres of floor space. It was inaugurated on 7 November 2012 by His Majesty King Mohammed VI during the 15th national solidarity campaign.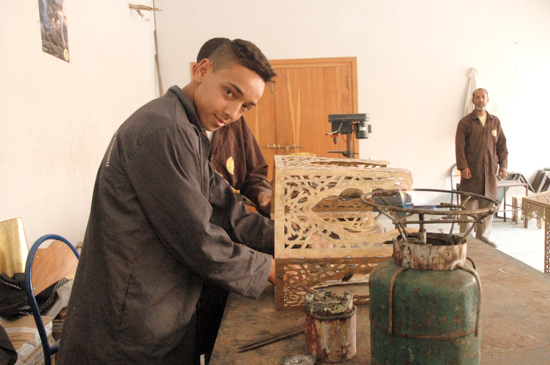 The centre focuses its efforts on organising ongoing management training sessions (introduction to marketing techniques, new technologies, as well as quality, hygiene and safety standards) for craftspersons and master craftspersons. In addition, it provides information and assistance to the youth. Professionals, bankers and academics come together in a single place to share their knowledge through apprenticeship training offered to young people in order to foster their ability to integrate into the labour market and society.