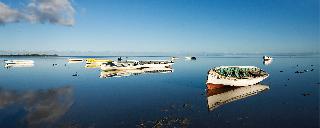 A team of chefs representing Le Canonnier Hotel was honoured at the Young Chef Culinary Challenge 2014, a culinary competition which took place on 12 July at the Sir Gaetan Duval Hotel School in Ebene.
Organisational skills, compliance with hygiene standards, cooking skills, originality and table set-up were among the criteria used to judge the teams from 10 hotels and one restaurant that took part in the cooking competition for young Mauritian chefs organised by the Association of Mauritian Chefs.
The team representing Le Canonnier consisted of Komalraj Dhunput, Dishan Mungur, Shivam Marooday, Roshan Puran and Nitish Ramchurrun. They came out first in the categories 'Best Entrée' and 'Best Dessert' and walked away as the overall winners of the competition.
The Young Chef Culinary Challenge has now been held for several years and aims at showcasing the culinary talents of young Mauritian chefs. The German chef, Thomas A. Gugler and his Swedish colleague, Gert Klötzke, from the World Association of Chef Societies (WACS), were the guests of honour and judges for this year's edition.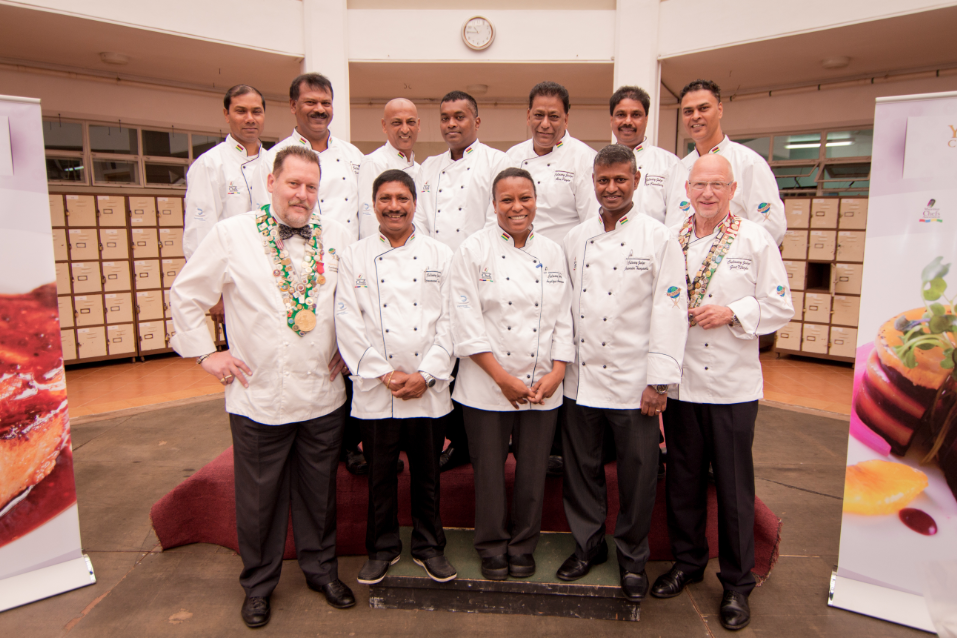 ​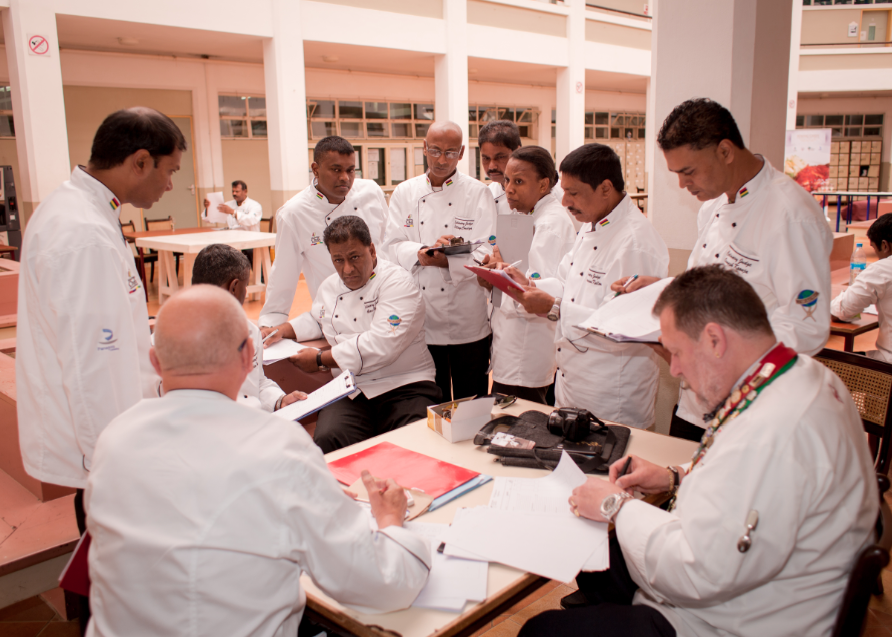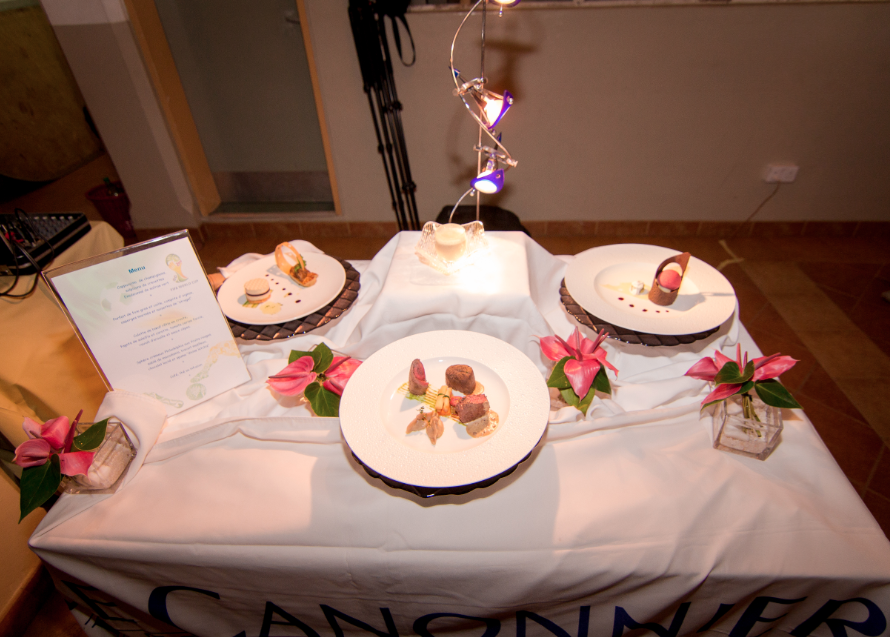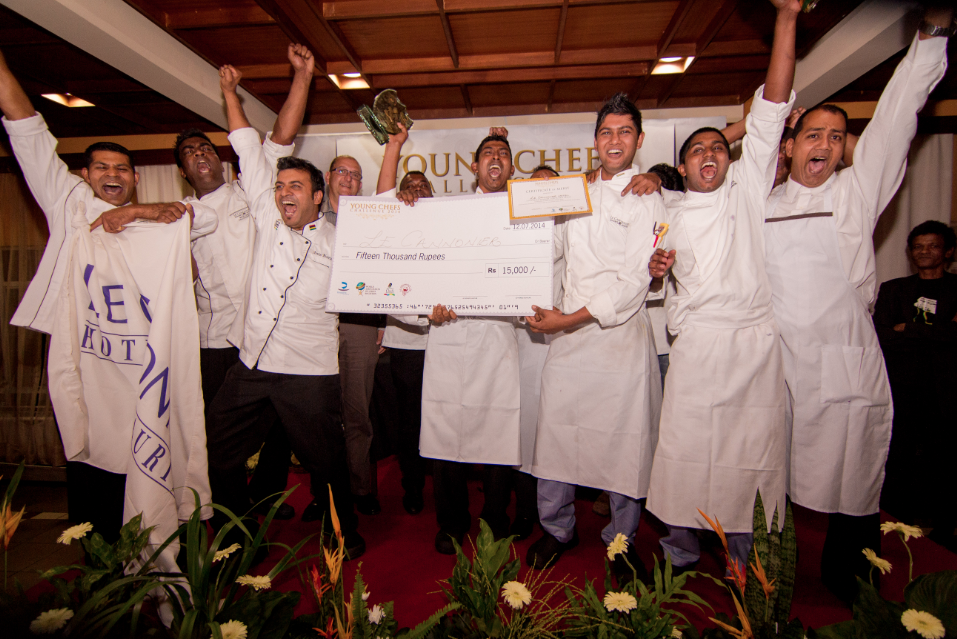 ​