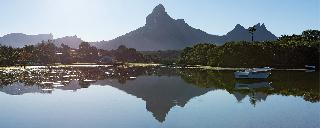 The honeymoon suites at Le Canonnier and Le Mauricia Hotels are designed to provide newlyweds with a true sense of privacy and romance in a most luxurious setting.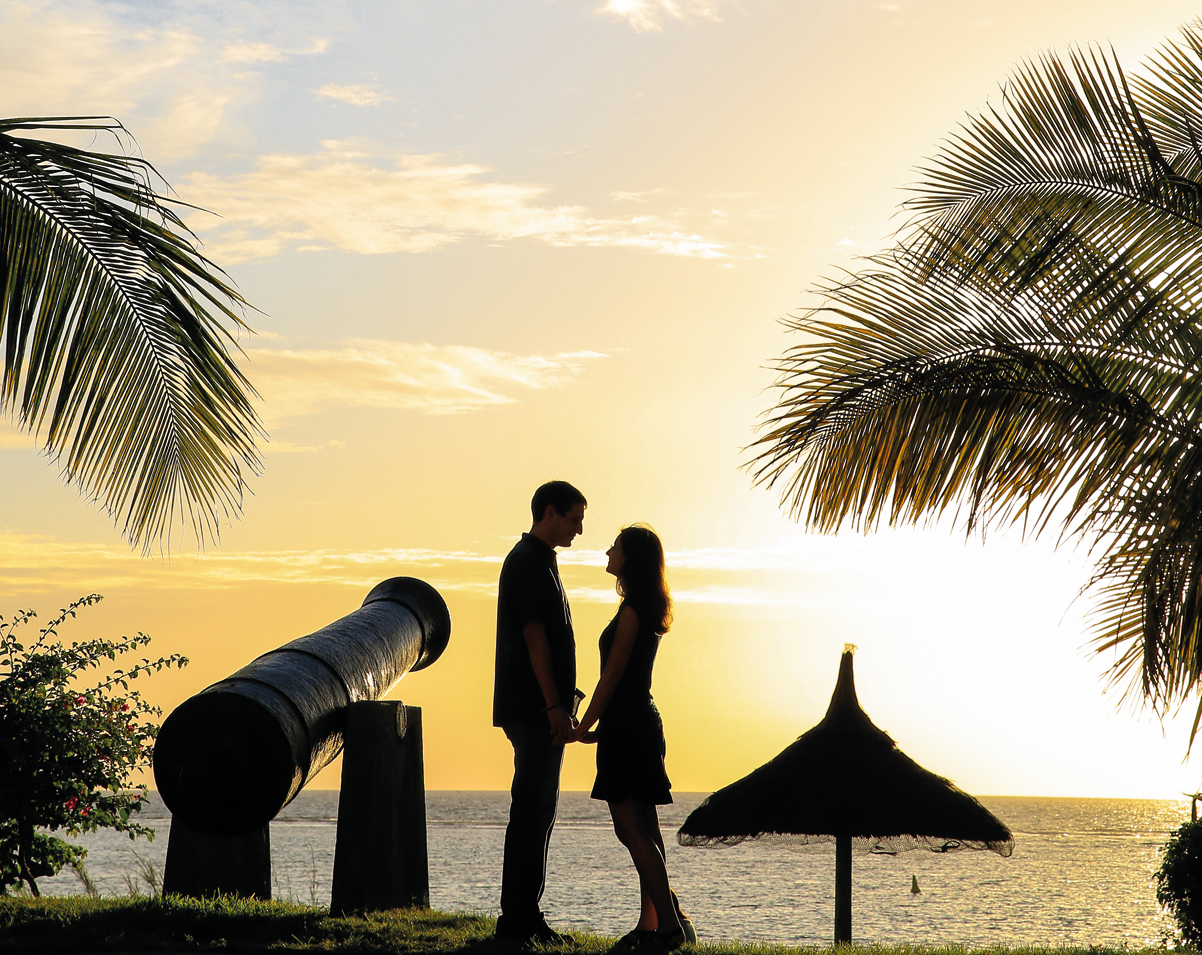 Newly-wed couples are entitled to a very special treat while on stay at these two Beachcomber hotels situated on the beautiful north coast of Mauritius. The honeymoon suite of each of these 4-star establishments has its own atmosphere but both are just right for romance and conjure up feelings of love.
Standing proudly above the coastline on a historic peninsula, Le Canonnier is set amidst lush tropical gardens and breathes charm and authenticity. Facing the infinite blue of the Indian Ocean, the Honeymoon Suite has been designed as a peaceful and romantic haven for couples. Luxurious finishes and a discrete location make this category the most exclusive accommodation of the hotel.
This elegant suite is tucked away in a secluded corner away from the common areas, overlooking the sea and the string of small creeks surrounding the hotel. Lively colours contrast nicely with the stark white that enhances the natural light. The stylish bedroom opens on a lounge area which, in turn, leads onto a private terrace. In addition to this little outdoor private space fitted with a table and two chairs, a special walkway leads directly to the beach from the suite.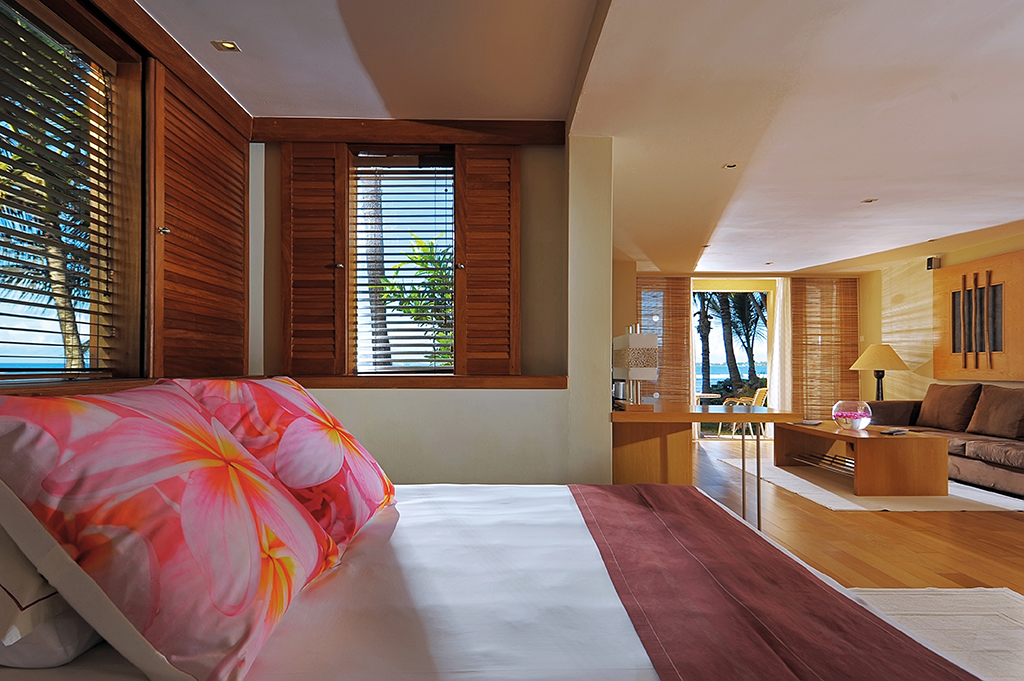 Le Mauricia is characterised by an architecture that evokes the traditional Mediterranean style. The contemporary Honeymoon Suite offers newlyweds everything they could possibly dream of. Located on the highest floor of the hotel, it ensures total privacy while offering a panoramic view of the lagoon.
Newlyweds will be immersed in an elegant and refined atmosphere where every single item has been carefully chosen to create a feeling of peacefulness and serenity. A stylish canopy bed sits in the middle of the bedroom. The modern and functional bathroom is equipped with a shower and a large bath. The lounge area opens on a terrace with deck chairs by the private pool. A romantic and enchanting setting that will offer unforgettable moments to couples.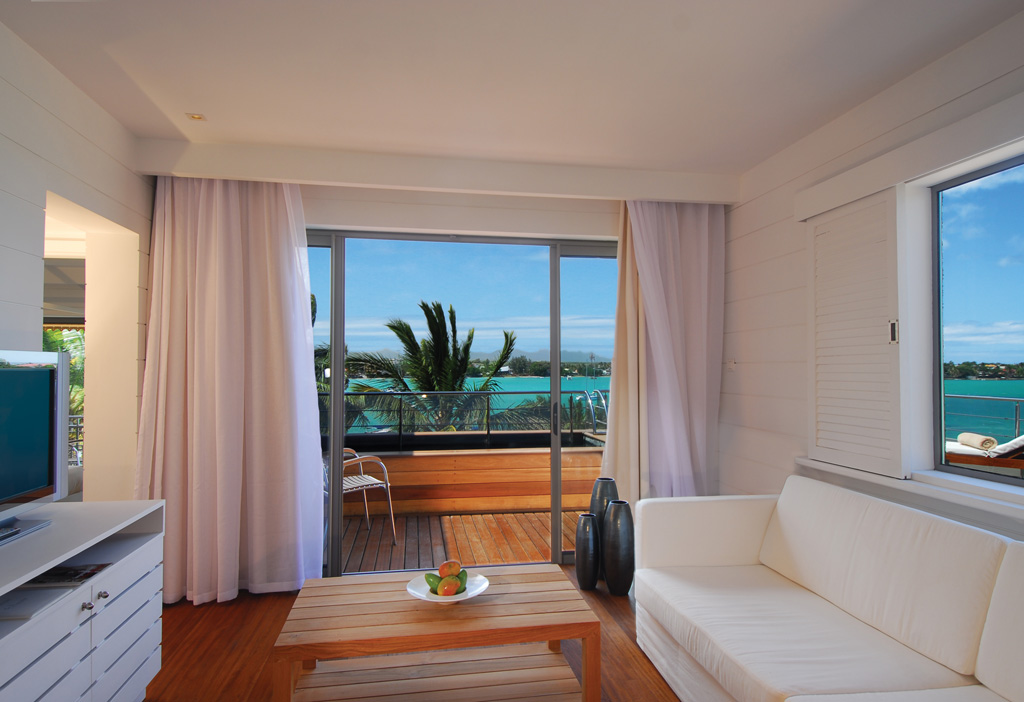 In addition to accommodation providing comfort and privacy, a particularly attractive package is yet another reason to choose Le Canonnier and Le Mauricia for an exceptional honeymoon getaway. This special treat is also valid for up to one year after the wedding date for new couples who choose to stay there for their honeymoon only. In addition, a selection of special gifts awaits honeymooners.
Le Canonnier and Le Mauricia Hotels definitely stand out as unique addresses for the ultimate honeymoon experience in Mauritius!