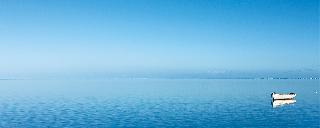 Beachcomber Hotels has funded, through Sainte Anne Island, the setting up of an audiovisual room at the Anse aux Pins Primary School on the main island of Mahé as part of the resort's Corporate Social Responsibility programme to support youth development and education in the Seychelles.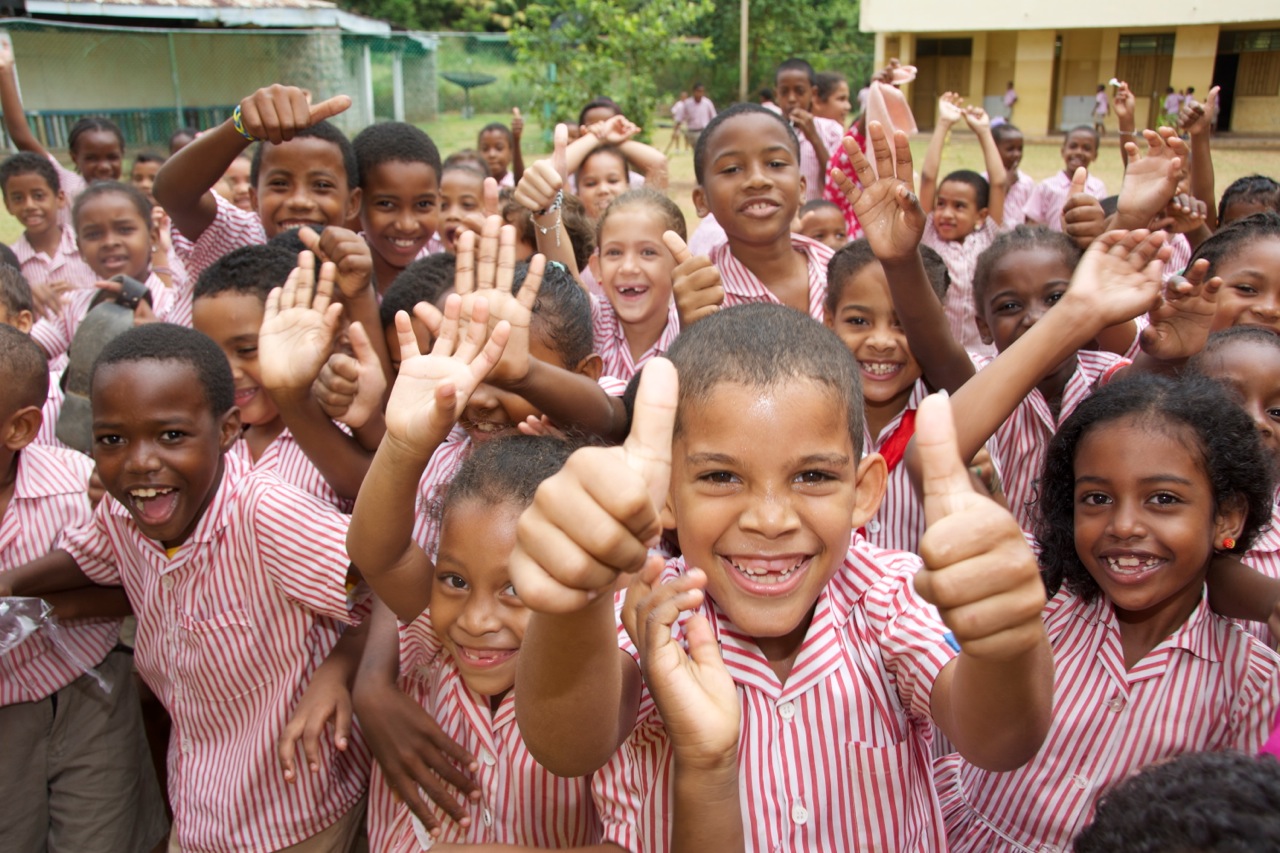 Sainte Anne Island has worked closely with the management of Anse aux Pins Primary School to set up the audiovisual facility, which will also serve as a recreational area for some 500 pupils attending the school. The project was officially launched on Thursday 07 August 2014 in the presence of the Seychelles Minister for Education, Mrs MacSuzy Mondon.
The new audiovisual room is housed in a converted classroom and the project involved cleaning and painting, the supply of curtains, carpet flooring and furniture, the installation of a new 50" LED TV set as well as the donation of an audio system equipped with DVD/CD player and educational games. These new tools will contribute to the individual development of the pupils and will allow for teamwork on small projects with video footage on fundamental civic values.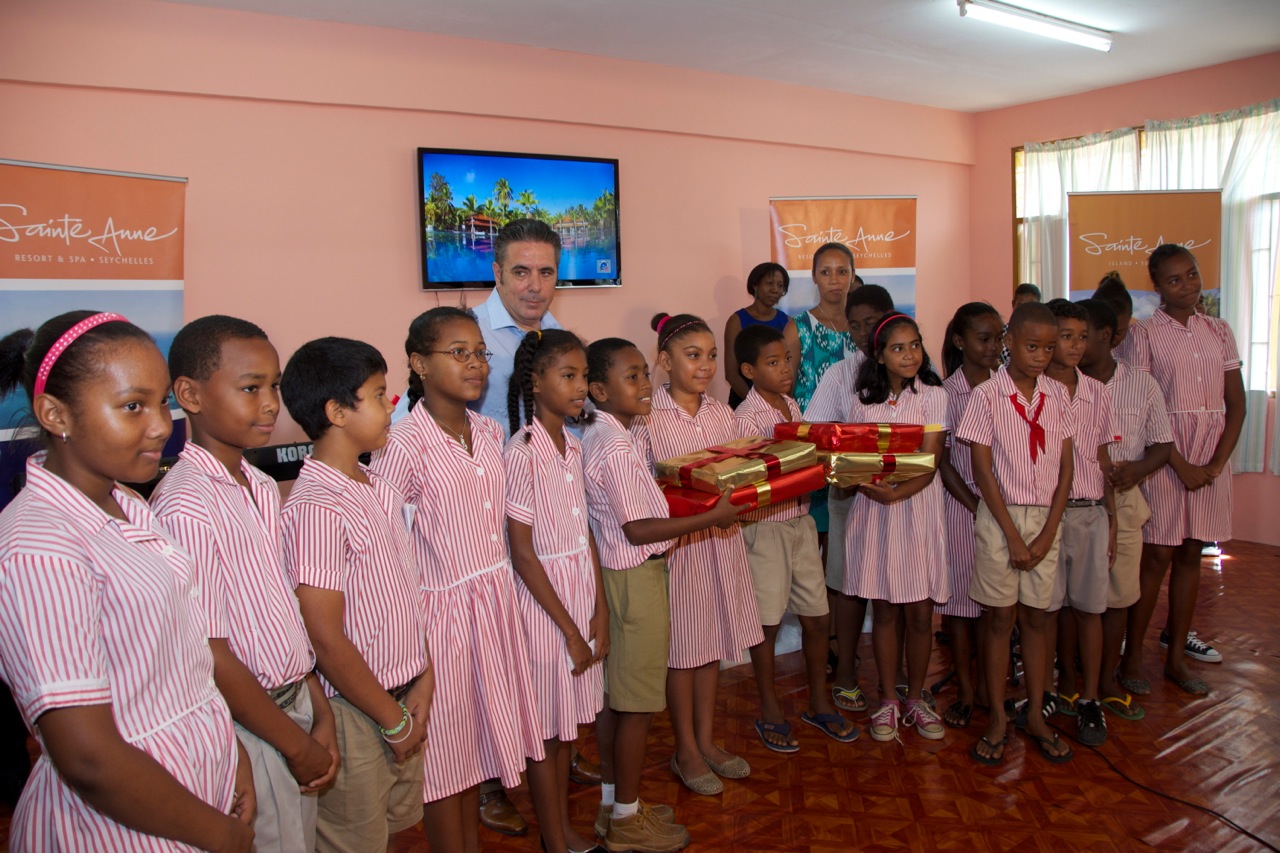 The Headmistress, Kathleen Samson expressed her gratitude and thanks to Sainte Anne Island. "The resort has always shown great interest in the development of our pupils. I can still recall the time when our pupils had to use only chalk and talk, but now new technologies contribute in a better way to support the curriculum," she said. "It gives a new dimension to our pedagogical methods, which blend practical work and leisure."
"We have a staunch belief in the promotion of warmest relations with our community neighbours. It is a policy deeply imbedded in our quest for upgrading competence, developing talents amongst young Seychellois and offering aid to the most vulnerable. We shall pursue our actions in all the ways we can in the future for the ultimate benefit of our social partners," added the resort's General Manager, Norbert Couvreur.
As part of Sainte Anne Island's long-term commitment to supporting youth development and educational projects in the Seychelles, some pupils from Anse Aux Pins Primary School also received their first introduction to golf from an international coach In February 2014. Moreover, the resort welcomes groups of schoolchildren and students on a regular basis for study visits to discover the fauna and flora of the island.