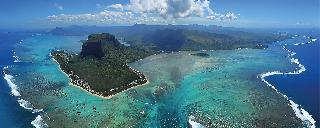 From the 9th to the 13th of September 2014, Mauritian artists will feature in the limelight during a five-day event organized jointly by Pascal Legros Productions and Beachcomber Hotels at the Théâtre des Nouveautés in Paris. The focus will be on music and theatre.
Eric Triton, a well-known Mauritian singer, will perform live on the first evening. No doubt that the audience will be charmed by his unique blues-inspired style.
The Mauritian comedy troup, Komiko, will also take centre stage on two occasions. They will perform once in French and once in Creole (a Mauritian dialect) to allow spectators to have a glimpse into Mauritians' unique sense of humour.
Mauritian author Alain Gordon-Gentil will bring the final touch to the event with Marika est partie (Marika Has Left), a unique play that will take spectators back to Mauritius as it was 40 years ago while revealing young Mauritian talents to the public.
To promote this unique aspect of Mauritius' culture, Beachcomber Hotels and Pascal Legros Productions will also organise the first Théâtrales of Mauritius in June 2015.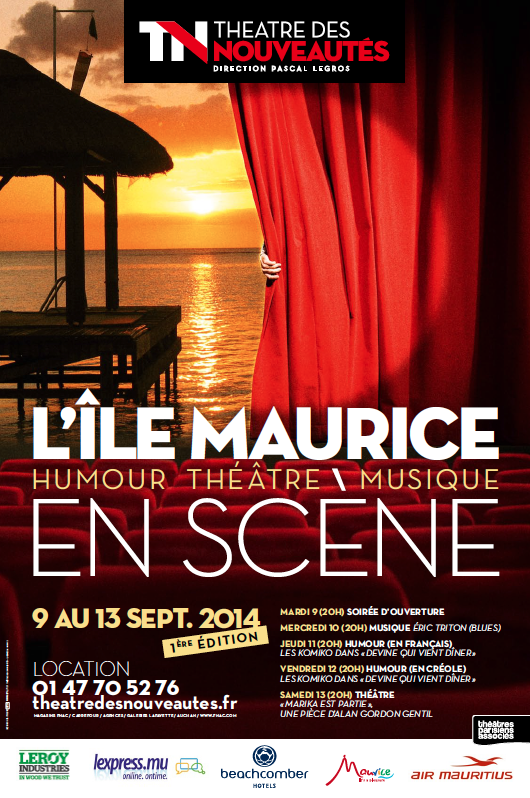 ​