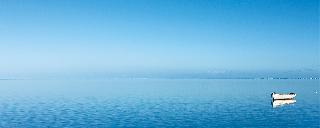 Beachcomber Hotels has recently partnered with the Yu Lounge, an exclusive VIP lounge located within the terminal of the General Aviation Mauritius next to the international airport.
Beachcomber now gives its guests the possibility to book a Yu Lounge package on their arrival or departure via their website www.beachcomber-hotels.com. Thanks to this exclusive optional service, your holidays start from the moment you step out from the plane!
The Yu Lounge features two separated areas dedicated respectively to arrivals and departures. If you select the Yu Lounge option when booking online on www.beachcomber-hotels.com you can take advantage of fast track services when getting off the plane or on your departure!
No need for you to wait in a long queue with your hand luggage. Instead enjoy being treated like a true VIP! On your arrival, receive a warm welcome from the lounge concierge who will offer a refreshing tropical cocktail and cold towels.
With the help of the concierge, complete all the required formalities in a modern and elegant setting where a discreet and professional staff will go to great lengths to ensure your comfort.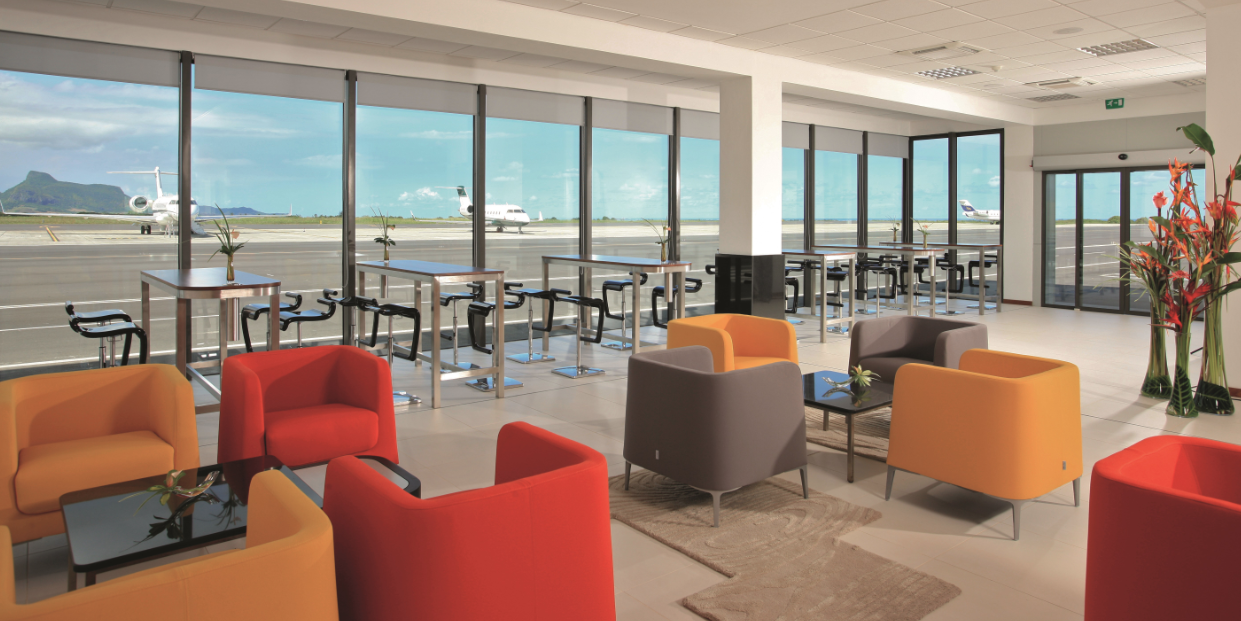 How nice would it feel to take a warm shower after a long flight! At the Yu Lounge, this is possible, why not take advantage of it?
There are a lot of facilities to help you relax before or after your flight: TVs, newspapers, magazines and duty free shopping are available to help you pass the time in the most pleasant way possible. You can also surf the internet from your laptop or smartphone thanks to the free WIFI access. There are also computers available on the spot.
The Yu Lounge private chef will tease your taste buds with delicious sandwiches and canapes. A range of fine wines and champagne are on also on offer.
More than anything else enjoy the fantastic feeling of being pampered; this is what holidays are for!