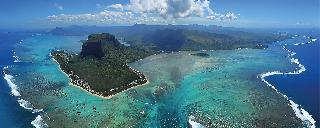 We are very pleased to announce that JPK Express Co. Ltd will be joining the Beachcomber Hotels family as our representative office in China as from 01 October 2014. This China-based company with offices in Beijing, Shanghai and Guangzhou has gained thorough knowledge of the destination, having previously worked for years with the national carrier, Air Mauritius.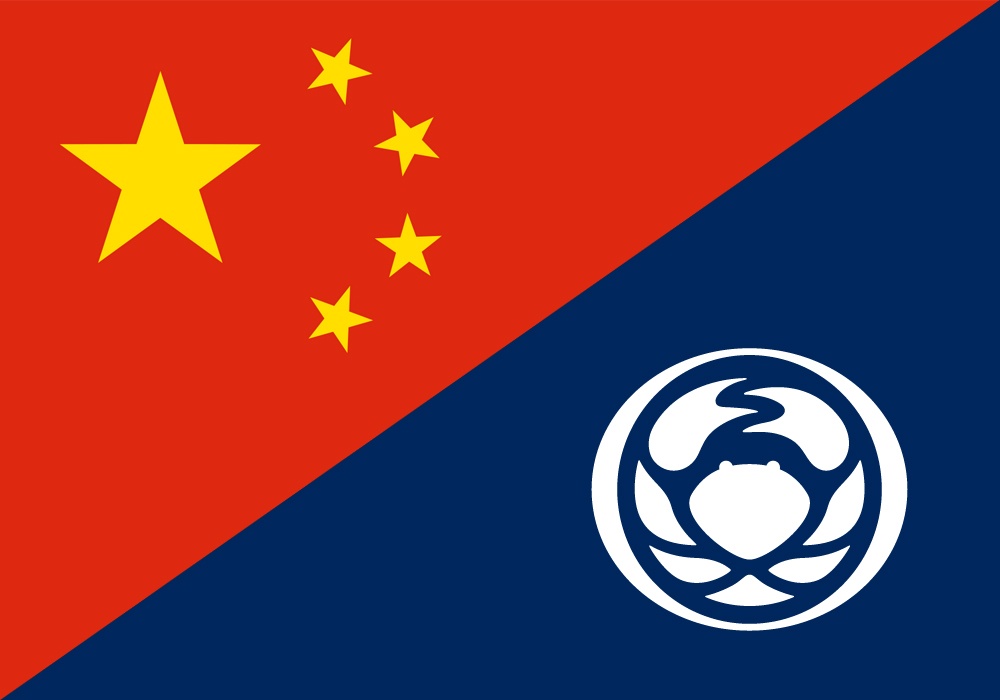 China is a country with huge tourism potential and fast emerging as a source market for the destination. The number of people from this country visiting Mauritius has grown by 80% to 38,512 over the July 2013-July 2014 period. In addition, air access has improved in recent months with a new airline supplementing the existing flights provided by Air Mauritius. It was thus quite natural for Beachcomber Hotels to have a representative office in the country.
A host of tailored services have also been designed to cater for the needs of Chinese tourists staying in our hotels. Moreover, we have a strong presence on social media platforms to get even closer to our guests.
Together with JPK Express Co. Ltd and with your outstanding support, we are confident that we will expand the Chinese market for Beachcomber Hotels.
Contact persons:
JPK Express Co. Shanghai Office
Kevin Chiang
Steven Chang
JPK Express Co. Beijing Office
Lawrence Ho