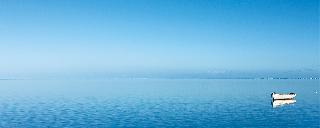 Sainte Anne Island is situated in the heart of the Seychelles Archipelago, just a short boat trip from the main island, Mahé. Fringed by white sandy beaches, it provides a unique natural setting for Sainte Anne Island, a true 5-star gem owned by the Mauritian hotel group, Beachcomber.
The islands of the Seychelles are renowned for their carefully preserved, untamed nature. Sainte Anne Island and its unique marine park serve as a perfect example of this respect for nature.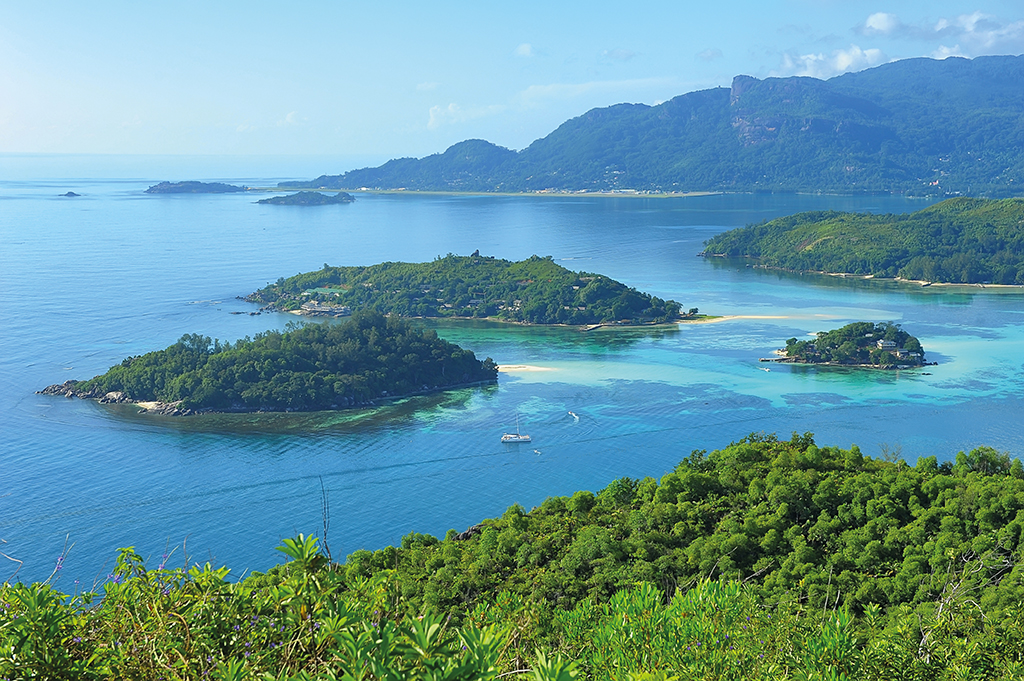 The Sainte Anne Marine National Park is a protected area since March 1973 and was among the first marine parks to be established in the Indian Ocean region. It covers a total surface area of over 14 km² and is located about 5km from the capital of the Seychelles, Victoria (on Mahé Island). The marine park stretches around six pristine islets, including Sainte Anne, Cerf, Round, Long, Moyenne and Cachée.
Park rangers patrol the area regularly to ensure its protection: among prohibited activities are fishing, as well as shell and coral picking, in keeping with the slogan, "Don't take back anything else but photos and souvenirs." Motorised water sports such as water-skiing are also forbidden within the perimeter of the marine park.
The Sainte Anne Marine National Park is a true nature sanctuary that is home to over 150 fish species, nearly 100 types of corals and up to 17 varieties of sea urchins. Depending on the season, one can admire rays, clown-fish, damselfish, trumpet-fish and Picasso fish as well as sea turtles that come to lay eggs on the beaches of Saint Anne Island before heading back to the sea.
The Sainte Anne Island offers a number of options to allow guests to explore the seabed.
Glass bottom boat outings are available every day with departure from the hotel's private jetty. Snorkelling equipment is also available to offer guests maximum flexibility in exploring the seabed. Transparent kayaks are both fun and practical and provide perfect visibility of the seabed. They allow nature lovers and outdoor sports enthusiasts to expend their energy while admiring multi-coloured fish and corals at their own pace.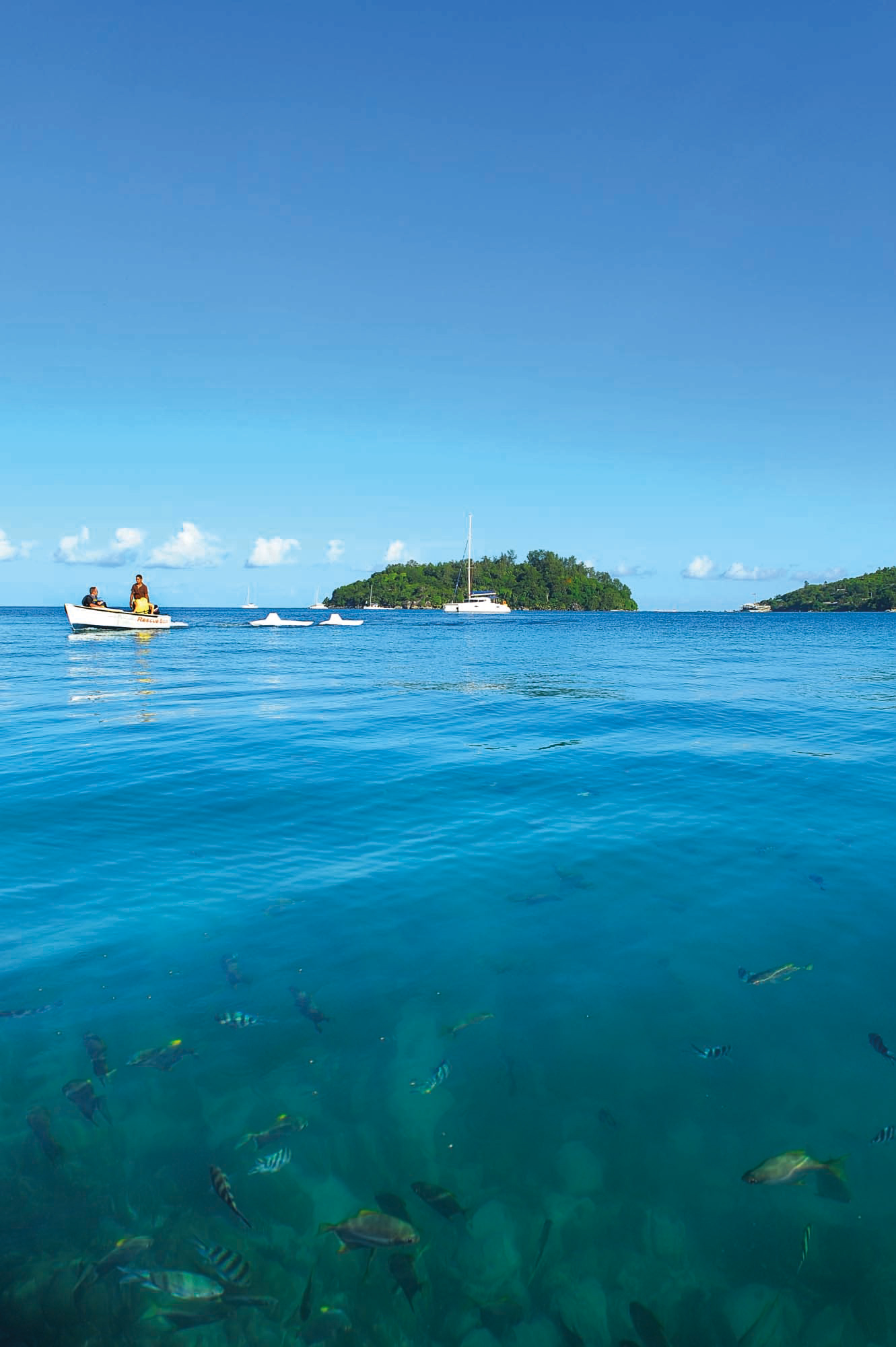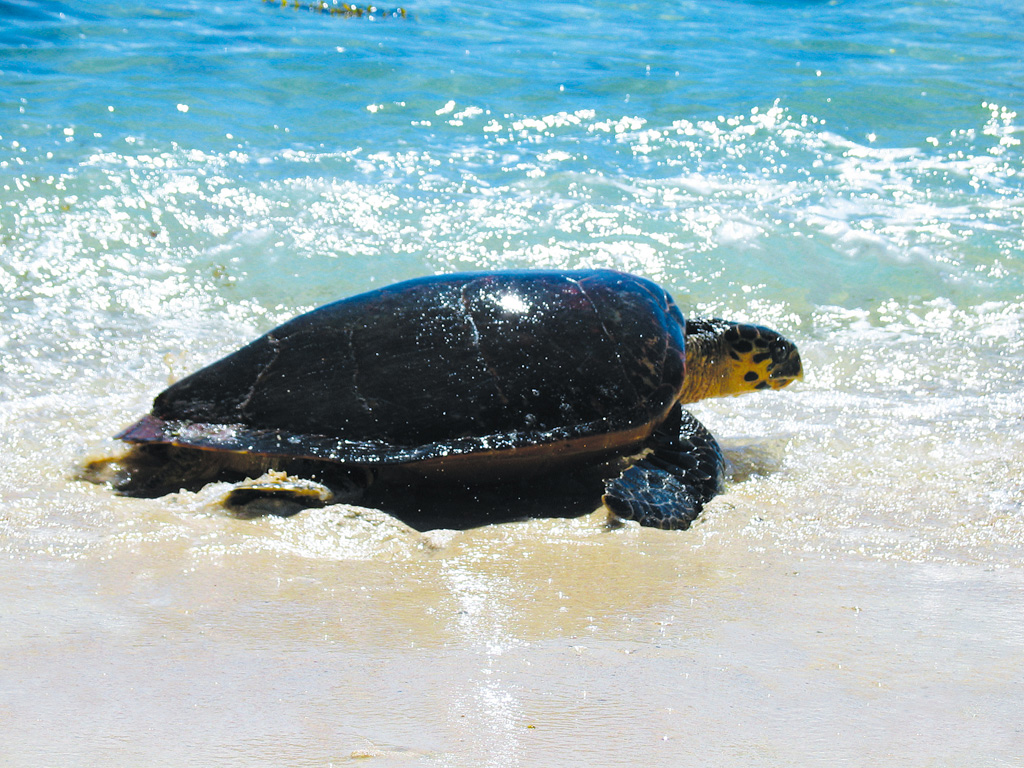 ​