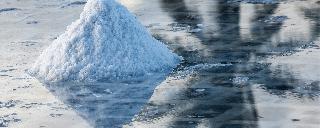 The General Manager of the Royal Palm, Jacques Silvant has invited friends and special guests to a wonderful evening marking the reopening on 11 October of this mythical grand hotel in Mauritius as well as the first months of operation of the all-new Royal Palm Marrakech.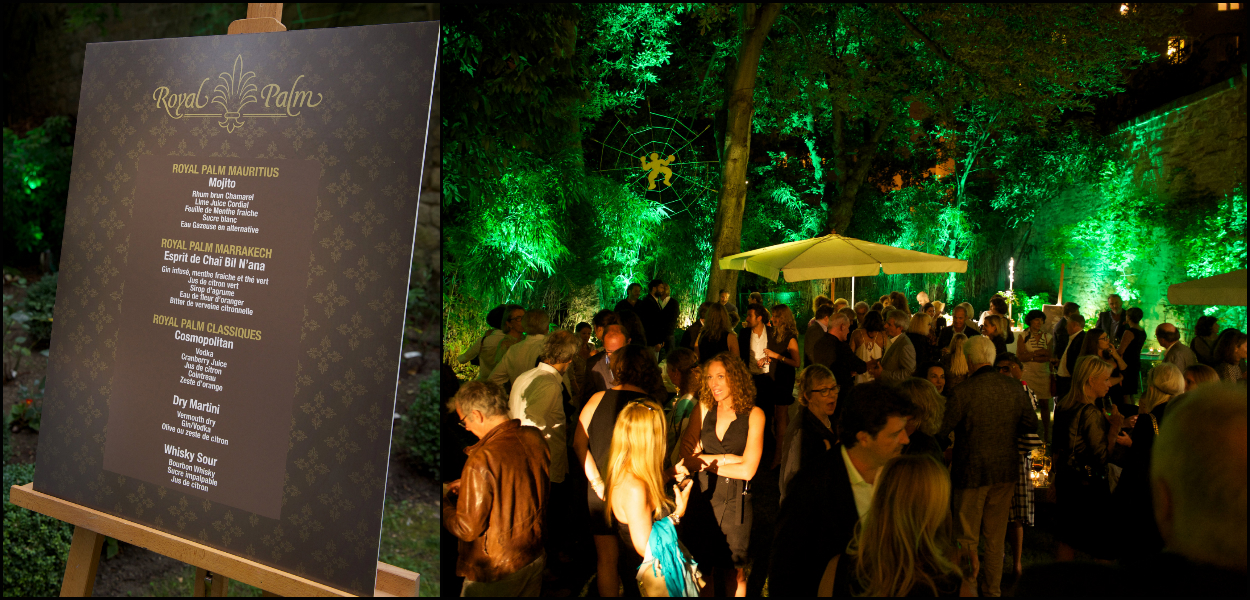 Some 150 prominent guests, friends and decades-long regulars, including renowned personalities from the world of cinema, theatre, politics and music were gathered on Wednesday 17 September 2014 in the bucolic gardens of a mansion house in heart of the 5th arrondissement of Paris. The evening provided the Director of the Royal Palm Marrakech, Xavier Jolivet and the Executive Chef and winner of the 'Meilleur Ouvrier de France' (Best Craftsman of France) accolade, Philippe Jourdin to introduce those present to their luxurious hotel. Situated only minutes away from Marrakech and facing the Atlas Mountains, this second Royal Palm Hotel is inspired by Berber culture with touches of Mauritian style.
The menu included Mauritian dishes and Moroccan sweets prepared under the demanding eye of the Chefs of the two hotels, Michel de Mattéis and Philippe Jourdin. A pianist provided entertainment while guests were trying the two establishments' signature cocktails mixed on the spot by a world bartending champion.
Extraordinarily True.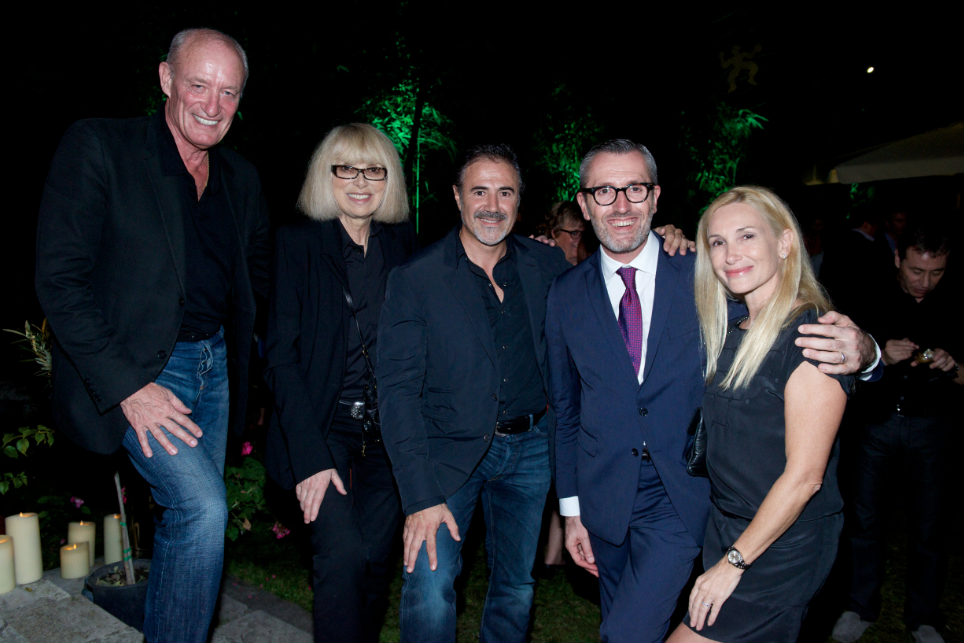 Pascal Desprez, Mireille Darc, José Garcia, Jacques Silvant, Isabelle Doval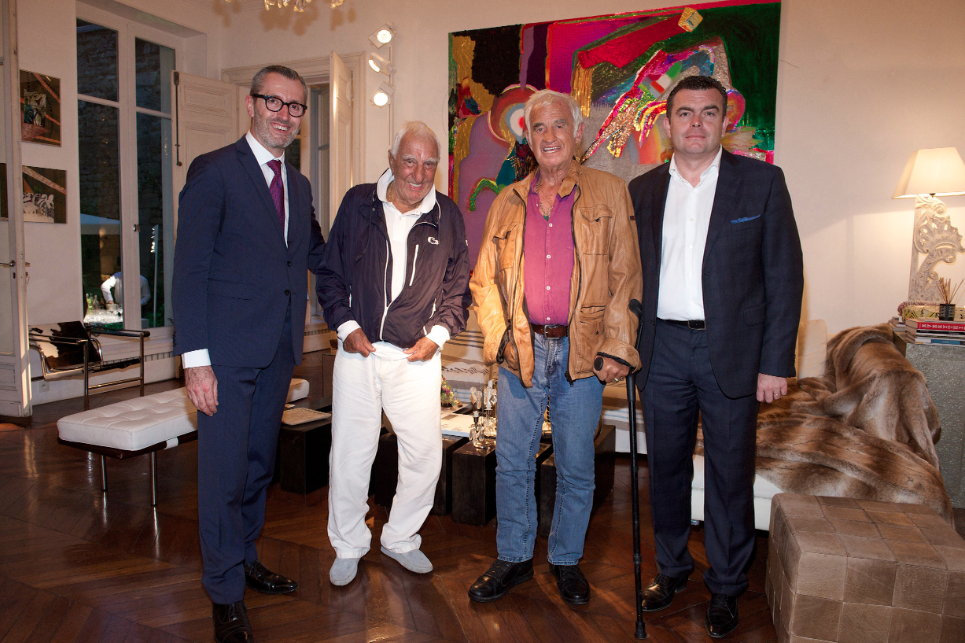 Jacques Silvant, Jacques Gérard, Jean-Paul Belmondo et Xavier Jolivet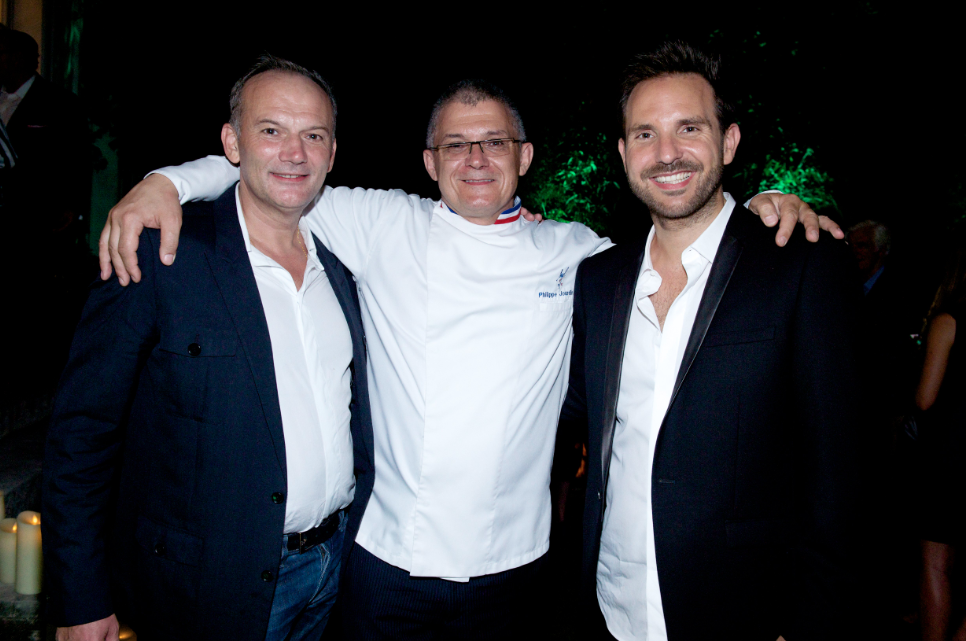 ​
Les Chefs Christian Le Squer, Philippe Jourdin, Christophe Michalak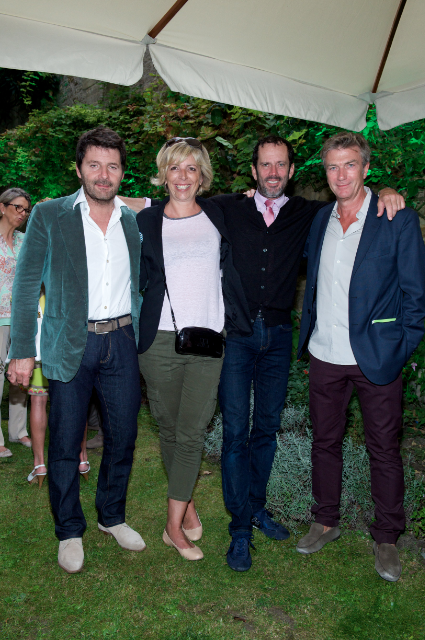 ​
Philippe Lellouche, Rejane Lacoste, Christian Vadim et Philippe Caroit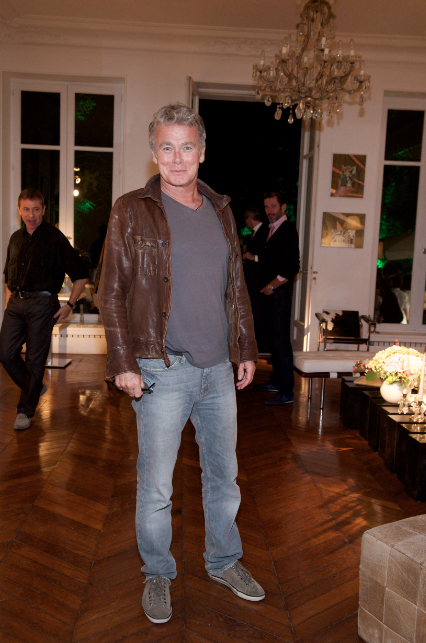 Franck Dubosc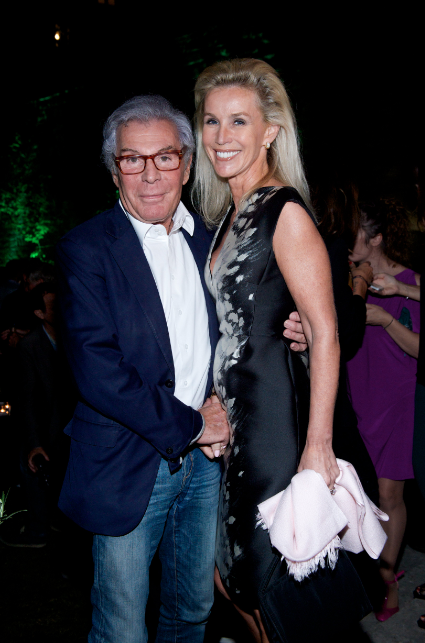 Jean Daniel Lorieux et Laura Retelli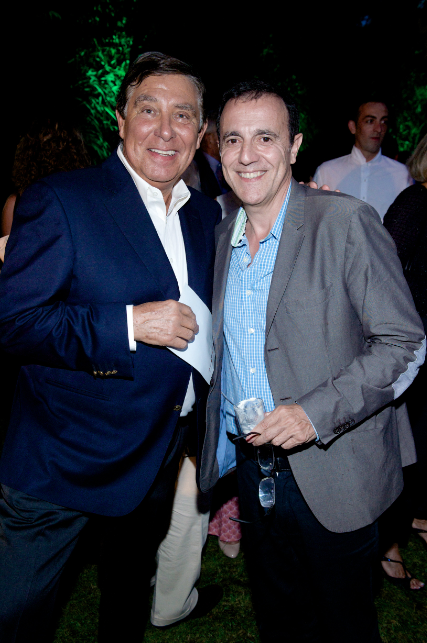 ​
Jean Pierre Foucault et Thierry Beccaro