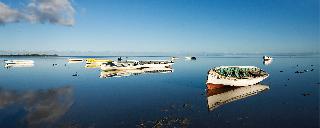 The Royal Palm Marrakech will pay tribute to the Moroccan painter, Omar Bouragba between 03 October 2014 and 05 January 2015 through the exhibition of around 40 of the artist's works.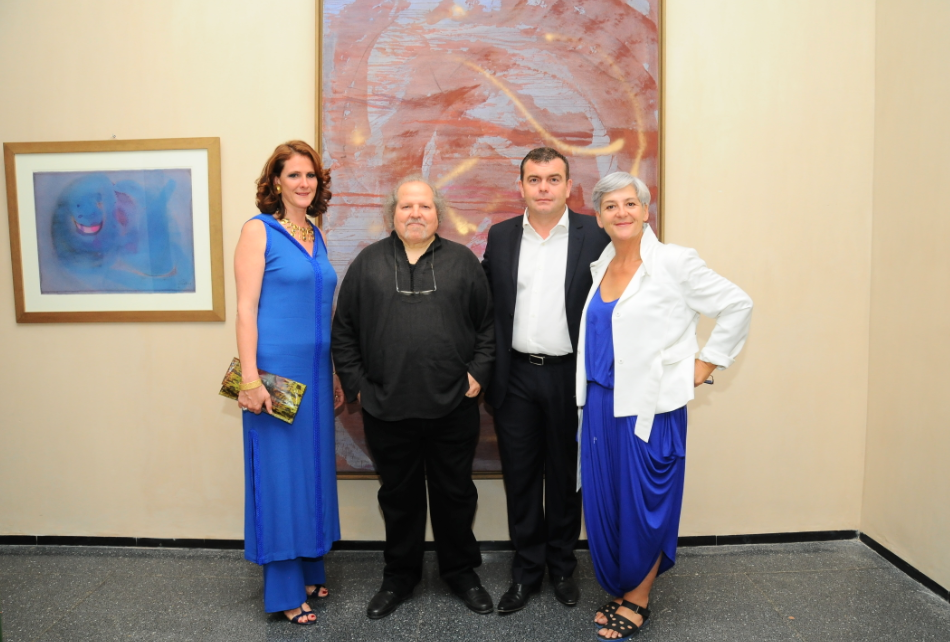 Omar Bouragba is a central figure of the contemporary art scene in Morocco and is renowned for his authentic expressions and spiritual inspirations. During his fifty years of research and engagement, the artist has been guided by devotion and mysticism that permeates his work with a poetry of shapes and colours.
Born in 1945 in Marrakech, Omar Bouragba has been a self-taught painter since the age of 14. He became a member of the National Fine Arts Association in 1964. His stay in Rabat between 1961 and 1971 allowed him to get better acquainted with artistic circles of the time, leading to his first exhibition at the Mamounia Gallery in Rabat in 1965. His encounter with Jilali Gharbaoui and Ahmed Yacoubi, two of the great masters of Moroccan painting, proved decisive to his artistic direction. In 1971, he moved back to Marrakech and took refuge in the poetry of Ibn Arabi for five years before going back to painting. To date, he has painted over 2,000 pieces, some of which appear in various collections in Morocco and around the world.
It is fitting to say that the works of Omar Bouragba are characterised by their abstraction and high density, as well as the fluidity of themes explored. The painter establishes an emotional connection with us and draws attention to the visual references which are presented as fragments of human reality supported by symbolism, shaking the foundations of the visible world.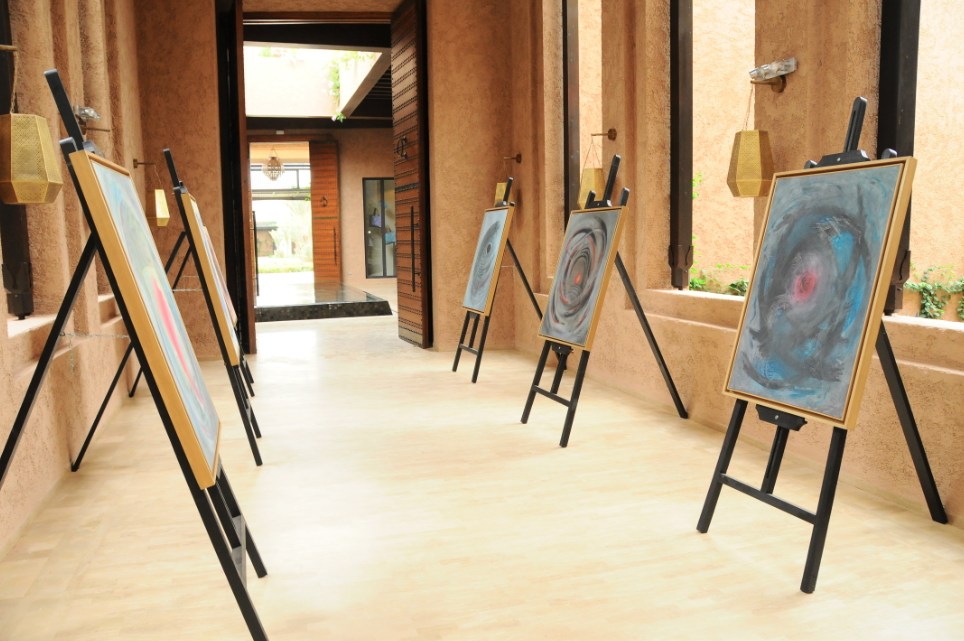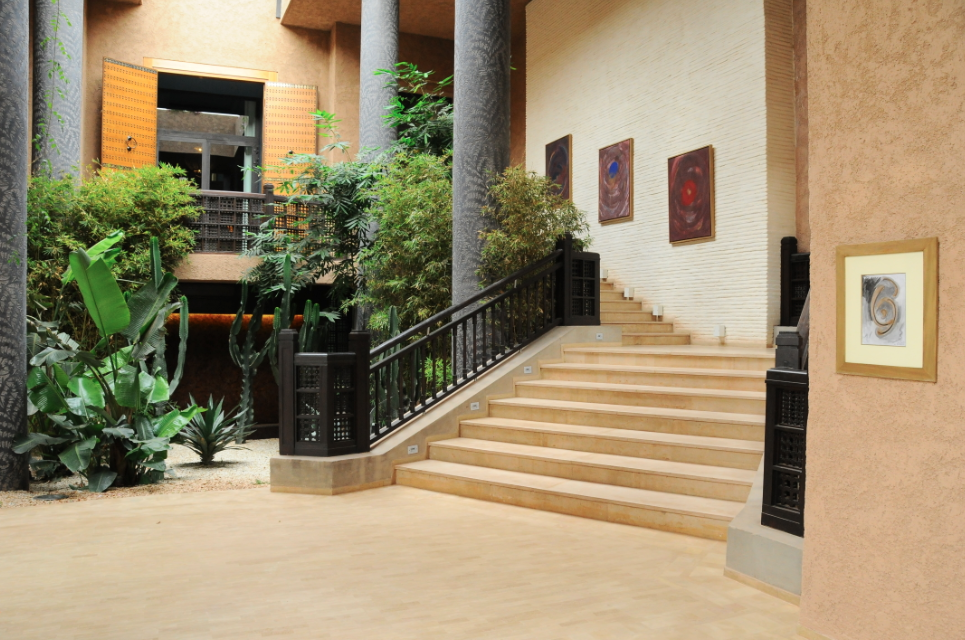 Visitors to the exhibition opening on Friday 03 October 2014 at the Royal Palm Marrakech will have the opportunity to discover Omar Bouragba's contribution to Moroccan painting.