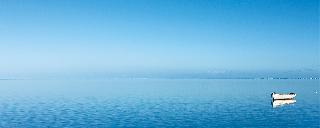 To mark its reopening after several months of renovation, the Royal Palm Mauritius is proud to present the Royal Princess. This crewed luxury superyacht is designed for performance, comfort and elegance. It blends the utmost in cruising indulgence, refinement and the impeccable service that the Royal Palm customer is entitled to expect.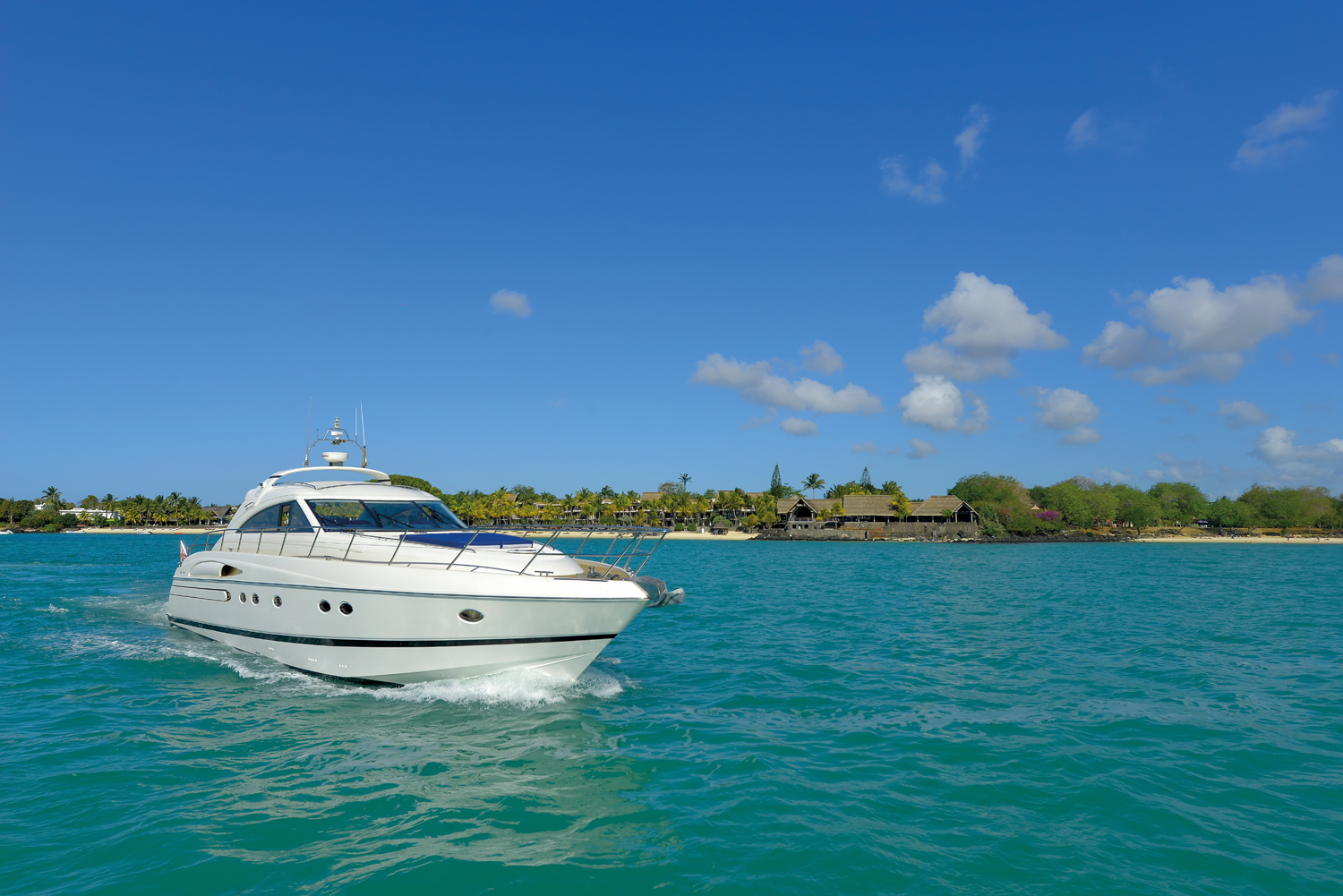 Whether for a day charter to the northern islands, a sundowner cruise or an overnight trip, the Royal Princess offers total flexibility to customise the experience according to the guests' desires. Enjoy the unique chance of an astounding sailing adventure on the clear blue waters along the coastline of Mauritius.

With a length of 66.6 feet (20.30 meters), the boat can accommodate up to 10 people during the day while ensuring the highest standards of quality and safety. The three cabins, each equipped with its own en-suite bathroom, provide perfect accommodation for six people including children.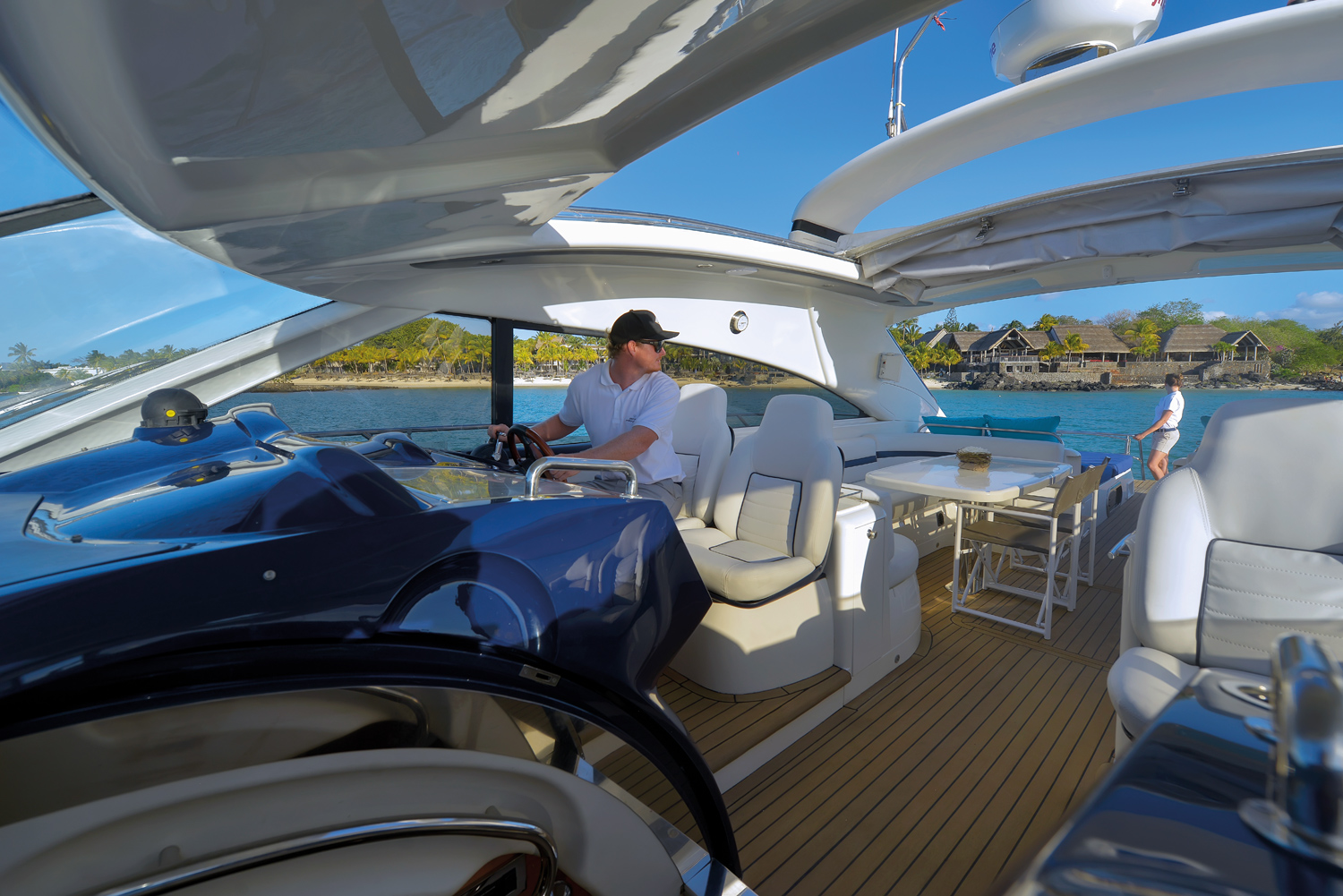 The Princess V65, by famous builder Princess Yachts UK, offers all the amenities to make each stay an unforgettable experience at sea. Spacious cabins, relaxation areas at the front and the back, a 6-metre panoramic sunroof, full air conditioning, free Wi-Fi, as well as snorkelling equipment are available for guests. Both the design and the high quality materials of the yacht provide a refined atmosphere of well-being and luxury. Moreover, the open arrangement and the bright living spaces infuse a sense of comfort and conviviality.

The experienced crew consists of two people. A professional skipper is in charge of navigation and ensures the safety of passengers. A Hostess-Steward is responsible for service on board and helps the skipper during manoeuvres. A wide selection of meal options is provided on board the Royal Princess, ranging from a gourmet picnic to fine dining, prepared by the Royal Palm's French starred chef, Michel de Mattéis.

This unique offering in Mauritius allows Royal Palm's customers to live a one-of-a-kind adventure, providing a pleasant feeling of exclusivity, space and freedom.
Experience the ultimate pleasure boating trip, off to explore the most authentic places of Mauritius.

Royal Palm. Extraordinarily true.