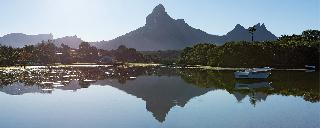 At the heart of an age-old olive grove and only 12km from the lively "red city", the new SPA by Clarins of Royal Palm Marrakech welcomes the famous pedicure podiatrist Brice Nicham from the 29th October to 2nd November 2014.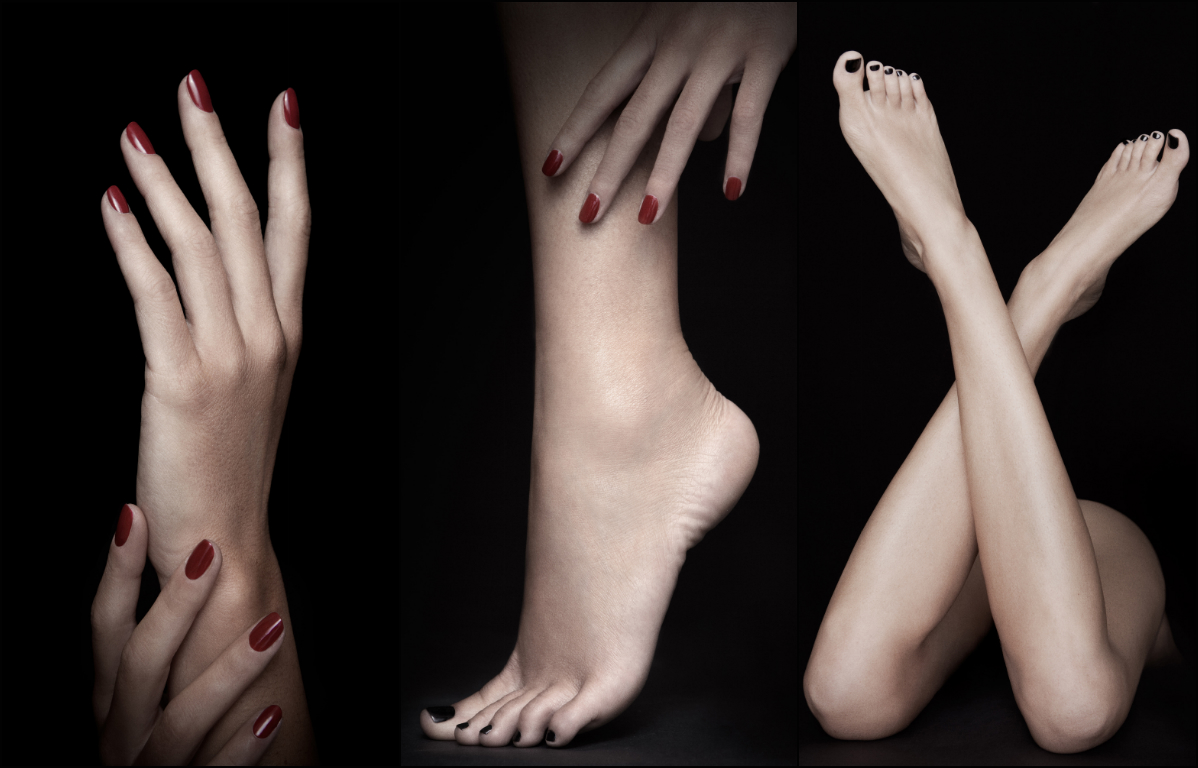 The New York Times and Harper's Bazaar describe his work as the world's best pedicure. Brice Nicham will be offering his savoir-faire and the procedures of his unique treatments to the privileged guests of the Royal Palm Marrakech.
Brice Nicham graces the most prestigious establishments with his presence and has seduced many important guests. His travels have inspired a creative menu of treatments in line with his vision of luxury and well-being. His academic background and training have given him the necessary skills to bring together medical expertise and glamour.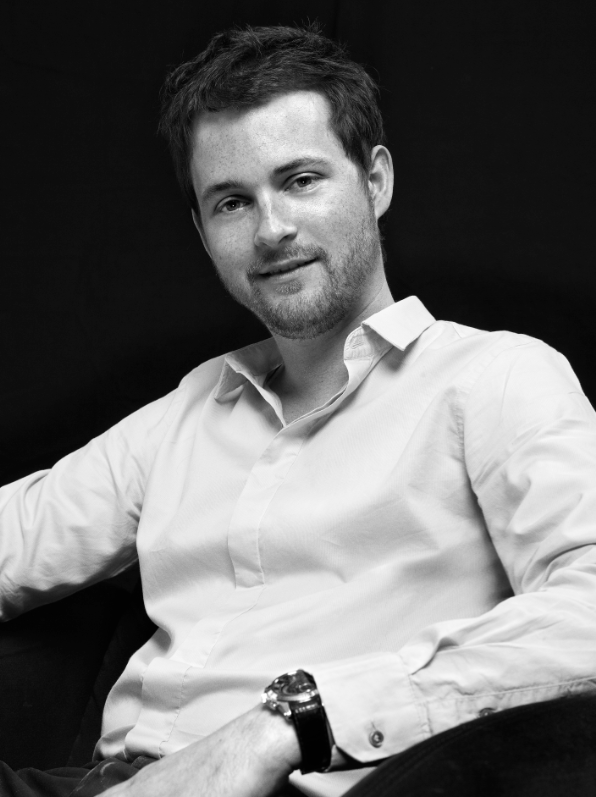 Foot Care
The treatments bring together three fields of expertise: medical, aesthetic and relaxation, voted by Marie Claire magazine as "Best treatment in Paris". Nicham's unique concept brings together three fields that are usually treated separately:
MEDICAL: treating skin and nail problems. Corns, calluses and ingrown toenails will be treated to obtain both comfort and aesthetic.
BEAUTY: Nails will go through a true surgical ritual. After the use of tweezers, clippers, nail files and buffers, nails will regain a beautiful shape, uniformity and natural shine.
WELL-BEING: Exfoliation followed by a massage of the feet up to the knee will stimulate blood flow, increase movement in the joints and forefoot, and create a feeling of lightness with a real therapeutic effect.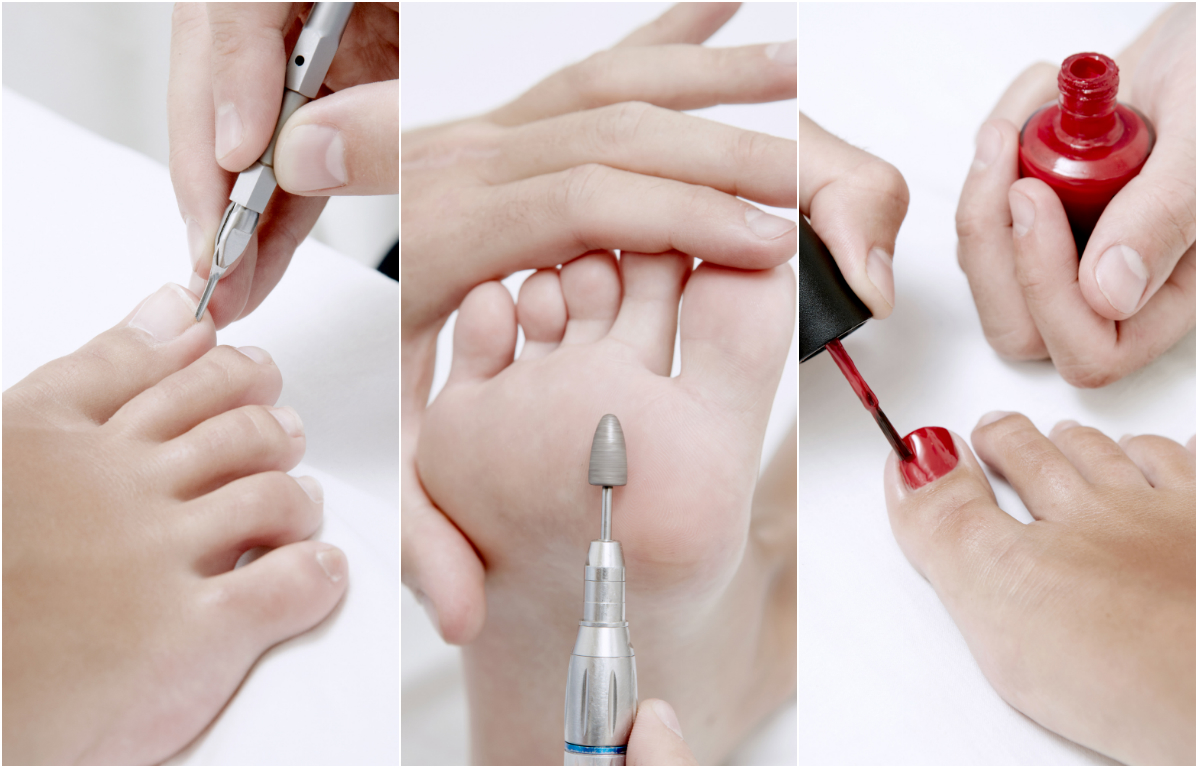 Hand Care
Directly inspired from the very essence of Brice's Pedicure, thins hand care revisits its fundamental steps: Health, Beauty and Wellness.
MEDICAL: rough contours will be carefully eliminated, offering an exceptionally clean result.
BEAUTY: The nail will undergo a polishing in six steps created by Brice Nicham. Nails will regain strength, health and shine for a long-lasting effect.
WELL-BEING: The benefits of an integral massage focusing on the fingers, wrists and arms releases muscle and nervous tensions.