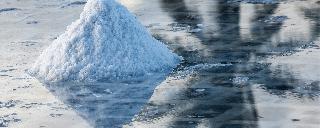 Pritee Harry, a spa therapist and yoga instructor at the Paradis Hotel & Golf Club, has undertaken a voyage of initiation to India to further hone her skills in the practice of this age-old science.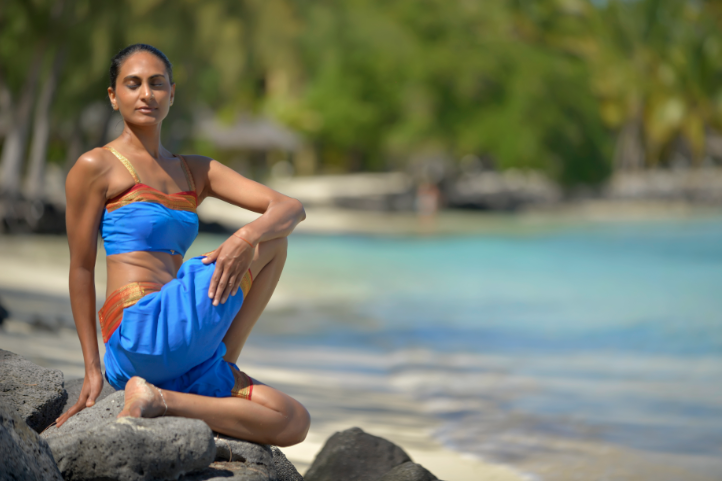 Pritee left Mauritius for India in early April 2014 to follow a 200-hour yoga teacher course at one of the country's best yoga schools, the Rishikesh Yog Peeth. Her participation in this training leading to an internationally recognised certificate was sponsored by the hotel.
The young woman has been working as spa therapist at the Paradis Hotel & Golf Club since 2011 and made her first steps in yoga five years ago through training in local institutions. Driven by her thirst for knowledge, she wanted to further develop her skills. And the best available option was to fly to the cradle of this age-old science, which is at once a discipline for body and spirit, a philosophy and a way of life.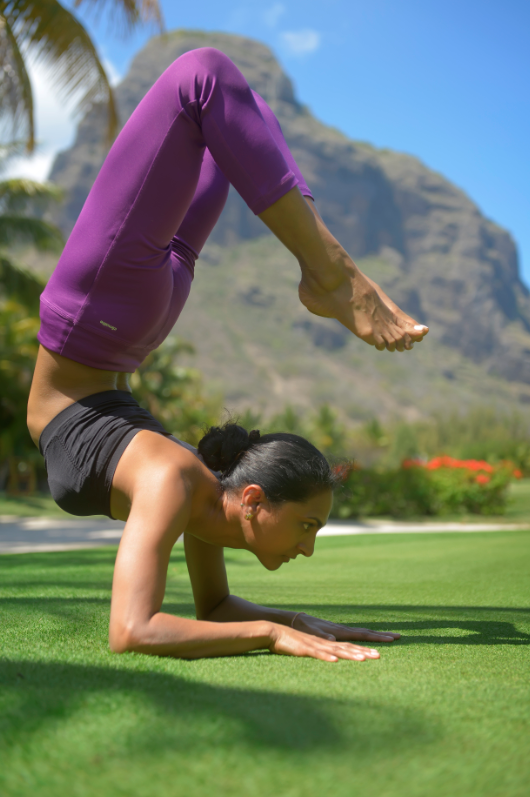 "Yoga aims to unite the mind, the body and the spirit. It helps people become more aware of their body's posture, alignment and patterns of movement. It makes the body more flexible and makes one relax even amidst a stress-stricken environment. People feel fitter, more energetic, happier and peaceful," she says.
During her stay at the Krishna Cottage Ashram, at the foothills of the Himalayas, Pritee was introduced to yoga philosophy, human anatomy, physiology, meditation and mantra chanting, among others. She also had some enriching interactions and shared experiences with other students from different cultures.
Since her return, she has the pleasure of putting what she has learnt into practice for the enjoyment of hotel guests.