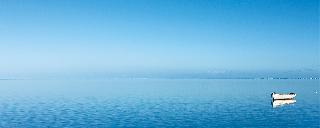 Every Tuesday at around lunchtime, the Trou aux Biches Resort & Spa features an open-air kitchen where guests are introduced to the authentic flavours of local Mauritian cuisine.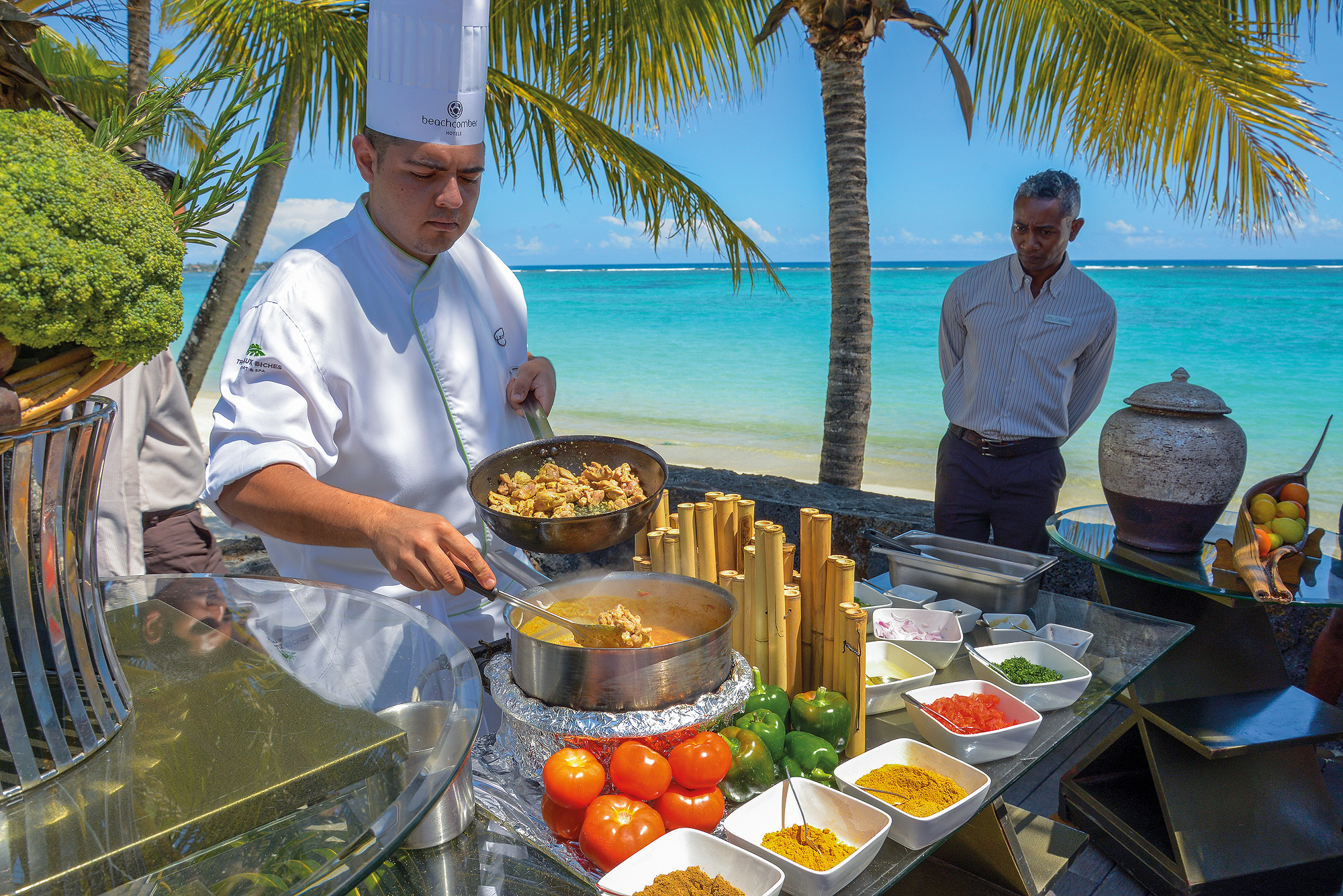 Fish delicately cooked in a subtle sweet-and-sour sauce or even the piquant fragrance of a chicken curry served with rice or traditional Mauritian-style flatbread, 'farata', vegetable 'achard' (pickles, a mainstay of the local cuisine) and a fresh cucumber and carrot salad – delightful dishes that speak for themselves.
A colourful bouquet of spicy scents conjuring up a tropical holiday fare wafts through the air at the Trou aux Biches Resort & Spa. The outdoor cooking class draws guests' glances while the aromas rising up from the cooking pans tantalize the nostrils.
The gourmet and the curious alike move closer and closer to the cooking table; no one wants to miss the spectacle of the talented resort's kitchen team juggling with a variety of exotic ingredients such as coriander, anise and turmeric. An invitation also to take in the delicious spicy scents of Mauritian cuisine…
After the cooking, tasting the food is a must. It gives guests a golden opportunity to treat their palates to new flavours. Many will probably return the following Tuesday at noon for another introduction to the secrets of the traditional cuisine of Mauritius – and beyond!