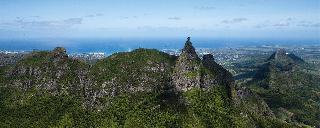 Twice finalist of the of the 'Meilleur Ouvrier de France' (Best Craftsman of France) annual competition in the category Catering Services in 1996 and 2000, Franck Page now brings his more than 20 years experience in hospitality and fine dining across Europe, the Middle East and Asia to the Dinarobin Hotel Golf & Spa.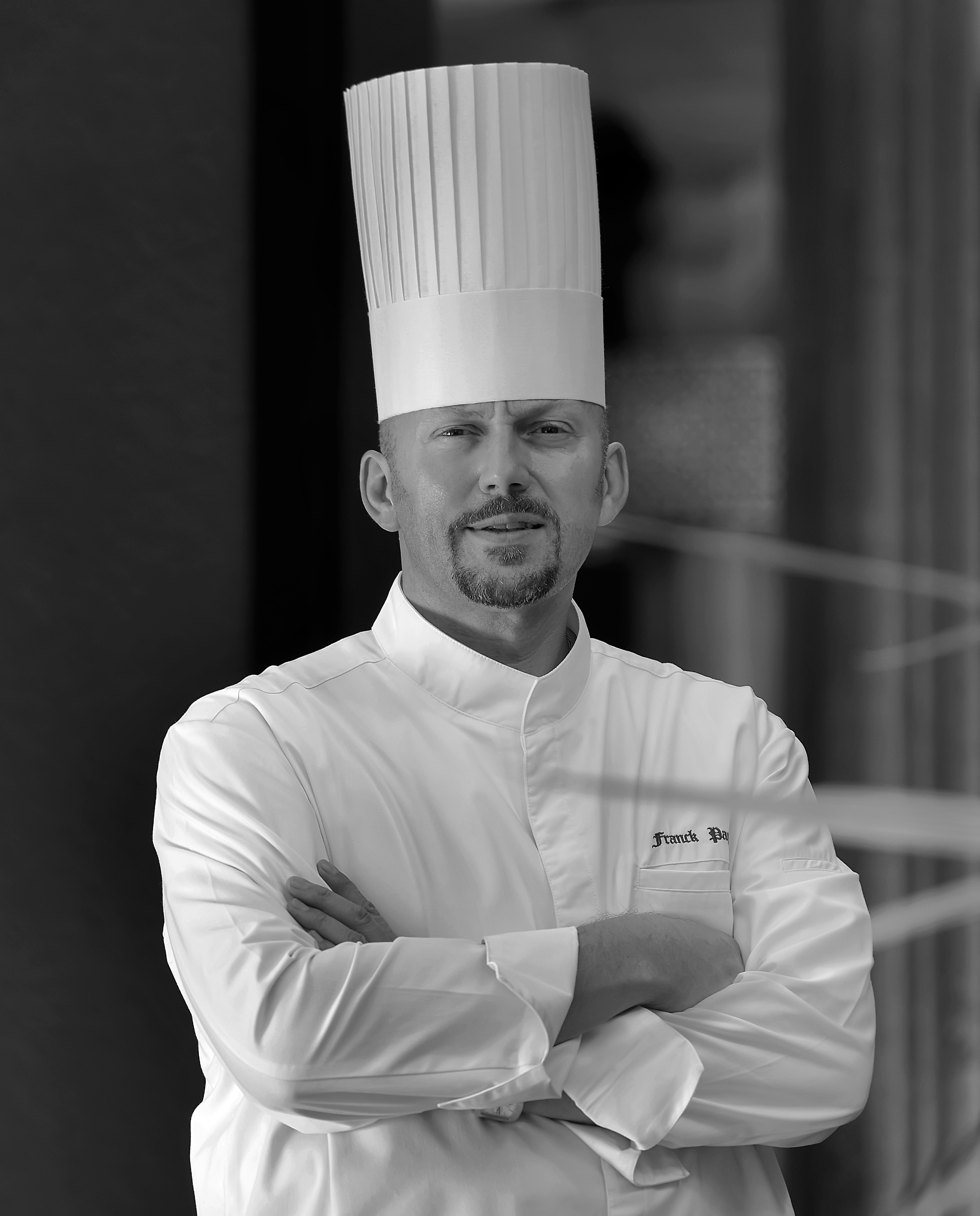 The French Chef, Franck Page is a trained expert in delicatessen products and has won various gastronomic contests. He cultivates the spirit of French cuisine and keeps developing his art throughout his travels.
He decided to add an international dimension to his career and moved to Lebanon in 2001. He spent six years applying his culinary skills at some of the country's most renowned hotels before leaving for China. In 2007, he actively contributed to introducing in Beijing the Fauchon Paris brand, a reference for luxury French food and delicatessen.
Back in Europe, he worked as Executive Chef at the Fairmont Le Montreux Palace in Switzerland between 2009 and 2011 before going back to more exotic lands. He then worked for two years in Jeddah as Culinary Director for the Leylaty Group, the pioneer in Saudi Arabia's hospitality industry and the official caterer to the Royal Family.
The new Executive Chef of the Dinarobin Hotel Golf & Spa has also showcased his culinary mastery at major international events such as the 9th Francophone Summit and the Arab League Summit in Lebanon in 2002. He was once again at the service of heads of states and delegations attending the 13th Francophone Summit in Switzerland in 2010.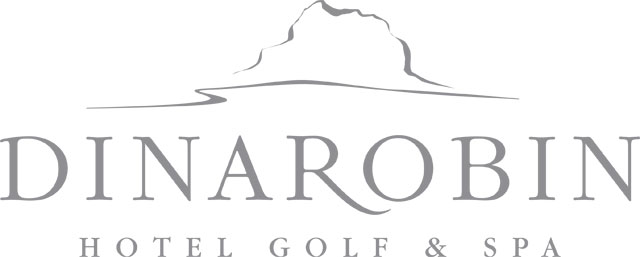 ​