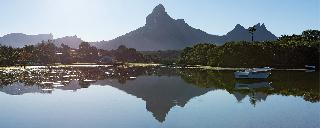 Feeling peckish in the middle of the afternoon? Or just fancying a bit of indulgence? The Gourmet Afternoon Teas at the Dinarobin Hotel Golf & Spa are the perfect excuse for hotel guests to spoil themselves with pure goodness.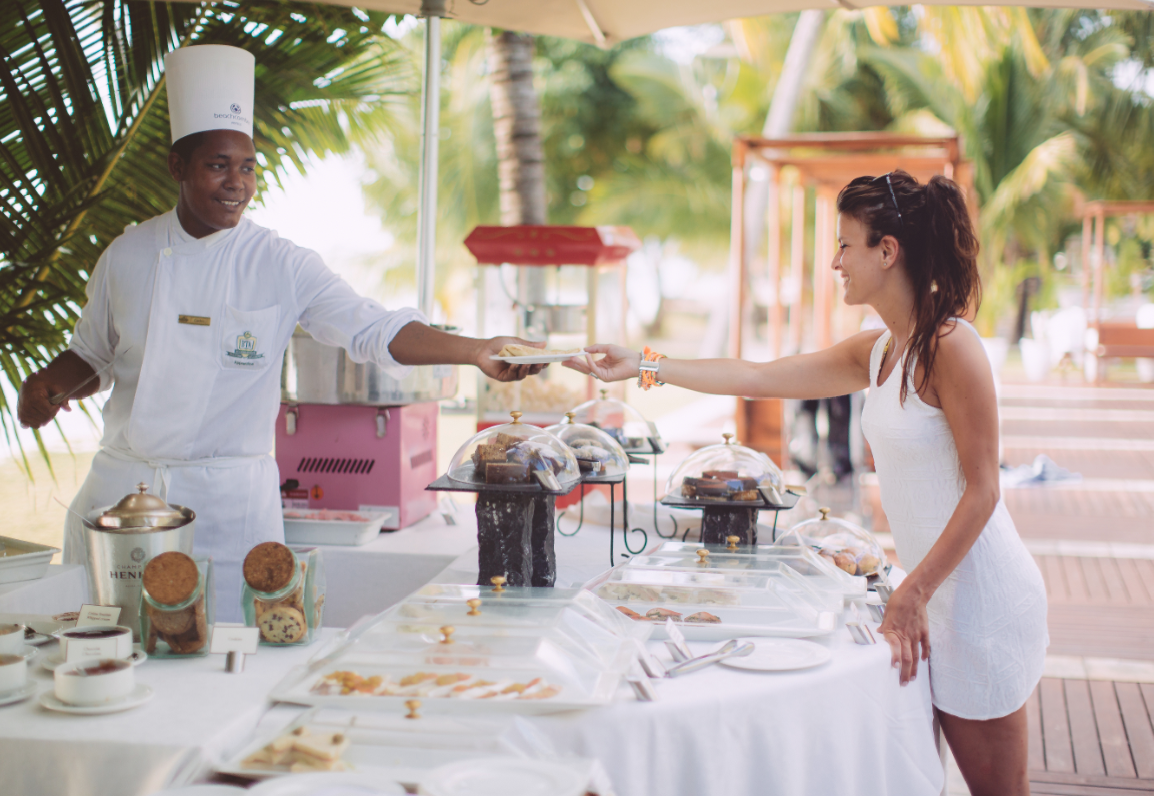 "There are few hours in life more agreeable than the hour dedicated to the ceremony known as afternoon tea". So wrote Henry James in Portrait of a Lady.
Throughout the Halloween period from Tuesday 28 October through Saturday 08 November 2014, the Dinarobin Hotel Golf & Spa is treating guests to a delicious gourmet afternoon tea in the relaxed, tropical outdoor setting of the main pool, with the ocean as a backdrop.
Every day between 3p.m. and 5p.m., hotel guests will indulge in a scrumptious range of sweet treats including cookies, chocolate brownies, Napolitan cakes, financier tea-cakes, Berliner pastries filled with jam, banana cakes, pancakes, cotton candy, popcorn as well as the tart of the day.
Bartenders from the 'paillote' and Mahogany Bar will also prepare a selection of fresh fruit juices and cocktails to delight the palates of young and old.
A gourmet break that will conjure up all sorts of sweet childhood memories!