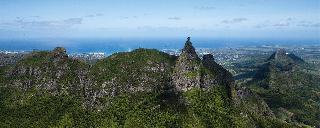 Their photography skills and their popularity on Instagram, the best online photo-sharing application in the world, has allowed four web surfers of different nationalities to enjoy a four-day stay at one of the most beautiful resorts in Morocco, the Royal Palm Marrakech.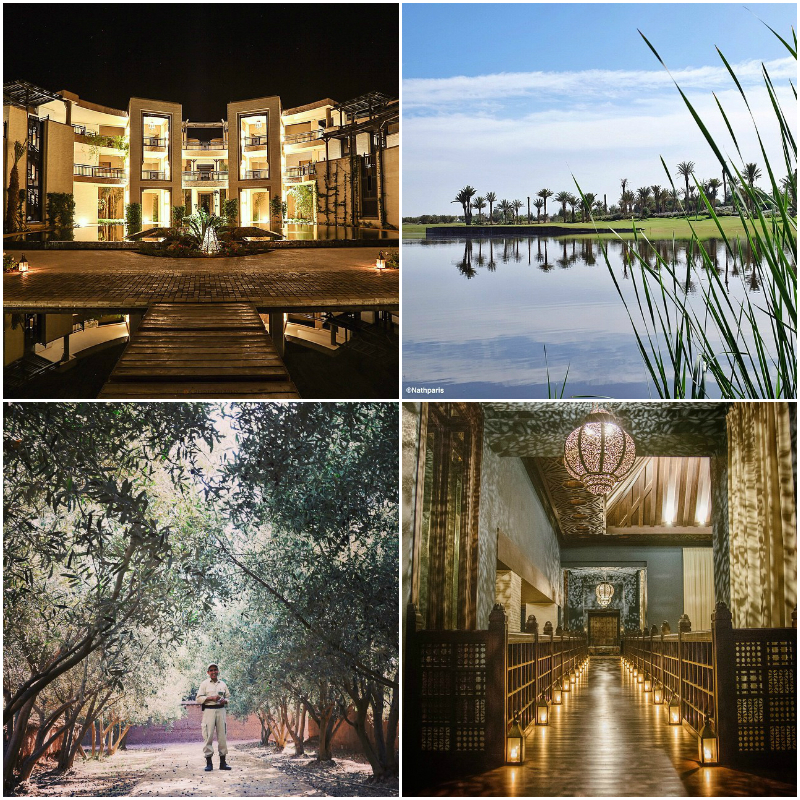 ​
Coming from France, Nathalie Geoffroy (@nathparis) is an art director in an advertising agency. The German, Jorg Nicht (@jn) is a university scientist, while the Spanish, Oliver Vegas Montero (@ovunno) and the Danish, Fedja Salihbasic (@felecool) are photographers. They come from different walks of life, with different backgrounds and personalities, but share a common passion for the social network, Instagram.
In fact, it is their 'Instagrammer' status that has opened them the doors to the newest Beachcomber luxury hotel in Morocco, the Royal Palm Marrakech, between Thursday 23 and Sunday 26 October 2014. Spa treatments, dinner at Le Caravane and Al Aïn Restaurants, a visit of the golf course, lunch at L'Olivier, a guided tour of the Medina, and a quad bike ride were as many opportunities to take photos to immortalise a stay that was specially arranged for these influential Instagrammers. Their beautiful snapshots have been a huge hit with 1.3 million followers.
Their photos have been added to the 7,500 other pictures taken by Beachcomber guests in Mauritius, the Seychelles and Marrakech and posted on Instagram with the hashtag '#bchotels'.
More than a mere photographic online community, Instagram has quickly become a powerful tool for visual communication. Beachcomber Hotels is ranked 34th among tourism brands having a presence on this social network by the Totem 50 website, its account (@beachcomber_hotels) reaching some 40,000 followers.
Launched in 2010 and acquired two years later by Facebook, this photo-sharing application has more than 200 million active users worldwide, generating a total of 20 billion photos (60 million posts are uploaded daily). A recent online survey of Facebook users in France shows the influence of social networks. According to this study conducted with the Sparkler Institute, nearly two-thirds of respondents (67%) said that they were inspired by posts about holidays of friends and relatives.
It is worth noting also that nearly 80% of tourists from Europe use the Internet to plan their holidays and visit social networks, among others, for this purpose.